About this Event
Join us for our StartUP FIU Procurement Networking Event for Small Business on October 10th. The StartUP FIU Procurement program was created with the opportunity to develop low to moderate small minority owned businesses by providing the necessary tools for the development and growth of their business by procuring with FIU and other anchor institutions.
Registration is required to ensure confirmed attendance. Sign up as seats are limited! For more information please contact Barbara Cotto via email at Startupproc@fiu.edu.
About Barbara Cotto:
Barbara Cotto is the Director of Procurement, a project at Start Up FIU to increase sales by minority-owned companies to anchor institutions such as universities, hospitals and the government. Prior to joining the Start Up FIU, she directed the Export Consumer Products Division for L'Oréal Caribe. As a Director, she focused on business planning, sales & operations, brand development and distribution. On February 2018, she received the General Manager Excellence Award for her achievements in emerging markets. Prior to L'Oreal she spent over a decade in sales and operations for consumer goods manufacturers such as Kraft, Kellogg's and The Clorox Company. Barbara earned her master's degree in Arts with a major on Labor Relations at Interamerican University in San Juan, PR.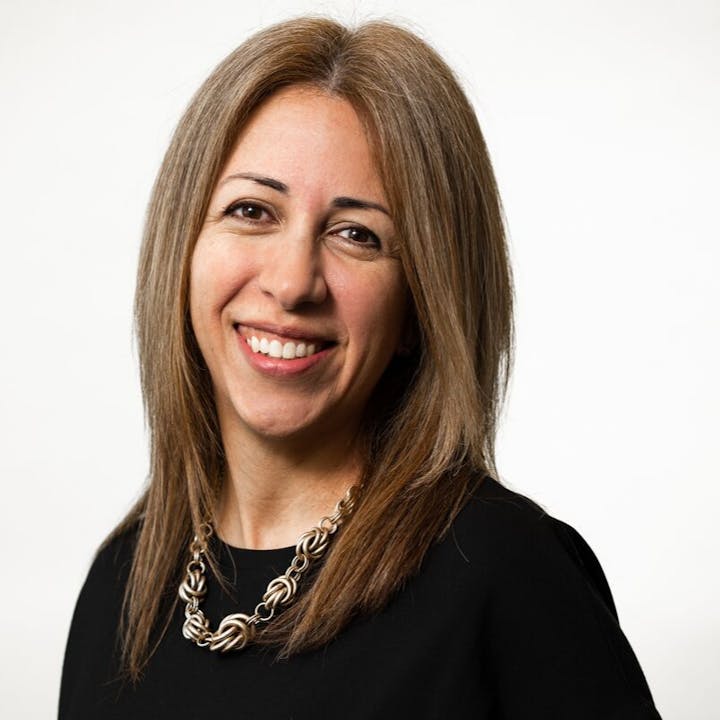 About StartUP FIU:
StartUP FIU is a university-wide initiative that fosters and develops entrepreneurship and innovation to pursue opportunities at FIU, in Miami, and around the world. We create and run programs based on two foundational beliefs: that the skills and principles of entrepreneurship are essential to adapt and thrive in our fast-changing global landscape, and that universities can play a unique role in creating today's opportunities while shaping that future landscape.