About this Event
Grab some breakfast and make new connections at Women of Denver's Networking Breakfast. This event features interactive networking activities to help you meet someone new in a fun and authentic way.
We're changing:
"What do you do," to "What do you love."
"What's in it for me," to "How can I support you."
Shaking hands to having real conversations.
If you HATE networking, you'll love Women of Denver's powerful morning of connection.
Schedule
8:30-9:00 - Breakfast & networking
9:00-9:20 - Panel
9:20-9:50 - Small Group discussions with panelists
9:50-10:00 - Debrief and closing
+ Our venue is located in Downtown Denver. Two-hour metered parking is available nearby as well as parking garages and lots. Some attendees have benefited from the SpotHero app to find a great parking space. Our location (18 and Blake) is also just a short walk from Union Station or the 16th Street Mall. Please plan ahead for parking to make sure you have ample time.
BREAKOUT FACILITATORS
Marta Spirk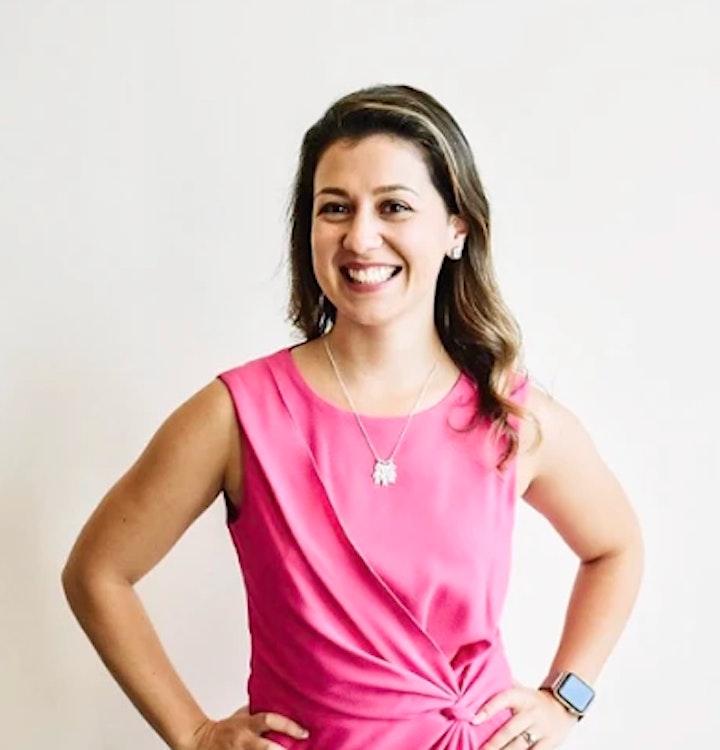 Marta Spirk is a writer, podcaster and woman empowerment coach. Her focus is teaching women how to increase their self-esteem and improve self-image by going on a deep-dive in inner work and personal development. Through her podcast The Empowered Woman, her virtual self-improvement school and in-person workshops, she hopes to encourage and uplift women to step into their own power and realize they can DO IT ALL!
Shauna Armitage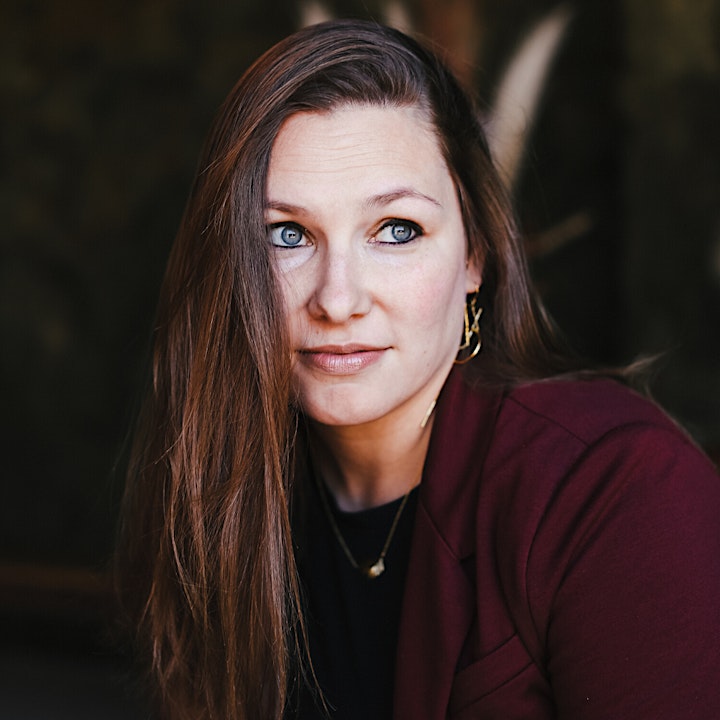 Shauna Armitage is a fractional marketing director for early-stage startups, guiding founders at all stages of growth in developing an impactful marketing program. Bridging the gap between consultant and agency, Shauna takes a hands-on approach in every business, which is quite innovative in this space. She is a Hubspot Certified professional with a certificate in Women's Entrepreneurship from Cornell University and is an active member of The Female Founder Collective and Hey Mama. Shauna has presented for organizations such as Women of Denver and Keller Williams Realty.
Anna Burr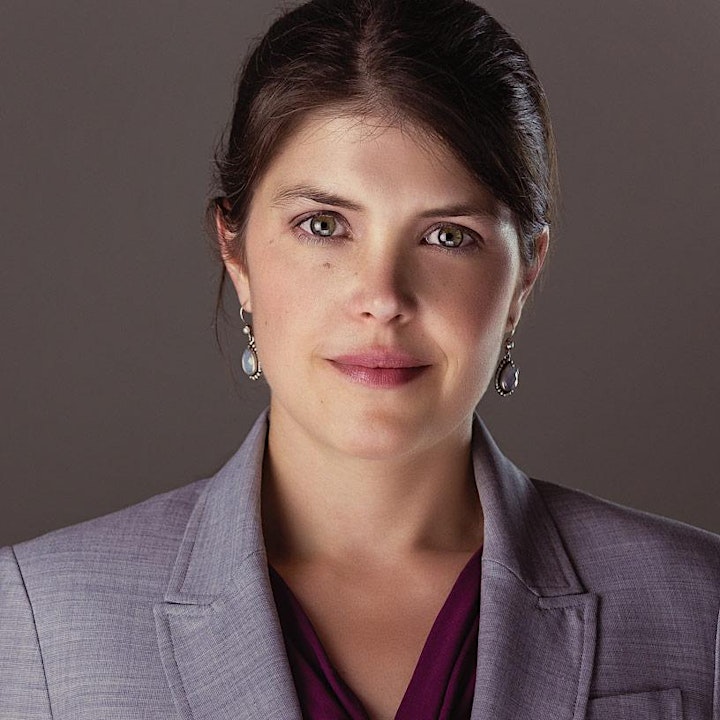 Anna Burr is a personal injury attorney and the owner of The Law Office of Anna Burr. My upbringing was heavily influenced by my father who was not a lawyer, but was a great admirer of our legal system and believer in advocating for the rights afforded under that system. He also lived by a code of helping people in need - something I strive to do every day. For the last 8 years, I have dedicated my practice to fighting insurance companies on behalf of individuals injured by negligent drivers and businesses. I focus on empowering my clients to own their stories and work through their losses toward healing. I practice law across the state of Colorado and particularly in the south Denver/Aurora area.
Victoria Lynne Hannu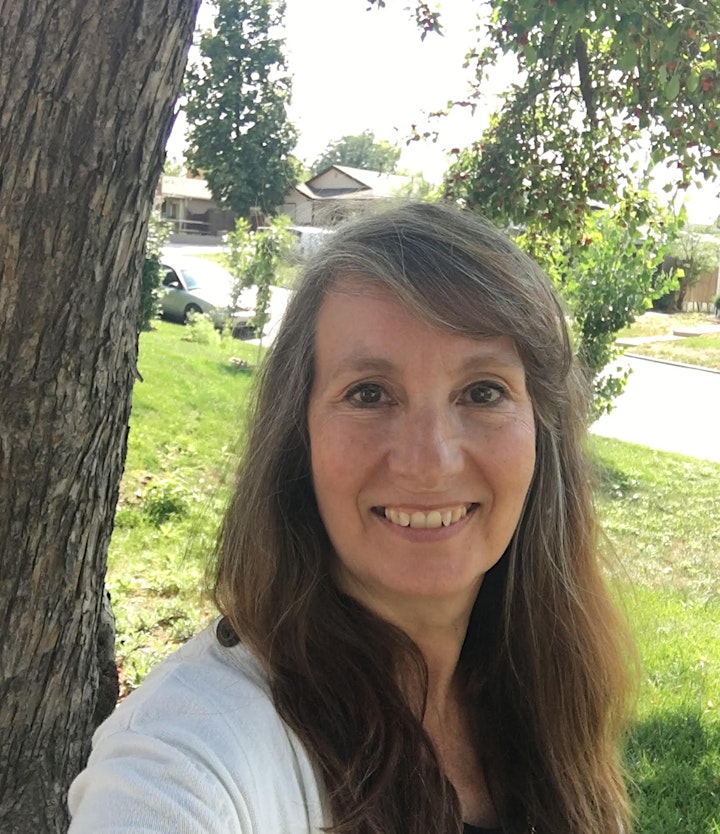 Victoria Lynne Hannu is a holistic business coach. She empowers high achieving women (mostly entrepreneurs) to de-segment and bridge the gap between their spiritual life and gifts, life-life and business. Her work begins with helping them to break through their personal glass ceiling and then to align their business, strategy and team with who they are at their core. With over 30 years of business experience, 18 as an entrepreneur, she knows first-hand the journey to building a holistic business and standing in the fullness of who you are. Her primary focus is to uplift, champion and springboard you to your own greatness with a business and life you love!
ABOUT WOMEN OF DENVER ENTREPRENEUR TRACK EVENTS
Our small business training provides education to support revenue growth by building sales acumen, increasing financial knowledge, and connecting entrepreneurial leaders for feedback and collaborative business opportunities.
ATTEND OUR EVENTS COMPLIMENTARY
Become a Women of Denver Impact Member and get access to all of our events for only $35 per month. Become a member today.
Exchange/Refund Policy: Event exchanges are accepted at anytime prior to the event. Please email hello@thewomenofdenver.com to request a coupon code for future event use. Refunds are accepted up to 24 hours prior to the event and will be provided within 72 hours of request with the Eventbrite fee (Usually between $3-7) deducted from the total.