Sales Have Ended
Ticket sales have ended
Walk-up admissions available.
Sales Have Ended
Ticket sales have ended
Walk-up admissions available.
About this Event
Do you know the differences in business of cannabis, marijuana, CBD and hemp? Join us for a candid panel discussion of business challenges in this new industry with thought leaders in the field.
Our panel will be:
Moderator and host Cheryl Squadrito
Howard Silverstone, Co-founder and managing director of Forensic Resolutions.
Karen Meshkov Client Strategist of Force Brands.
Joe Pangaro, attorney with Duane Morris.
Media Friendly and Cheryl Squadrito hosts a networking breakfast events for cannabis professionals at 1776 in Cherry Hill Mall. We invite anyone who is working the cannabis or hemp space or is thinking about it - researchers, growers, dispensaries. professional services.
A continental breakfast and great coffee will be served.
Please park in the Nordstrom garage on the second story. Look for the mall entrance. 1776 is next to Urban Outfitters on the second floor.
Media Friendly's goal is to connect business professionals in the region or those thinking of making a leap into the cannabis industry.
Media Friendly Public Relations' newest division is called "Seriously Fun Media" and handles all media for cannabis and hemp related business. The firm's president Cheryl Squadrito was inspired to launch the practice area of her sister's brave fight with cancer.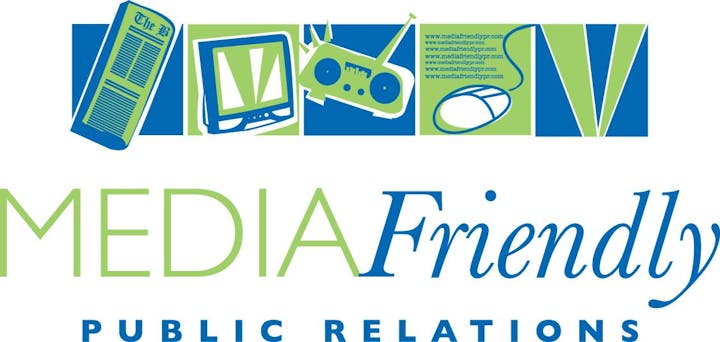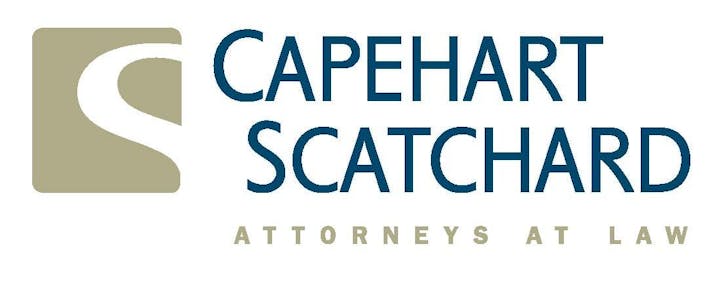 MEET OUR SPEAKER AND SPONSOR
Howard Silverstone is a co-founder and managing director of Forensic Resolutions, Inc., a forensic accounting firm in Westmont, NJ. Howard has a BA (with Honors) in accounting from London Metropolitan University (formerly known as City of London Polytechnic), London, England. He is a licensed certified public accountant in Pennsylvania as well as a chartered accountant (UK) and a certified fraud examiner. He also holds the AICPA's Certified in Financial Forensics designation.
Howard has co-authored three books on fraud and forensic accounting and has authored many articles on fraud and related subjects for a variety of publications.
In June 2018, Her Majesty Queen Elizabeth II appointed Howard as a Member of the Most Excellent Order of the British Empire (MBE) in the United Kingdom's 2018 Queen's Birthday Honors. This was in recognition of Howard's service to British business in the USA.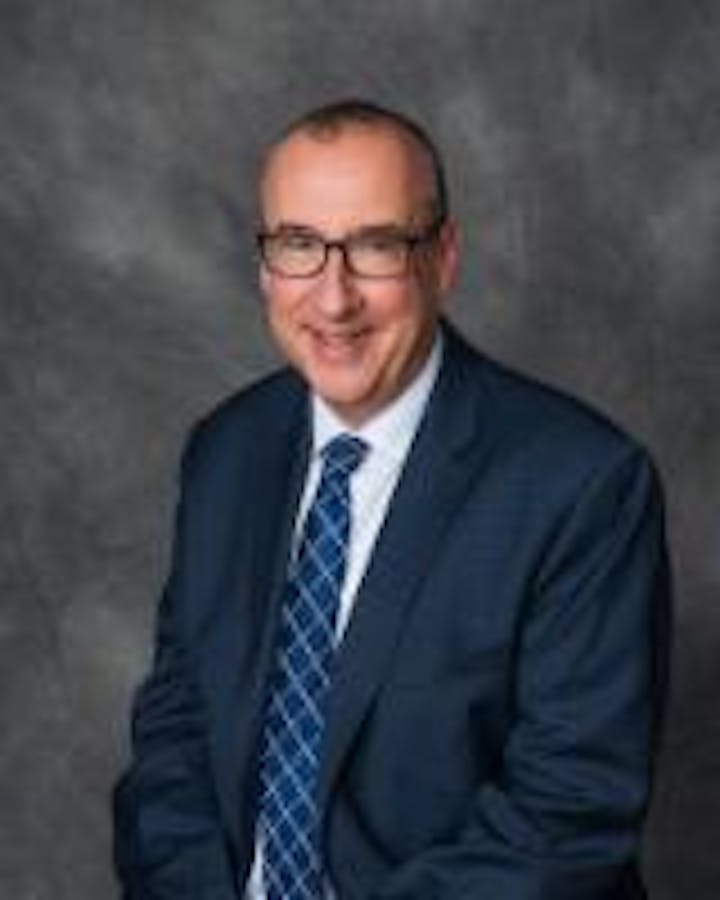 Cheryl Squadrito launched Media Friendly in 2005, believing she could start a PR firm based on her journalistic instincts of finding a story angle and helping people to tell their stories. Media Friendly's track record for placements is perfect, getting all clients into the media spotlight. She now works with a variety of for-profit businesses and firms, non-profits and foundations, and entertainers.
During her journalism career, Cheryl has covered a variety of news, business and entertainment topics. She has written about the American Dream and Miss America, the Rolling Stones, Pearl Jam, U2 and Bruce Springsteen, the Republican National Convention, celebrity chefs, professional athletes and much more.
Cheryl knows the news business from the inside and has followed the ever-changing landscape of earning media coverage. An expert in both traditional and social media, she knows the right approach to earn visibility for our clients.
. Residing in Haddonfield, NJ, with her family, Cheryl is a certified Spinning instructor, avid music collector and rock 'n' roll trivia aficionado. Cheryl was featured on the front page of the New York Times in a story about working mothers who travel. She was also quoted in The Philadelphia Inquirer after a terrorist attack at a concert.
She is working on her first novel, Suburban Rock Chick goes to London.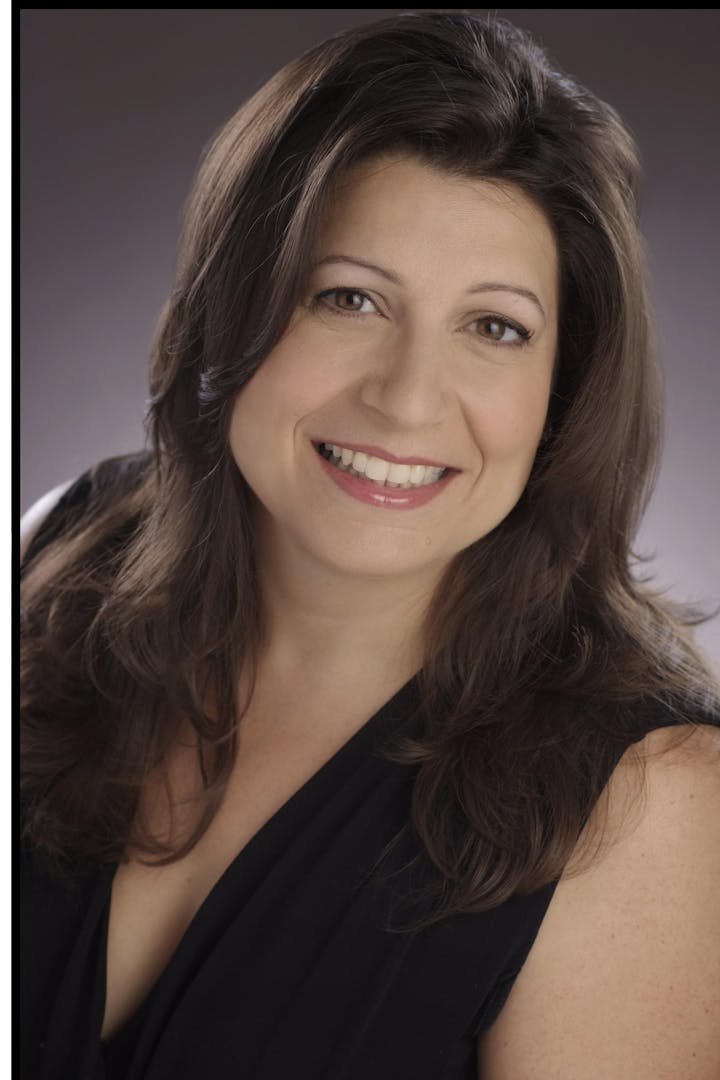 Karen G Meshkov, MBA is Client Strategist for ForceBrands in their Herbforce Division, working with high-growth cannabis and CBD/ hemp brands to help them build "best in class" leadership teams for companies including Grassroots, Pax, Kiva, dosist, Wyld, Recess and 1906. A former entrepreneur in the health and wellness industry, Karen was motivated to enter the cannabis space since 2016 by the promise of plant medicine to provide widespread healing and prosperity. Her goal is to help erase the stigma, and to find those professional partners who want to build high-growth companies and a sustainable, equitable industry.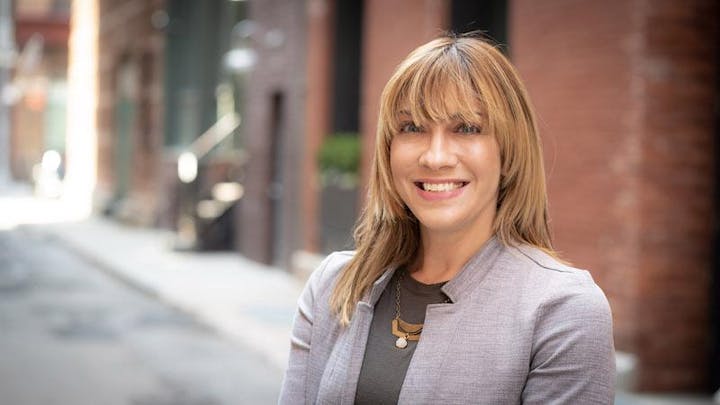 Joe Pangaro is a trial attorney at Duane Morris, LLP, an AMLaw 100 Firm, and one of the largest and most sophisticated firms in the country to have a dedicated cannabis practice. Joe has worked on cannabis-related legal matters involving issues such as intellectual property disputes, regulatory analysis, and due diligence for corporate investments into and acquisitions of cannabis-related businesses.
This year alone Joe:• Second chaired the nation's first ever cannabis-related trademark trial, which took place in the Southern District of New York;
• Represented a national trade association as amicus curiae in the Court of Appeals for the Ninth Circuit in a dispute regarding the interstate transportation of hemp; and• Conducted a detailed analysis of the hemp laws, regulations, and guidance among various states for several major companies interested in expanding into the cannabis industry.
Joe is a member of the firm's Commercial, Securities, and Antitrust litigation group, as well as the nationally recognized cannabis practice group, and he is a magna cum laude graduate of Temple Law School.