Description
IMPORTANT NOTICE: FIRST COME FIRST SERVE BASIS - LIMITED SEATS
If you own a business and are planning to grow or expand we would like to collaborate with you as we do have the same goal and some of our members might share the same type of clients. And if you are worried we might steal your client, then don't worry. Each member have a different classification so you will be the only one who represents your business if you decide to join in. The general idea is to collaborate with each other without stepping on each other's businesses.
Here's an example. If you are a printer, your clients might need a graphic designer. So the printer can share the business with the graphic designer without losing his own business. At the same time, the graphic designer do have some clients who are in need of printing. And here you go. Both printer and graphic designer can expand their business by strengthening their relationship with their own clients. Now imagine that a lawyer in the Chapter meets someone who needs a printer, and here's another referal. If you want to check how it works without any strings attached (no it's not an MLM), read further.
We are a group of 40 business owners from various and non clashing job classifications. We meet weekly to refer business to each other via our own network.
We are now extending an invitation to business owners who also would like to benefit from this referral business and who DO NOT CLASH with any of our existing members.
You can find a list below of our existing classifications. If yours is not in the list, we would be very interested to meet up with you and see if we can collaborate with each other.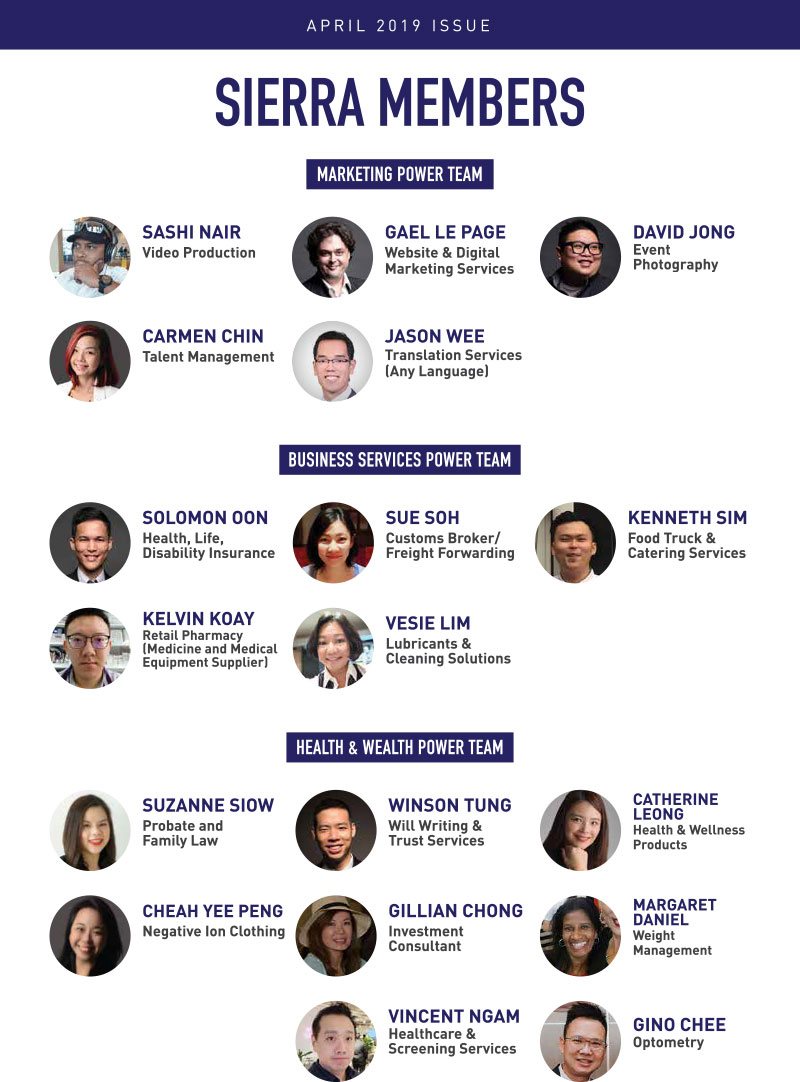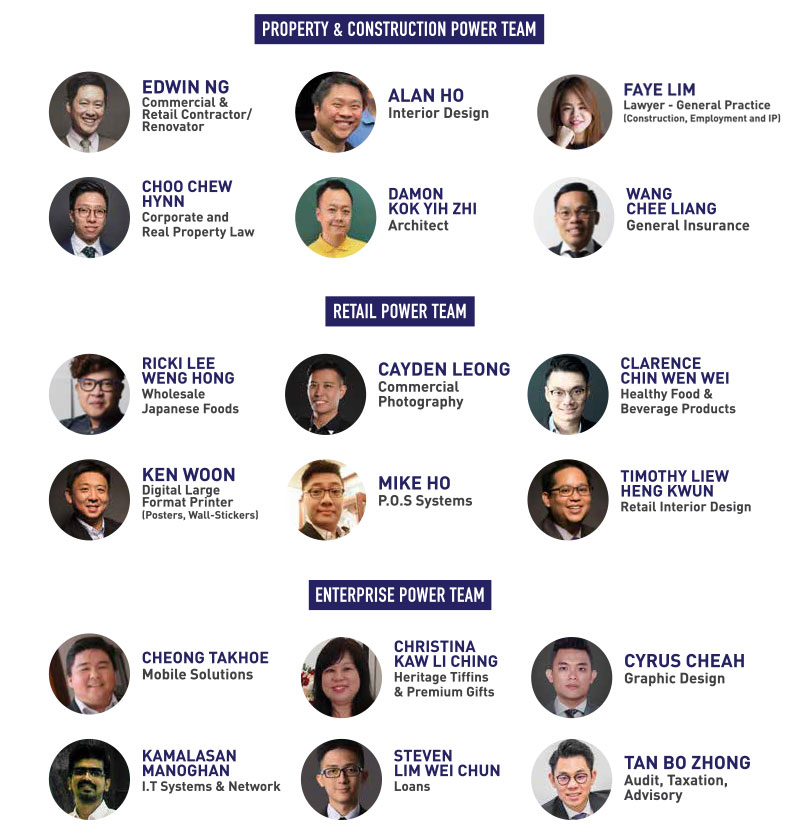 If you are ready to take an active approach to drive your business forward then check the details below:
When: This Tuesday Morning at 7.00 am sharp to 9:00am (registration starts at 6:30am)
What: 40+ Business owners and Business Representatives
Where: The Oak Tree Meeting Space @ Atria Shopping Gallery, PJ - Click here for Waze link
The Oak Tree Meeting Space,
S22, Level 2 Atria Shopping Gallery, Jalan SS22/23l
Damansara Jaya, Petaling Jaya, 47400
Malaysia
Investment: RM50 (meeting fees and breakfast included)
Attire: Business
Some data about our Chapter: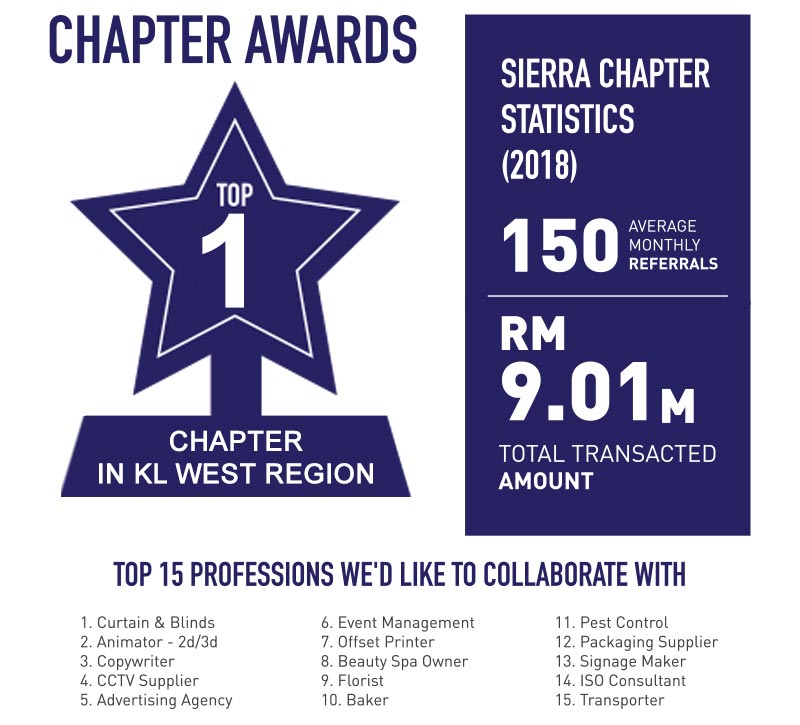 You can expect a fruitful meeting with experts from different fields and you too will get a chance to introduce your business to everyone in the room.
Drop us an email at eventbrite@mustxp.com or Whatssapp 012-376 5000 for more information.