Networking Breakfast at SIGGRAPH hosted by Ontario, Canada

Wednesday, July 24, 2013 from 8:00 AM to 9:30 AM (PDT)
Event Details
Come network with 16 of our top companies over breakfast and hear from experts about the benefits of doing business with Ontario, Canada such as generous tax credits and plentiful technical talent. 
Whether you create games, commercials, films, mobile rich media content, or want to enhance media with visual FX  -  Ontario companies have the tools you need to make media production easier, better, faster -- but not more expensive.
Creating top-shelf media that stands out doesn't come cheaply these days. But connecting with the Ontario government and our companies is the first step toward maintaining high production values while lowering costs.
When:                  Wednesday, July 24  
Registration:      8:00 am  
Breakfast:           8:30 am - 9:30 am 
Where:                Anaheim Marriott (Platinum 3,4)
                              700 West Convention Way
                              Anaheim, CA
                              (Located next to Anaheim Convention Center)
* Registration is limited, so sign up soon
Please contact event organizer if you would like to pre-arrange meetings with any of the Ontario companies or if you have any questions.
(Digital Media Industry of Ontario Animation Reel 2013, formerly known as CASO)
ONTARIO, CANADA DELEGATES TO SIGGRAPH 2013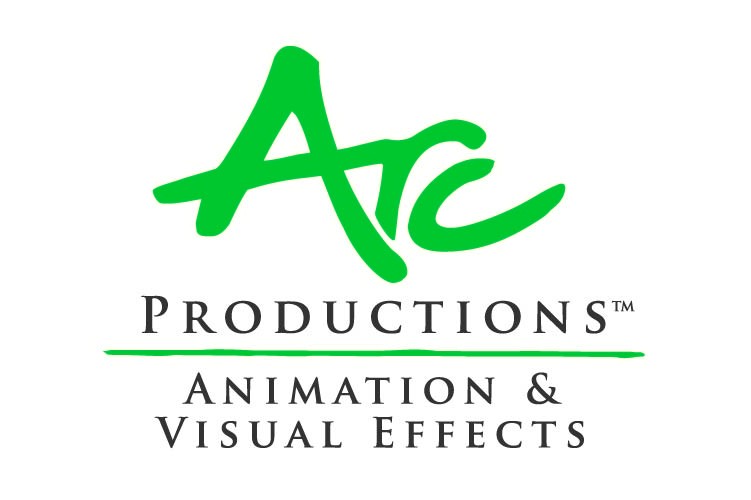 Arc Productions: Theatrical & Non-theatrical CG Animation, Visual Effect
Arc Productions is a Toronto-based CG animation and visual effects facility with a well-earned global reputation for quality, efficiency and reliability. Arc has enjoyed success on an array of projects including five animated CG feature films including the world-wide hit Gnomeo & Juliet and critically acclaimed 9; while the Visual Effects divisions has worked on high profile projects such as Halo 4: Forward Unto Dawn and The Amazing Spiderman.
AWE Company Ltd.: 3D Augmented Reality Engines for Mobile Devices 
AWE builds next generation 3D augmented reality engines for mobile devices.  Dynamically blending virtual characters and objects with real environments, AWE technology, backed by design and support staff, offers solutions in numerous settings, from manufacturing and simulations to museums and stadiums. Its new AR content delivery system, the Time Tablet™, is being used to produce an immersive 3D mixed reality tour at Fort York National Historic Site in downtown Toronto.

Cinema Suite Inc.: 3D Applications for Videogame Designers and Filmmakers
Cinema Suite Inc. is a 3D software solution provider that is developing applications for video game designers and filmmakers. Our Cinema Suite collection of applications enable video game developers to produce, direct and edit their own digitally animated 3D movies and cutscenes inside the Unity game engine. Using inputs from professional film equipment manufacturers Sooth Sayer is a 3D application for filmmakers to previsualize (previz) their movies.

ConceptShare: Accelerating the Review and Approval of Creative Work
ConceptShare is the leading Creative Operations Management (COM) platform empowering organizations to share, communicate and collaborate on creative work, 24/7, and still deliver creative work on time and on spec. ConceptShare can be deployed as a stand-alone solution or integrated with and adapted to existing enterprise workflows and systems. Clients include HBO CE, Disney Interactive, Whole Foods, American Family insurance, Full Sail University, Bournemouth College and others.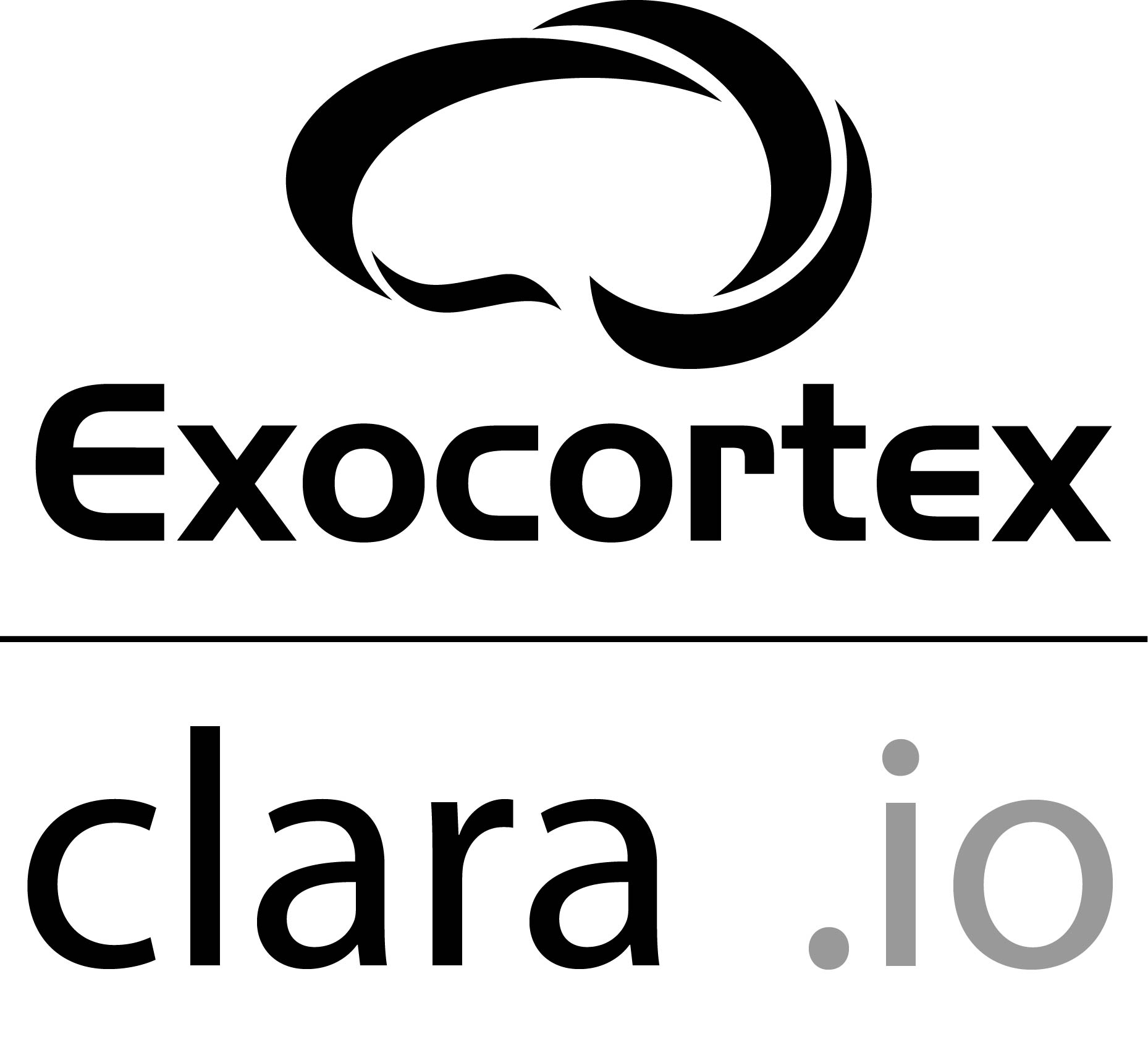 Exocortex / Clara.io: 3D Cloud Creation, Render Management, Alembic.
Exocortex is a leading provider of software creation tool for professional CG artists and studios.  Our top products include Clara.io, our cloud-based 3D content creation platform, Royal Render, our render manager, Crate, our Alembic suite, and Fury, our GPU-accelerated point renderer.  Come visit our booth and visit our demo sessions to learn more on how we can make you more efficient and save you time.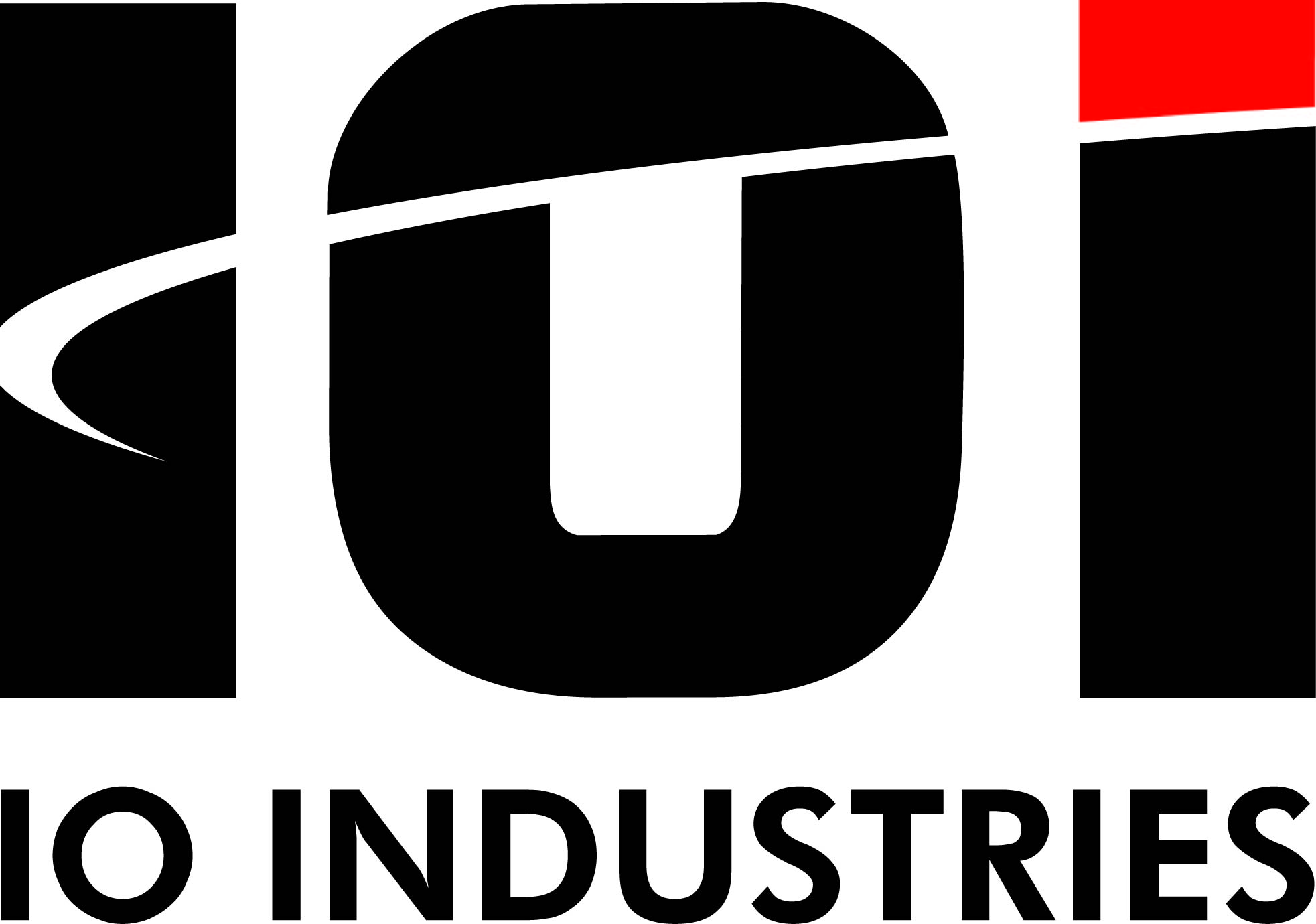 IO Industries Inc.: Cameras • Digital Video Recorders • Software • Custom Systems
IO Industries Inc. designs cutting-edge digital video equipment. Since 1991 we have focused on providing our customers with high performance and high quality solutions for all types of digital video applications. Our products are proudly designed and built in Canada, at our headquarters in London, Ontario.

ISU Corp : Innovative Digital Media Software Development

www.isucorp.ca 
ISU Corp offers world class software development services and has extensive experience with 3D game development and digital media throughout the Americas and Europe. We are experts in digital media development such as user experience interfaces. Our main product is 'IS Unified', a business/ IT management system that comprises of all major elements required by the digital landscape with focus on PMO. Recent projects include an MMO 3D game tailored to the "tween" market and the 'PUB', a social media site for businesses where employees can connect with fellow co-workers, exchange thoughts, share ideas and provide mentoring to one another.

Konrad Group: A Global Technology, Design and Strategy Firm 
Konrad Group is a leader in cutting edge mobile, web, and social application development.  We provide strategy, architecture, design, and development for some of the greatest brands in the world. With offices in Toronto, New York, Chicago and Latin America, Konrad Group's global presence enables us to engage innovative companies, driving real business results from their investments in technology.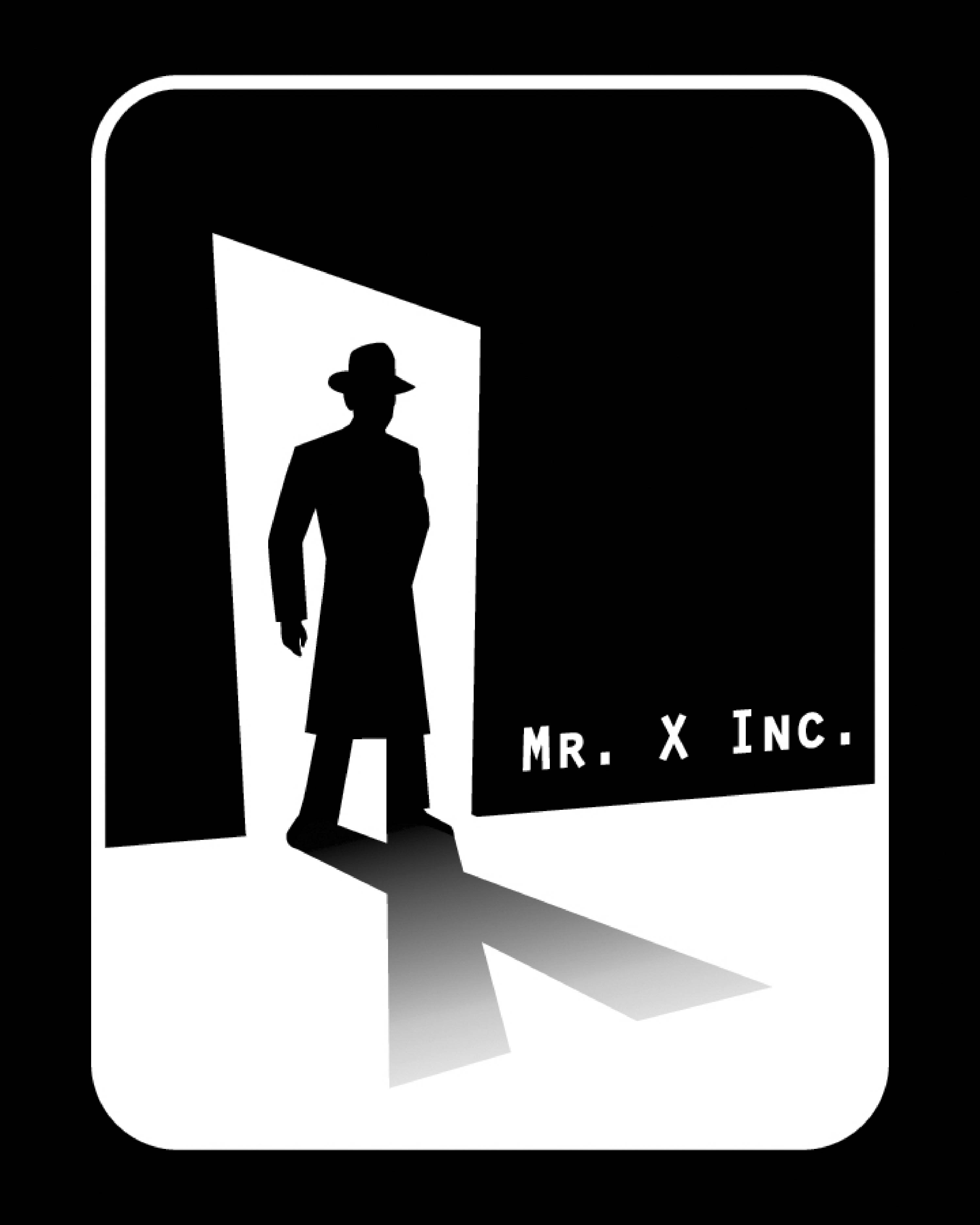 MR. X INC.: High-end Feature Film, Visual Effects and Animation
MR. X is a digital studio specializing in feature film animation and visual effects. By collaborating with filmmakers from pre-production through post, MR. X helps to define the look and feel of a film. MR X. has facilities in Toronto and New York with a combined staff of over 175 filmmakers, artists, technicians and programmers. Currently in production: Carrie, Robocop, Vikings, and Pompeii. For more information, please visit www.mrxfx.com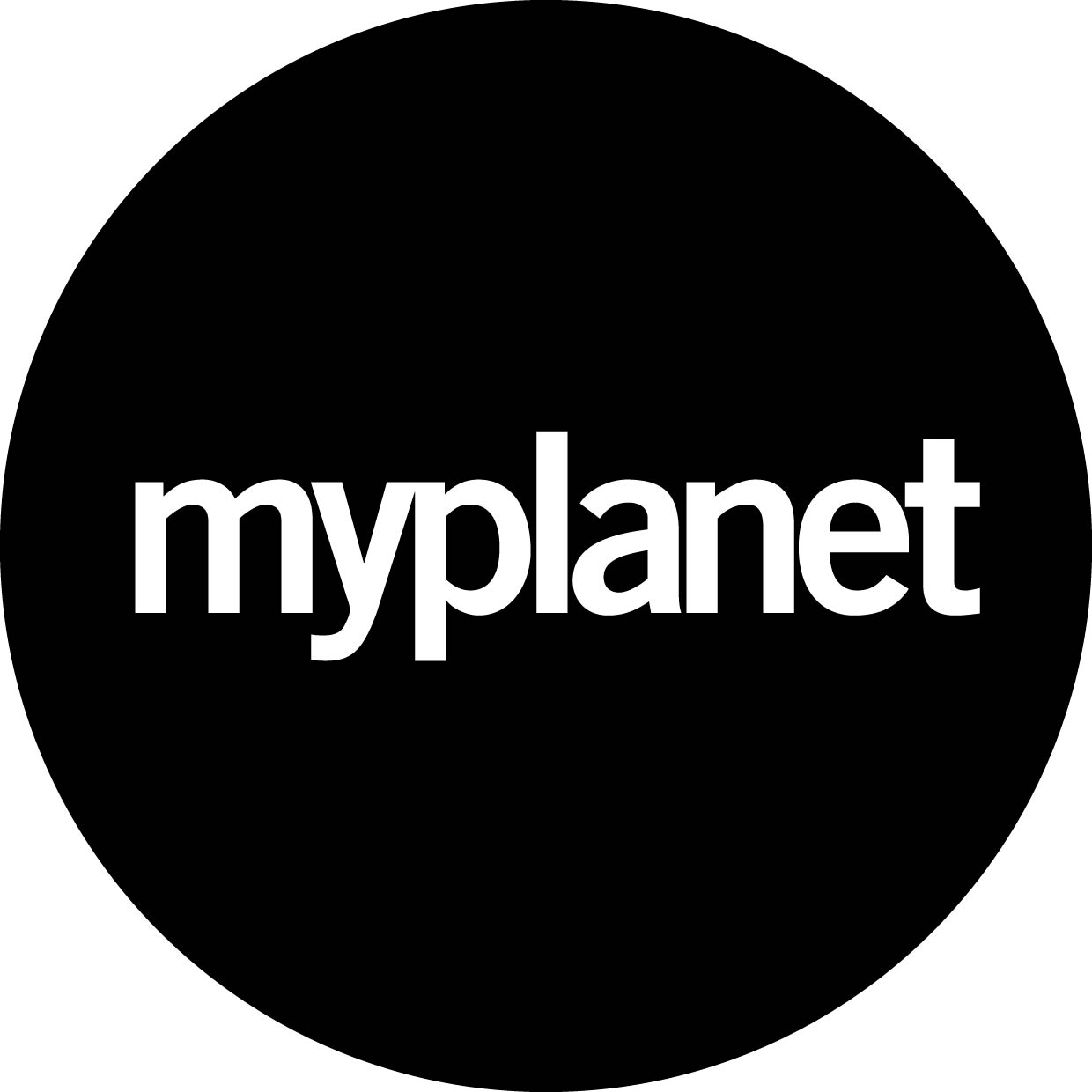 Myplanet Digital: Designs and Builds Web-based Digital Products
Myplanet Digital is a rapidly growing design & technology company specializing in the process and practice of envisioning, designing and building digital products. Our expertise rests on three key pillars: lean user experience design, agile product development, and open source software. Based in Toronto, our team of over 50 represents a full complement of designers, user researchers, developers, QA specialists, and business analysts.

RenderLife.com: Quality Focused 3D Asset Marketplace and Community
RenderLife.com is a quality focused 3D asset marketplace offering new levels of transparency and quality assurance. Buyers can purchase with confidence, knowing exactly what they are getting since our seasoned 3D professionals have examined every asset to ensure it complies with our published quality code. We sell user uploaded models and other assets in Maya, 3DSMax, and Cinema4D formats.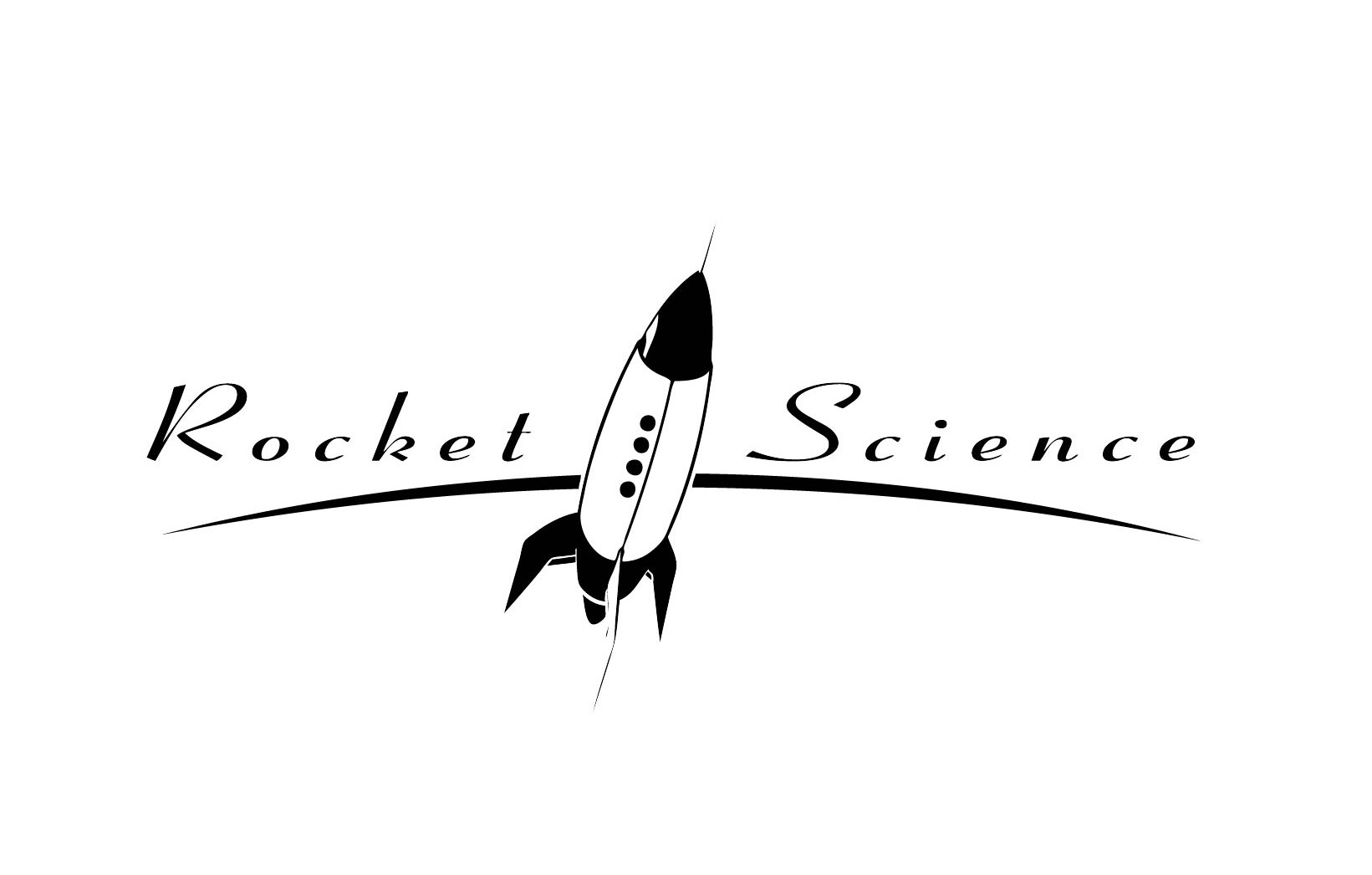 Rocket Science VFX: High-end Visual Effects for Film and TV
Rocket Science VFX (RSVFX) is an award-winning studio specializing in customized VFX services for feature film, high-end television and documentary productions. The studio's offerings include previsualization and conceptual designs, on-set direction, stereoscopic, multiple vendor management, digital matte painting, virtual environments, 2 and 3D animation. Rocket Science VFX recent work includes "Resident Evil: Retribution", Bryan Fullers "Hannibal", Eli Roth's "Hemlock Grove", and the"Right Kind of Wrong".  RSVFX has contributed to over 25 feature films, 26 television series/miniseries. Rocket Science VFX recently won the BAFTA for its overall VFX supervision and work on Julian Fellowe's "Titanic" for ITV Studios.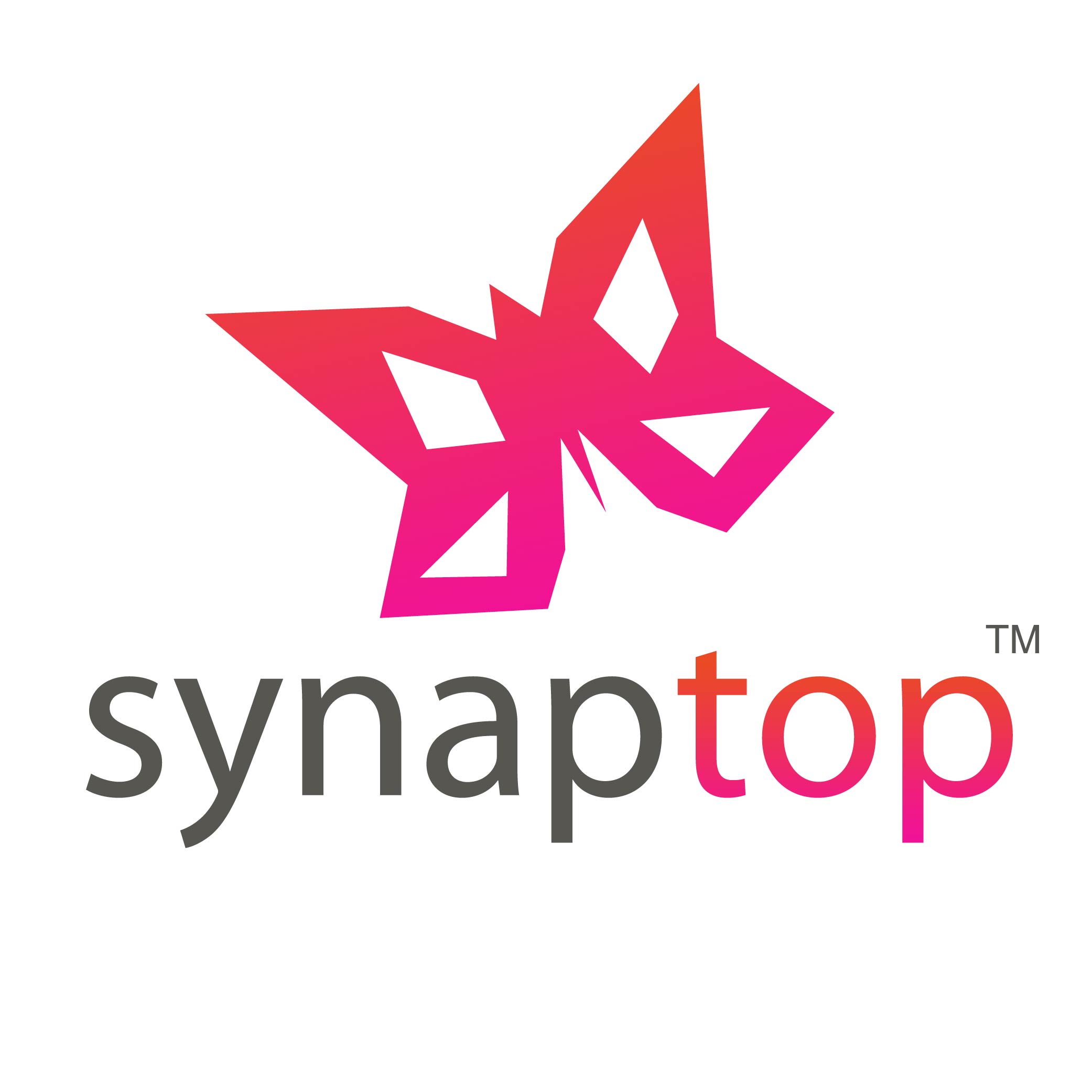 Synaptop: Platform for Multimedia Collaboration Between Users and Devices
Synaptop™ is an operating system for the cloud. It offers a platform for collaboration between users and devices. Synaptop offers a suite of apps, including apps that let users watch and annotate videos together, work on 3D files together, read and annotate PDFs together, all while video chatting. Synaptop offers applications that boost collaboration and productivity including a meeting solution that allows wireless transfer of digital media content between devices.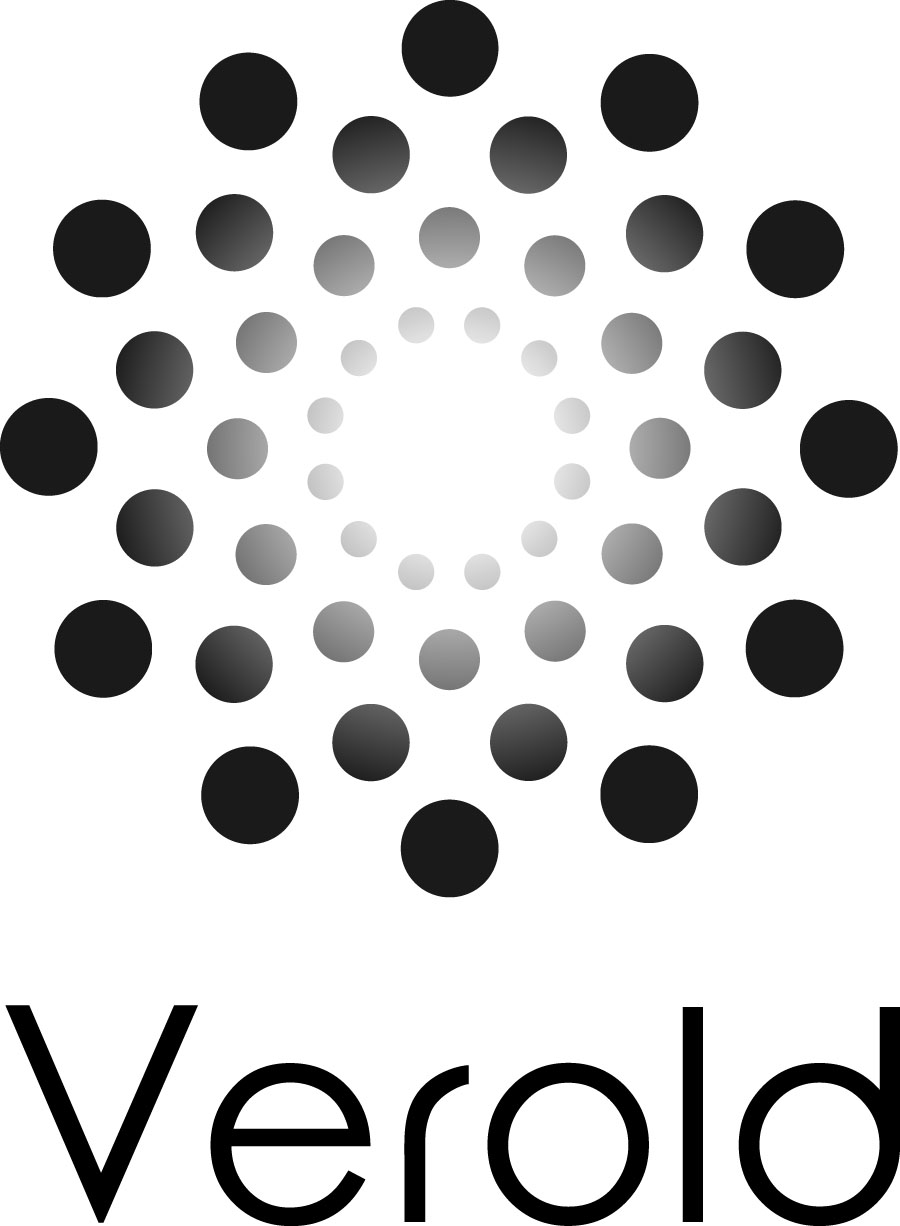 Verold.com:  Creating 3D Interactive Web Experiences
Verold.com streamlines bringing 3D content to the web. Our tools are used by game studios for collaborative prototyping and design review of 3D assets, by educators in the creation of novel interactive content, and by marketers and media companies looking to drive engagement with brands. If you've got an experience to share online, Verold.com can help you use 3D to bring it to life.

Voices.com: Online Marketplace Connecting Businesses with Voice Actors
Voices.com is the #1 online marketplace that connects businesses with professional voice actors. We're home to 100,000 voices, representing 100 different languages. ABC, NBC, ESPN, PBS, Sony Online Entertainment, Audible, AT&T, Google, Microsoft and Cisco, as well as the US Army and the US Government rely on our award-winning web service to search for, audition and hire voice actors.

XYZ RGB: Complete 3D scanning Services and Systems
XYZ RGB is a world leader in 3D scanning services and systems. Since 2004 our ground breaking 3D imaging technologies have been used throughout the VFX Community to create stunning 3D experiences in over 40 films, including: The Matrix Trilogy, The Lord of the Rings and the recently released OZ - The Great and Powerful.   XYZ RGB further pioneered live 360 degree instantaneous body scanning using active/passive photogrammetry utilized by top studios around the world.    
Breakfast hosted by the Government of Ontario, Canada with support from OMDC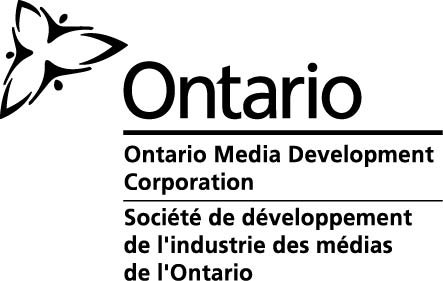 When & Where

Anaheim Marriott
700 West Convention Way
Anaheim, CA 92802


Wednesday, July 24, 2013 from 8:00 AM to 9:30 AM (PDT)
Add to my calendar
Organizer
Government of Ontario, Canada
The Government of Ontario, Canada's office in Los Angeles supports the interactive digital media industry by promoting a variety of programs and services. These programs include tax credits, funding, business initiatives, research and industry information and targeted support for industry development through trade organizations and domestic marketing events.
For additional information about Ontario and participating companies, if you are attending SIGGRAPH visit the Ontario pavilion at Exhibit Hall C, booth 723.
Networking Breakfast at SIGGRAPH hosted by Ontario, Canada