9 communicators, connecting over dinner and conversation on the 9th of the month. April's topic: what we can learn from Nextdoor
About this event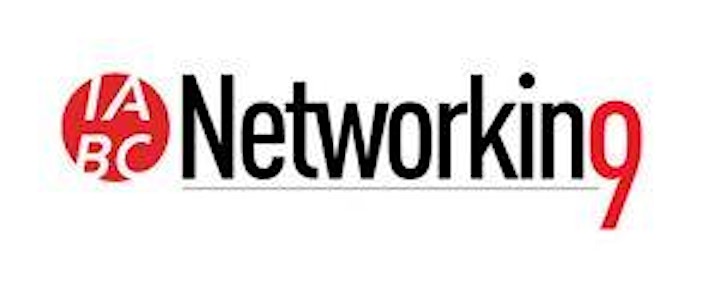 Connecting communicators around the dinner table
Professional communicators know that simple ideas can be the most powerful. Imagine the value of placing nine diverse communicators in an intimate private dining venue, serving them dinner, and launching a conversation on a fascinating communications topic.
Join us for Networking 9, a unique professional development and networking opportunity. Networking 9 features incredible, in-depth dinner conversations around a specific, relevant communications topic. Connect with peers while you explore new ideas, share real-world challenges and build deeper IABC relationships.
It's free to participate in Networking 9, but you must RSVP. Each participant pays for his or her own meal, and the events begin at 6 p.m.
April's topic: What we can learn from Nextdoor and neighborhood association forums
Organizer of Networking 9 - Dinner and Conversation
Whether you're a corporate communicator, independent consultant or student, the International Association of Business Communicators has the resources, connections and learning opportunities you need to move your career forward. Join a global communication network, stay informed about emerging trends and best practices, learn from top experts, gain recognition for your outstanding work and network with communication professionals around the world who are striving to be the best in the profession.