About this Event
Networking 101 is BACK for the Fall Event of 2019, and we can't wait to share this awesome speaker line up with you!
If you are someone in Greenville who wants to get focused on building your network and expand your impact in our community our event was meant for you!
Networking 101 was created to bring together community leaders, networking organizations, sales and marketing experts, and influencers. To share their strategies for building connections, local opportunities to get involved and engage, and how to intentionally create a sphere of influence that can help you and your business grow!
The Social Media age has brought about greater opportunities than ever to access people, events, and opportunities to engage. But why with all that at our finger tips is it still so hard to build real meaningful friendships and connections?
We know we need to put ourselves out there and meet new people because every successful business owner or sales person we know is constantly telling us to build our network. However, that fails to answer the questions of how do you actually build a network? Who are the people I should be talking to and getting to know? How do I find them, and once I find them, then what? At the Networking 101 Event our expert speakers and community organization leaders are going to answer all those questions and more. When you leave our event you will have a plan of who you need in your life to reach your goals, where you can find them, and how to start building those connections.
October 3rd you will gain practical strategies, a local networking event calendar, and are 100% guaranteed to make a few great connections. Come with a smile, open mind, and a few business cards. Rule #1 of Networking is just showing up!
This is a free event but you must have a ticket to attend. A fantastic lunch is available for $12 at the venue.
Speaker Line Up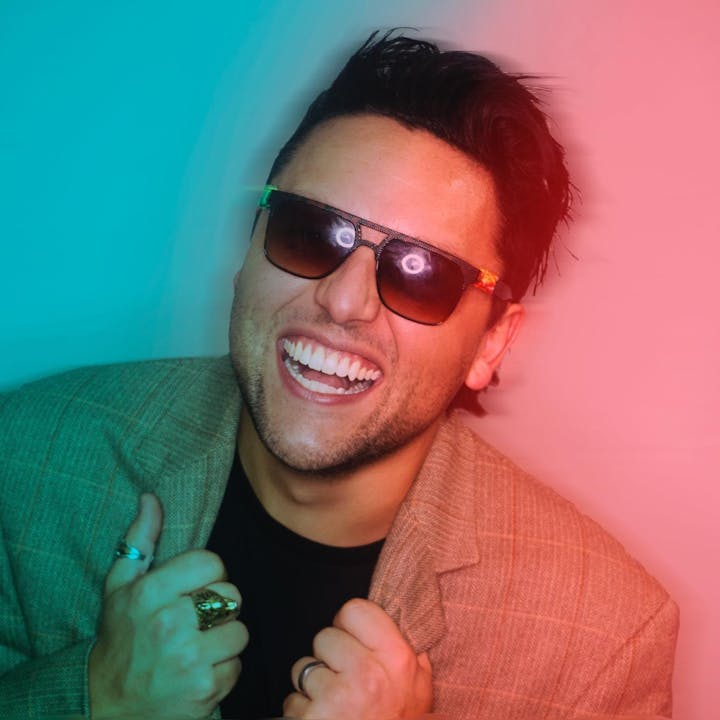 Dan Pacheco is part wolf, part author, part real estate and marketing coach who has made a life out of helping people amplify their individual impact on their unique market. He is going to help all of us take off our sales armor and learn to speak with empathy and win with everyone you meet.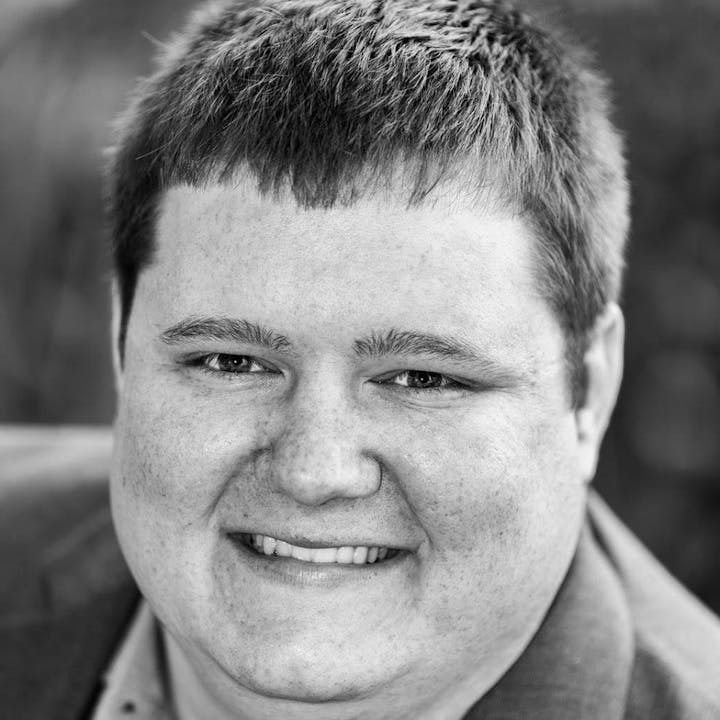 Scott Cox is the owner and genius behind Social Reach, a digital marketing agency focused on helping people expand their client base by leveraging their social reach through all social media platforms. He is going to dig into some of the basic ways you can use Facebook, Instagram, and LinkedIn to not just run ads and market, but how to turn an online connection into a real client, mentor, or needed colleague.
Marlana Alvarez is a Real Estate Broker and the founder of Networking 101. She created this event to help bring people together who are hungry for connection and ready to take action. Her goal is to help you identify the gaps you need to fill in your life and how to resource the right people to fill them. Get ready to rip the lid right off your life and learn how to attract the right friends, team and clients you need to be successful!