Description
Every month Eric Ratinoff hosts #Network4Cause, sponsoring a local charity, in an effort to contribute and raise awareness to his favorite causes, while promoting advocacy and leadership through community and business networking.
Please join us for a wonderful evening of networking in Napa for a great cause! Registration is FREE and events are open to the community.
Our first Napa #Network4Cause will support, Puertas Abiertas Community Resource Center, an organization that works hand in hand with Latinos to achieve healthy living, self-sufficiency and community engagement.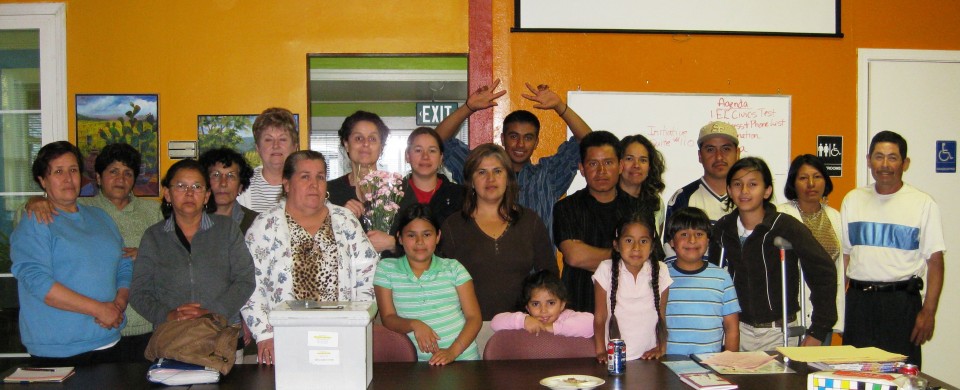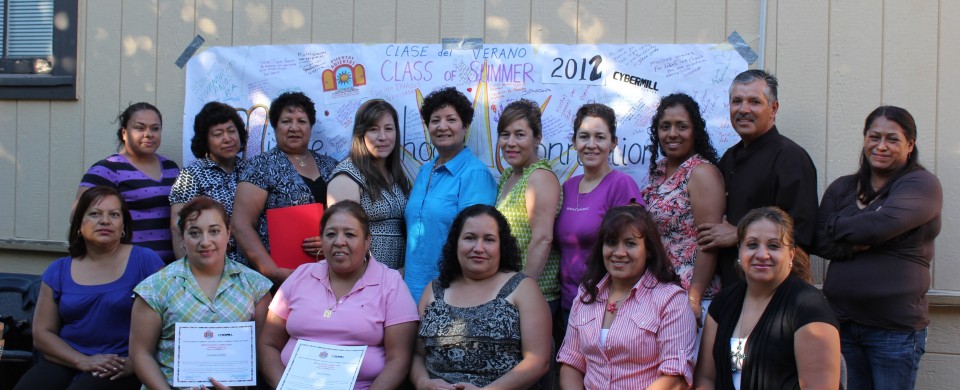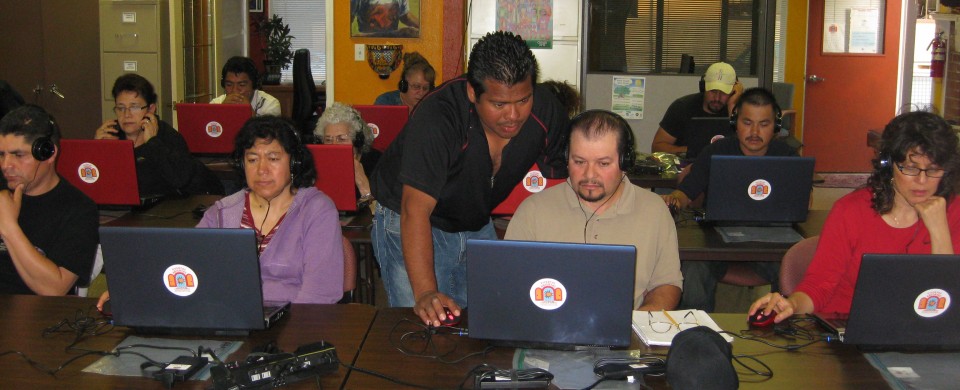 FREE #Network4Cause Registration Includes:
1. Connect with area nonprofits and learn about their missions
2. Access to Local Leaders and Advocates
4. Great Professional & Local Business Networking
5. Delicious Appetizers served from 5:30-7pm
6. "Cocktails for a Cause" a percentage of drink purchase benefits the organization
Get Social, use hashtag #Network4Cause
Tweet us at: @EricRatinoff @AngelaRunsAmuck
Help us bring awareness and raise funds for this amazing effort while connecting with the community. Please join us at the Wine Barrel Tarrace of Embassy Suites in the beautiful Napa Valley, for an evening of business and community networking for a cause! Guests will be treated to delicious appetizers and small-bites, with a percentage of drink purchases benefiting the charity.
A special thank you to Napa Business Advantage for the support!