#Network4Cause FREE Community Networking Event Benefiting Legal Services of...
Description
Dear Friends,
You're invited to attend #Network4Cause benefiting Legal Services of Northern California!
Every month, Eric Ratinoff hosts #Network4Cause and sponsors a local charity, in an effort to contribute and raise awareness to his favorite causes, while promoting advocacy and leadership through community and business networking.
The mission of Legal Services of Northern California
is to provide quality legal services to empower the poor to identify and defeat the causes and effects of poverty within our community efficiently utilizing all available resources. Learn more: http://about.lsnc.net/
Please join us for a wonderful evening of networking, registration is completely FREE. Food will be provided and your drink purchases will benefit Legal Services of Northern California.
FREE #Network4Cause Registration Includes:
1. Connect with Legal Services of Northern California and learn about their mission
2. Silent Auction
3. Access to Local Leaders and Advocates
4. Great Professional & Local Business Networking
5. Delicious Mayahuel Appetizers served from 5:30-7pm
6. "Cocktails for a Cause" a percentage of drink purchase benefits the nonprofit
" Today over 500,000 Northern Californians live in poverty. They are men, women, children and elders who need someone to provide competent and caring legal assistance.
For over 50 years LSNC has been fighting for their civil rights. LSNC is the strong voice that continues to speak out on behalf of our clients living in our communities, even as the state and local "safety nets" for the poor continue to crumble.
As a federally funded non-profit, LSNC needs all of the support it can get. LSNC continues to create innovative programs, such as our newly created medical-legal partnership for veterans, to reach vulnerable members of our community who cannot make it into our offices. We need funding to support our community work. "
LIKE LSNC on Facebook | Follow @LSNCTweets on Twitter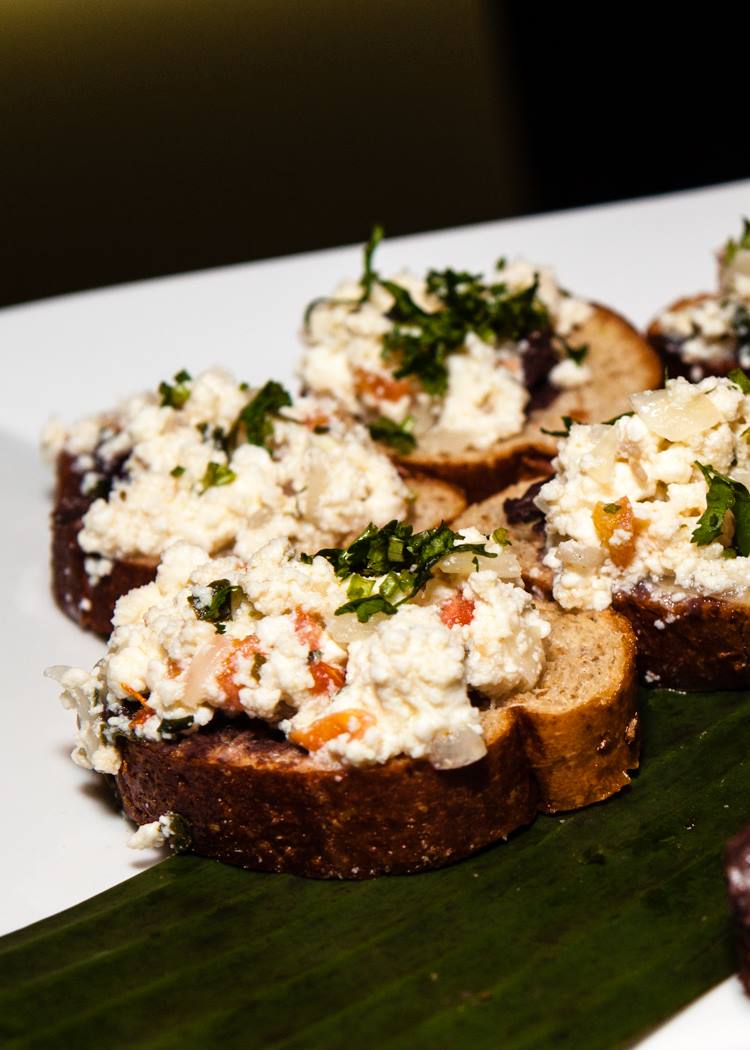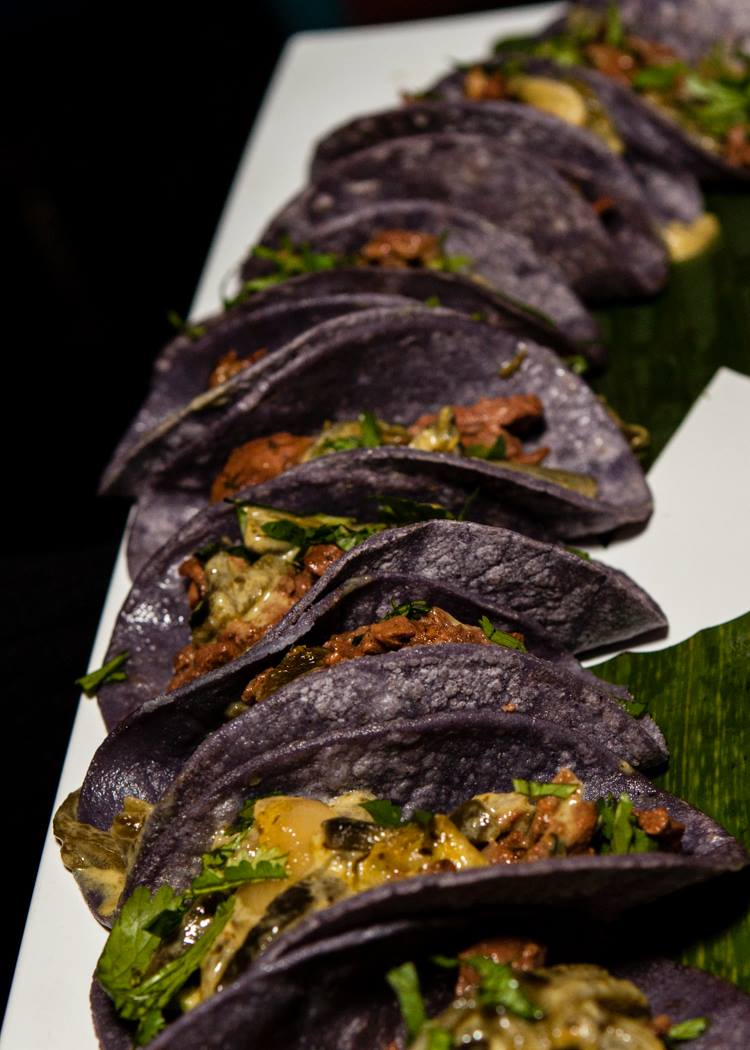 Help us bring awareness and raise funds for this amazing effort while connecting with the community. Please join us at the beautiful Mayahuel Restaurant & Bar in downtown Sacramento, for an evening of business and community networking for a cause!
*Guests will be treated to delicious appetizers and small-bites, with a percentage of drink purchases benefiting the organization.
Please spread the word using the SHARE buttons above!
Get Social, use hashtag #Network4Cause
Tweet us at: @EricRatinoff @AngelaRunsAmuck
Ride in Style to #Network4Cause (For FREE!)