#Network4Cause FREE Community Networking Event Benefiting Bridget's Dream!
Description
Dear Friends,
You're invited to attend #Network4Cause benefiting Bridget's Dream!
As a Survivor-Led organization, Bridget's Dream provides comprehensive services to Commercially Sexually Exploited young ladies and their families, while bringing awareness to the community, and advocating for systematic change.
Every month, Eric Ratinoff hosts #Network4Cause and sponsors a local charity, in an effort to contribute and raise awareness to his favorite causes, while promoting advocacy and leadership through community and business networking.
Please join us for a wonderful evening of networking, registration is completely FREE. Food will be provided and your drink purchases will benefit Bridget's Dream.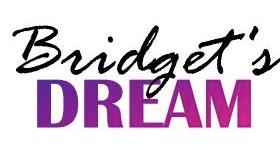 FREE #Network4Cause Registration Includes:
1. Connect with Bridget's Dream Members and learn about their mission
2. Access to Local Leaders and Advocates
3. Great Professional & Local Business Networking
4. Delicious Mayahuel Appetizers served from 5:30-7pm
5. "Cocktails for a Cause" a percentage of drink purchase benefits the nonprofit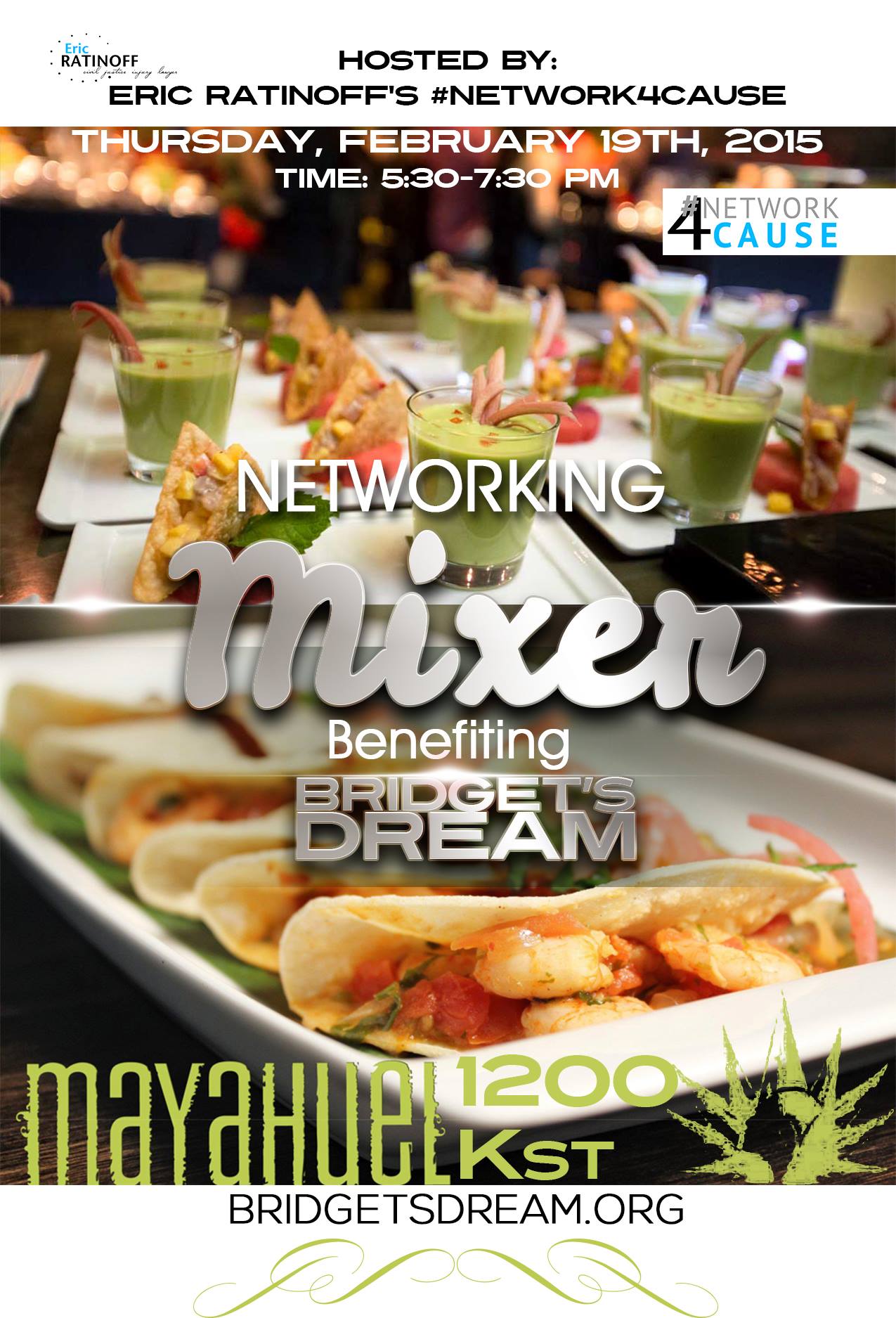 Help us bring awareness and raise funds for this amazing effort while connecting with the community. Please join us at the beautiful Mayahuel Restaurant & Bar in downtown Sacramento, for an evening of business and community networking for a cause!
*Guests will be treated to delicious appetizers and small-bites, with a percentage of drink purchases benefiting the organization.
Please spread the word using the SHARE buttons above!
Get Social, use hashtag #Network4Cause
Tweet us at: @EricRatinoff @AngelaRunsAmuck
Like on Facebook: https://www.facebook.com/bridgetsdream
Ride in Style to #Network4Cause (For FREE!)