Network Your Way In

Wednesday, August 23, 2017 from 5:00 PM to 8:00 PM (PDT)
Event Details
Join Women In Product and LinkedIn for a networking event and panel discussion on how women (and men!) in product leadership positions have leveraged their networks to advance their careers. Networking is sometimes considered an unpleasant activity and women, especially, are uncomfortable with networking. However, your network can be your most powerful asset in advancing your career. Learn from the panel on how to make your network count. #TheWayIn.
Doors are open at 5pm. Appetizers and beverages will be provided. Please arrive early to mix, mingle and have a LinkedIn employee help you rock your profile and update your photo with a professional head shot! We will have time for Q&A from the audience afterwards. A nominal fee of $10 is requested to cover WIP programming costs for local events and our annual conference.
Our panel consists of leaders in product, design, and executive roles at top companies.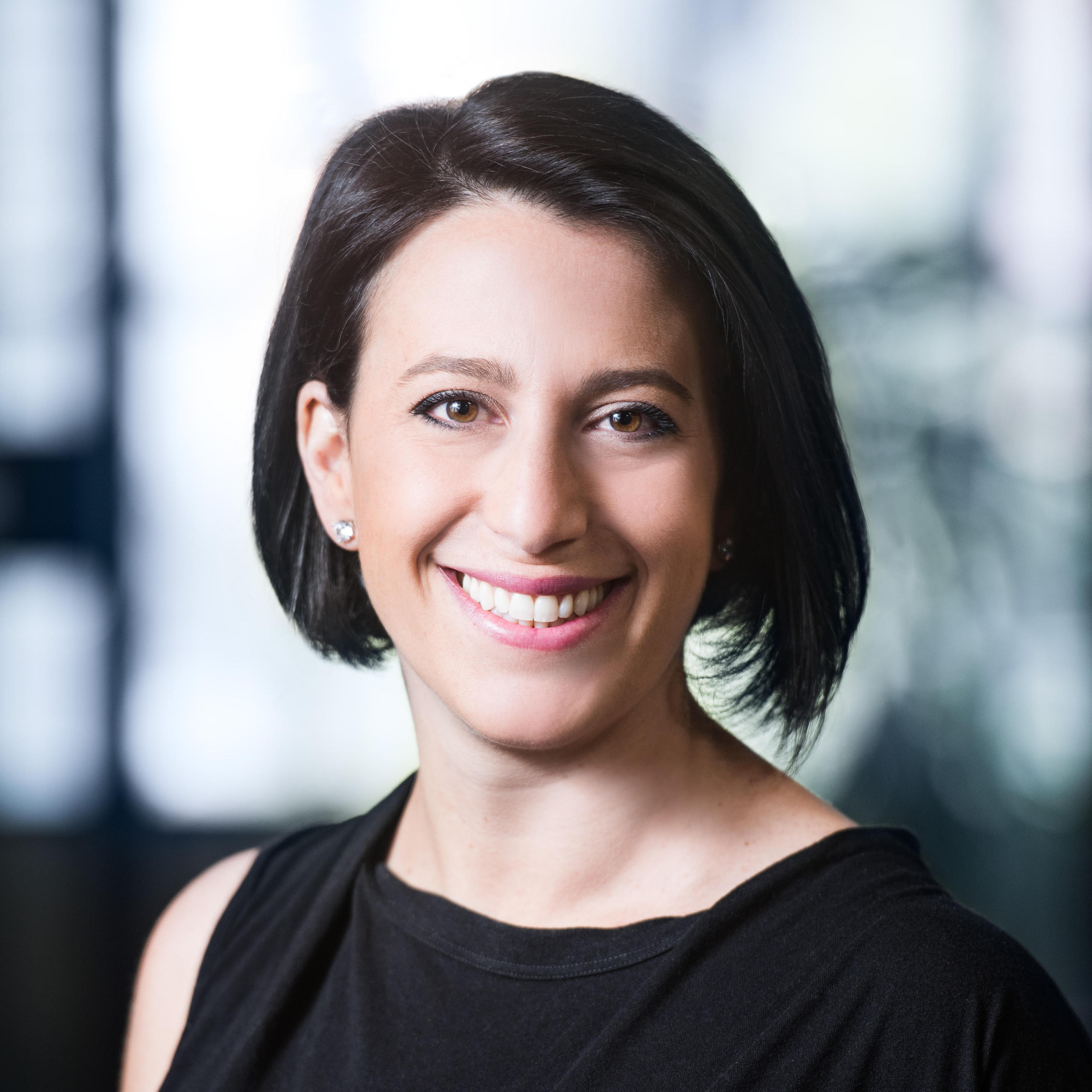 Olivia Teich leads the collaboration product teams at Dropbox. She is responsible for unlocking end-user creativity by simplifying how initial ideas become shared, finished work. Prior to Dropbox, she built the Innovation Team at AltSchool, creating a personalized school experience. Olivia was also the VP of Product at Jive, a leader in communication and collaboration. While there, she scaled the product team through successful IPO and reinvigorated Jive's product vision to inspire confidence and win top analyst rankings. https://www.linkedin.com/in/oteich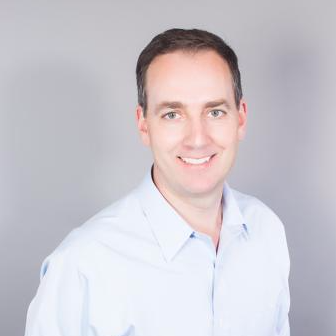 Joff Redfern has over 20 years of experience in product strategy and development in both startup companies and Fortune 500 brands. He recently joined Atlassian as VP of Product. Previously, Joff spent 7 years at LinkedIn as Vice President of their flagship product on mobile and desktop. He was instrumental in creating LinkedIn's mobile products as the company hyper-scaled from 45 million to 450 million members and from 450 employees to 10,000+. Joff's products won industry recognition--Mobile World Congress finalist for Best App of the Year, Apple Best of the Year selection, and more. Prior to LinkedIn, he was the co-founder of startup Flattenme, which makes award winning personalized children's storybooks that were featured on Oprah, Good Morning American, Today Show, and The View. Joff also spent 6 years at Yahoo! as a VP of Product when Yahoo! ruled the internet. In 2000, Joff served as the Vice President of Product at myCFO, a financial services startup for high net worth families which was sold to the Bank of Montreal. He holds degrees from Bates College and Cornell University. https://www.linkedin.com/in/mejoff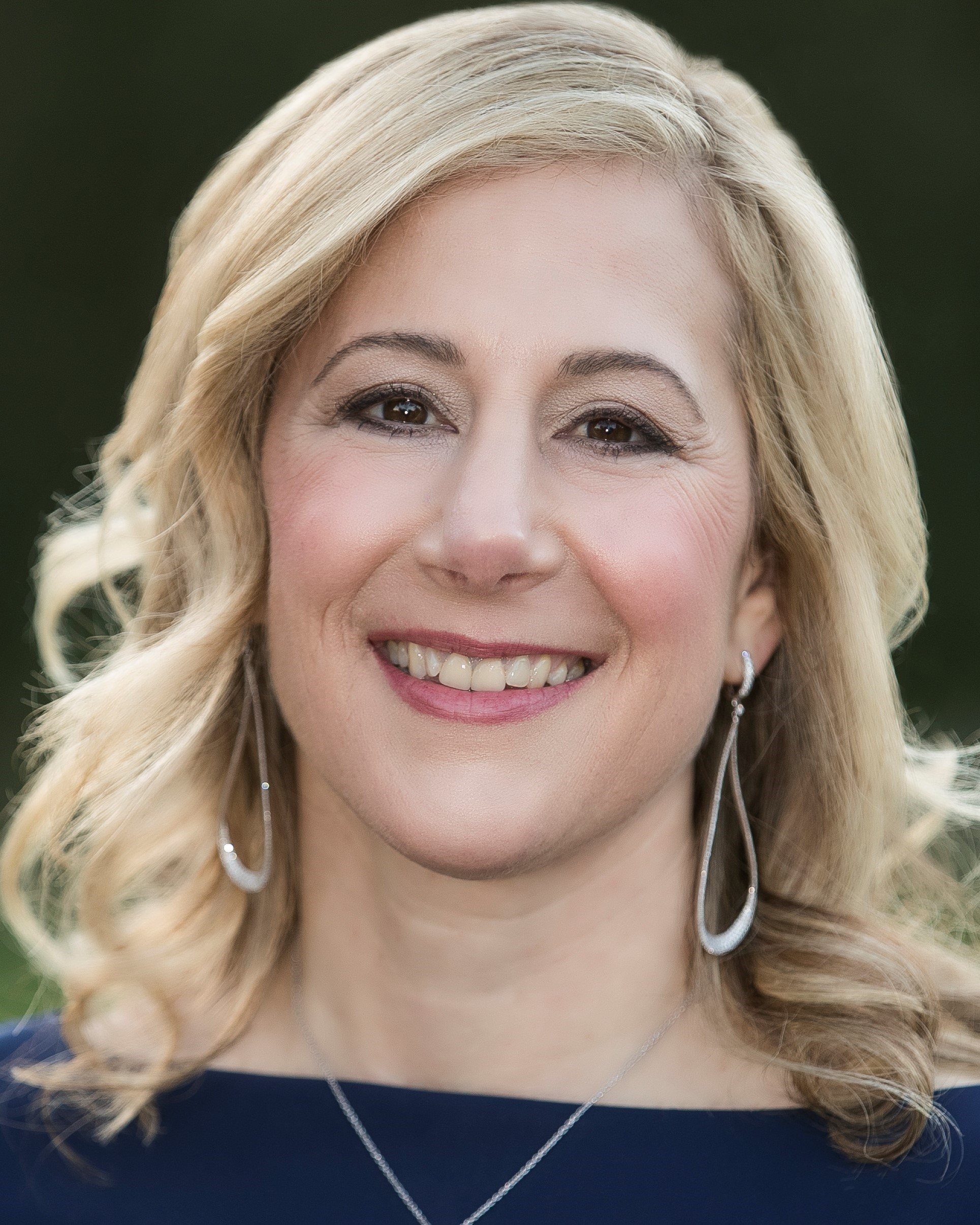 Stephanie Tilenius is the Founder and CEO of Vida Health, a next-generation mobile therapeutic and health coaching platform for chronic physical and mental health conditions deployed at Fortune 500 companies, large national payers and providers. Prior to starting Vida, Stephanie was with Kleiner Perkins Canfield & Byers, where she worked primarily with late-stage KPCB portfolio companies, with an emphasis on companies in the Digital Growth Fund. While at Kleiner, Stephanie invested in Nextdoor and MyfitnessPal. Prior to Kleiner, Stephanie was at Google, where she was Vice President of Global Commerce and Payments, helping build and launch new products and platforms including Google Wallet, Google Shopping and Google Express. Prior to joining Google, Stephanie was at eBay and PayPal for 9 years and in her last role as SVP of eBay. Stephanie was VP of Merchant at PayPal where she built off-eBay PayPal business from the ground up into a multi-million business. A co-founder of PlanetRx.com, Stephanie has also worked at Intel, AOL, and Firefly. Stephanie sits on the public boards of Coach Inc. and Seagate Technology. Stephanie's Twitter handle is @stilenius. https://www.linkedin.com/in/stephanietilenius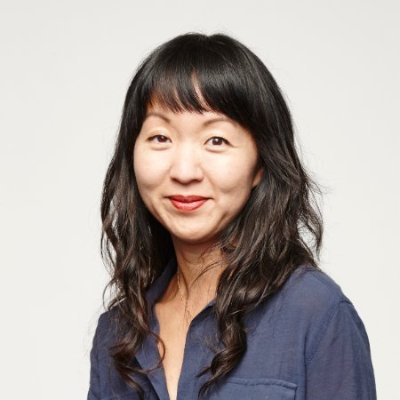 Dana Cho is a Partner at IDEO, an award-winning innovation and design consultancy. She helps organizations, Fortune 500 companies and new ventures alike, create innovative offerings and customer experiences. Her focus areas include Health and Retail. Since joining IDEO in 2001, Dana has founded the Smart Space practice, a new business within IDEO focused on applying the human-centered innovation process at scale in real estate development, urban design and planning. She has led many multi-disciplinary designed teams to pioneer IDEO's work in retail and hospitality, and launched new products and services with clients such as Nike, Mayo Clinic and the Ritz-Carlton. For the Ritz-Calton, Dana launched an innovative service program called "Scenography" that mobilized a new approach to service design and delivery in hotels worldwide. She founded the Brand Studio at IDEO Palo Alto, a team of 50 multi-disciplinary designers working with organizations to design differentiating brand experience through products, spaces and services. Currently, she is the Managing Director of IDEO Palo Alto, IDEO's Silicon Valley outpost and home to surgeons, anthropologists, MBAs, software designers, industrial designers, mechanical engineers, prototype experts and entrepreneurs-in-residence. https://www.linkedin.com/in/danascho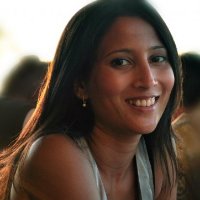 Mitali Pattnaik- Moderator- is Group Product Manager at LinkedIn where she leads LinkedIn's Messaging and Groups products. Mitali is a life-long PM. She started her career at Microsoft working on Office Online, and has since led products and teams at Yahoo!, Electronic Arts, Google, and Twitter. Prior to joining linkedIn, Mitali was co-founder and CEO of Intro, a startup that enabled companies to leverage their employee's personal networks to reach prospective customers and candidates. Mitali also spent time as Entrepreneur In Residence at Foundation Capital, working with the VC firm on advising portfolio companies and sourcing and evaluating investments. Mitali has a Computer Science & Philosophy double-major from Mount Holyoke College and a MBA from London Business School. 
twitter: @mitali
 This event is brought to you by Women In Product and LinkedIn. Women In Product is a highly-engaged community of women builders and leaders. Join our community or sign up for our newsletter for monthly events, networking opportunities, and much more! Our second annual conference registration is open, get your tickets before they are sold out.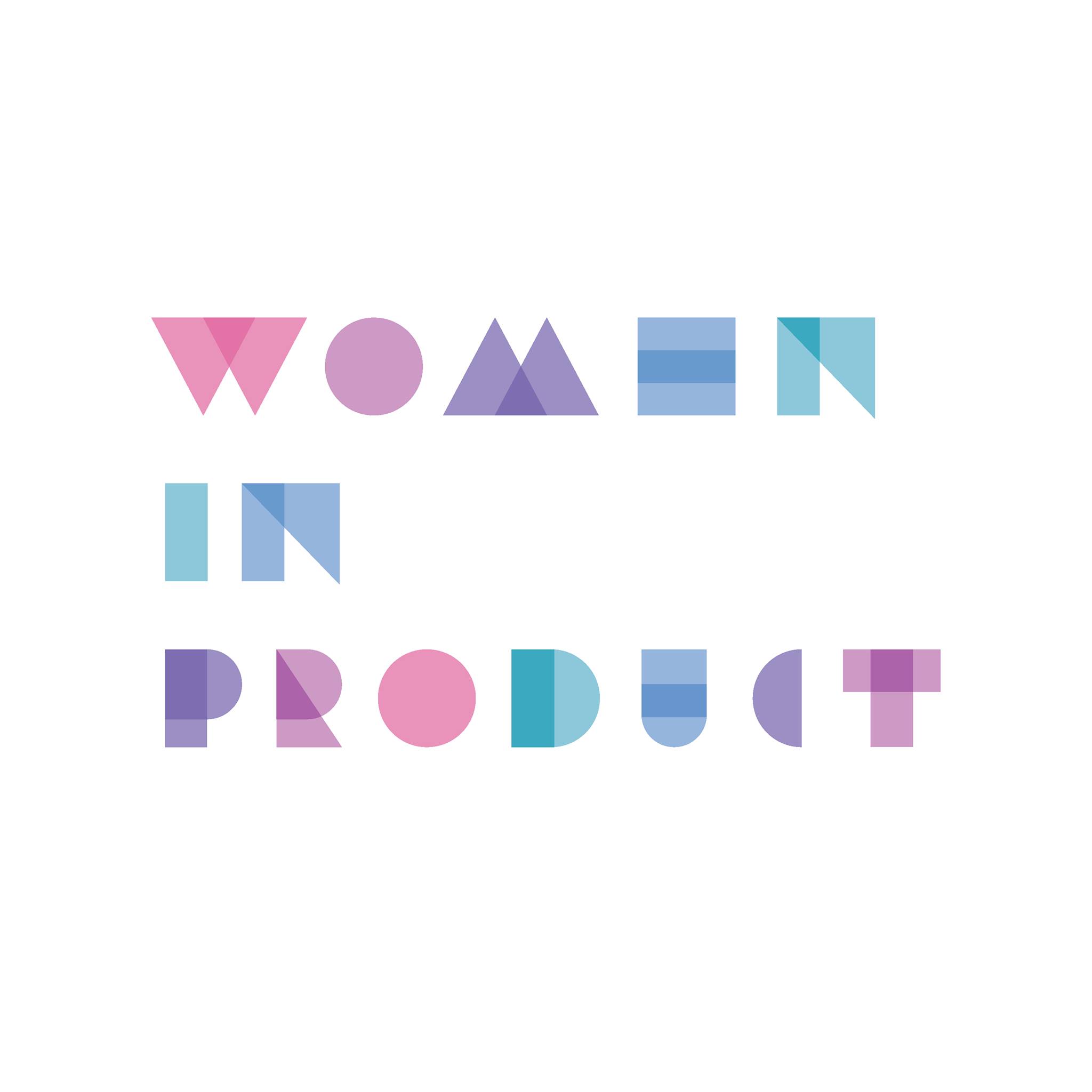 Finding the right job begins with your connections. Get started on LinkedIn. #TheWayIn
Founded in 2003, LinkedIn connects the world's professionals to make them ore productive and successful. With more than 500 million members worldwide, including executives from every Fortune 500 companies, LinkedIn is the world's largest professional network on the internet. The company has a diversified business model with revenue coming from Talent Solutions, Marketing Solutions, and Premium Subscriptions products. Headquartered in Silicon Valley, LinkedIn has offices across the globe.

Live streaming is available.
Stream name: LinkedIn + WIP Aug 23 Panel
Date: Wed, Aug 23rd 2017 06:00 PM To 07:30 PM PDT
To join, select from the following options: 
1) Web Browser
a) https://primetime.bluejeans.com/a2m/live-event/sqzwgdae 
2) Joining via a mobile device?
a) Download the app from App Store or Google Play.
iPhone/iPad : https://itunes.apple.com/app/blue-jeans/id560788314 
Android : https://play.google.com/store/apps/details?id=com.bluejeansnet.Base 
b) Enter event ID : sqzwgdae
3) Phone
a) Dial one of the following numbers : 
+1 (760) 699-0393 (US)
+1 (877) 305-0280 (US Toll Free)
  See all numbers here: www.bluejeans.com/numbers/primetime-attendees
  b) Enter the participant PIN: 6558033727 followed by # to confirm.
When & Where

LinkedIn SF office
222 2nd Street
@ Howard
San Francisco, CA 94105


Wednesday, August 23, 2017 from 5:00 PM to 8:00 PM (PDT)
Add to my calendar
Organizer
Women in Product is a non-profit organization passionate about diversity in product management. We are a strong community of women builders and leaders in the tech industry.