Netwerkavond Oboelo: De tafel van 10, met workshop professionele make-up
About this Event
Wat is er leuker dan elkaar al doende te leren kennen? Voor deze netwerkavond doen we eens iets anders. Make-up artist An Cornelis van Bien swAnjee komt ons een workshop "professionele make-up" geven:
"Als ambitieuze onderneemster heb je je flink ingezet om je bedrijf te laten groeien. Je bent een expert in wat je doet. Gedreven, toegewijd maar ook bescheiden. Jij als zaakvoerder, bent het uithangbord van je bedrijf.
Een eerste indruk is belangrijk! De eerste indruk op dat ene netwerkevent? Tijdens die naderende presentatie? Die ene meeting die je moet voorzitten? Dat kennismakingsgesprek met die ene meest begeerde klant die je wil binnen halen?
Je verhaal staat als een huis, nog een klein beetje bijschaven en je hebt er vertrouwen in. Maar hoe zorg je dat je er persoonlijk ook ijzersterk staat?
Realiseer je dat er een groot verschil is tussen je thuissituatie en hoe je je zakelijk presenteert. Heb je zoiets als 'ze nemen me maar zoals ik ben' en zweer je het bij 'puur natuur'? Want make-up is nep, plamuur én oppervlakkig. Je partner en kinderen vinden je zonder make-up toch het mooist.
Het is "maar" make-up, maar er goed uit zien draagt bij tot ons welzijn, zelfvertrouwen en succes. Daar ben ik sterk van overtuigd. Goed voor de dag komen scheelt de helft in zakelijk succes. Misschien wel omdat je succesvoller oogt wanneer je je zelfverzekerder voelt.'
Waar je thuis en in de autospiegel er 'prima' mee door kon, blijk je er aan de vergadertafel of voor de groep verhit, vlekkerig of juist bleek uit te zien.
Neem je uitstraling serieus. Toon met je buitenkant, wie je aan de binnenkant bent. Je bent goed zoals je bent en dát gaan we laten zien."
In deze workshop gaan we aan de slag met een
o "no-make-up look"
o "office ready in 15 minuten"
o "vol zelfvertrouwen voor die ene presentatie"
Zelf mee te brengen:
Je eigen make-up kit en eventueel tools
Een tafelspiegel
Klein handdoekje als placematje
Demaquillage
Duur van de workshop
2 uur tot 2.5 uur
Kostprijs
€45 per deelnemer incl. btw.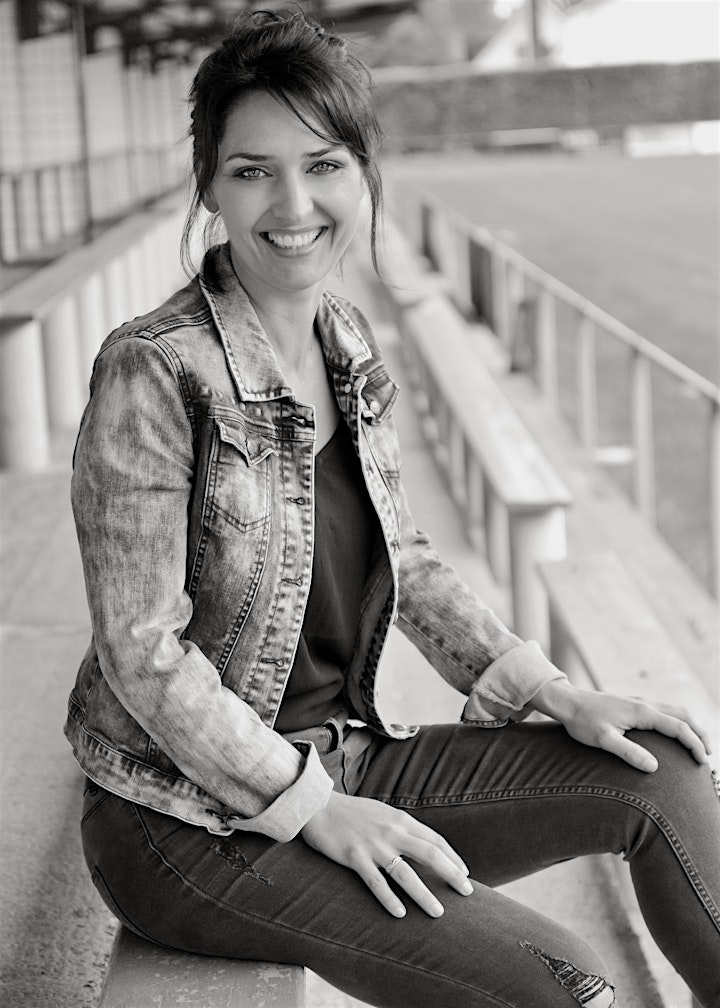 Coronamaatregelen.
We werken volgens de coronamaatregelen: Iedereen heeft een eigen plaats op 1,5m van elkaar en draagt een mondmasker tot ze zit. Enkel de lesgever komt rond en draagt een mondmasker wanneer er ergens hulp nodig is. Je krijgt een document met alle richtlijnen bij inschrijving. Moest de netwerkavond niet mogen doorgaan wegens verstrengingen, zullen we een later tijdstip inplannen.