Netsuite Chief Architect ($100K/year) - Online Hiring Event

Saturday, January 19, 2019 from 1:00 PM to 7:00 PM (UTC)
Event Details
We're running an Online Hiring Event on January 19th, 2019, to hire for the Netsuite Chief Architect ($100K/year) role.
Online Hiring Events are live forums designed to enable you to understand the role and requirements through an interactive Q&A session followed by a self-directed testing process. The testing takes between 3-5 hours to complete. It's worth taking the time to finish all the tests because we evaluate every single complete application to find the top talent.
This event will include all testing required to apply for the role. Upon grading the tests, and if you advance, we will set up an interview with the hiring manager.
You can see more details about this role here:
https://www.crossover.com/netsuite-chief-architect?utm_campaign=Jan19event
---
As a Netsuite Architect you will join our client organisation and be in one of two team.
One team is responsible for the setup and daily running of the Netsuite implementation. In this team you will be responsible for the operational aspects of Netsuite, configuration, and supporting the day to day business needs. You will also be architecting and implementing a Netsuite solution across our global business. You will define and develop a central data structure to support complex finance flows. As a NetSuite Chief Architect you will work with the key stakeholders to design functions and prototypes for implementation.
Our client organisation is constantly acquiring new companies and, therefore, another team within the central engineering function is responsible to integrate newly acquired companies into the implemented netsuite version. If you join this team you will largely work on the integration of data from the acquired company into the implemented Netsuite instance. You will write functional requirements, design functions, build prototypes, and implement, test, train, outline support procedures, lead work streams, and do the implementation.
Requirements:
First degree in finance, computer science, information systems, or other technology-related fields
At least 8 years of Software Engineering experience of which 4 years are of relevant hands-on NetSuite implementation experience in Finance / HiTech domain
Experience in supporting a Netsuite project which had more than 10,000 transactions a month
Experience in training and providing client support within the NetSuite environment.
Specific experience configuring Netsuite as an ERP
Specific experience in implementing multiple CRM solutions
3+ integrations done using integration platforms (BedRock, Informatica, Boomi, etc.), experience using
3+ SuiteApps (SuiteTalk, SuiteBilling, etc.) and Advanced modules in one solution
Experience of test planning, execution, and optimization support
Strong problem solving and troubleshooting skills with the ability to exercise mature judgment
Experience multi-tasking, managing priorities, knowing what to do first and what can wait
Working remotely, available at least partially during US business hours
Very good level of English
Netsuite certification from Oracle academy
Nice to have:
Experience with database development
Very good at technology troubleshooting
Strong attention to detail and follow-through
Must be very organized and able to keep a lot of information organized in an easy to access system
Can adapt to shifting priorities, demands and timelines
 Demonstrated analytical, problem-solving, organizational, interpersonal, and skills
Demonstrated ability to write organized, maintainable code
Register by clicking the green button. The Webinar address and test platform link will be sent to confirmed candidates by email.
Join our community of remote professionals!
We have over 4,000 Crossover team members and are growing our network around the world. Watch this video to hear from team members in Brazil, Russia, Poland, Argentina, Turkey, Romania, Ukraine, and Hungary. https://youtu.be/L_hhRUutsko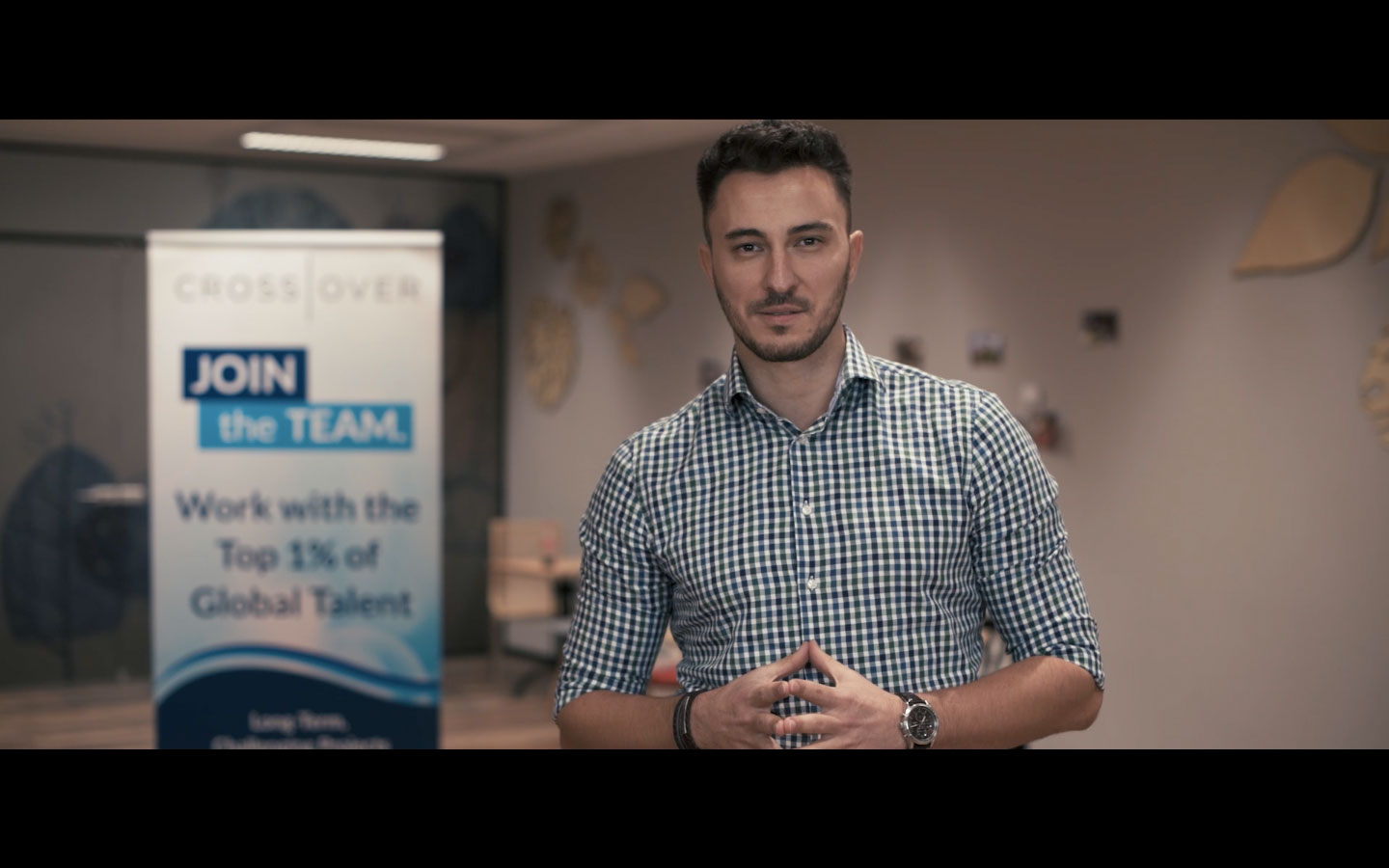 Watch our Pre-Event Checklist Video: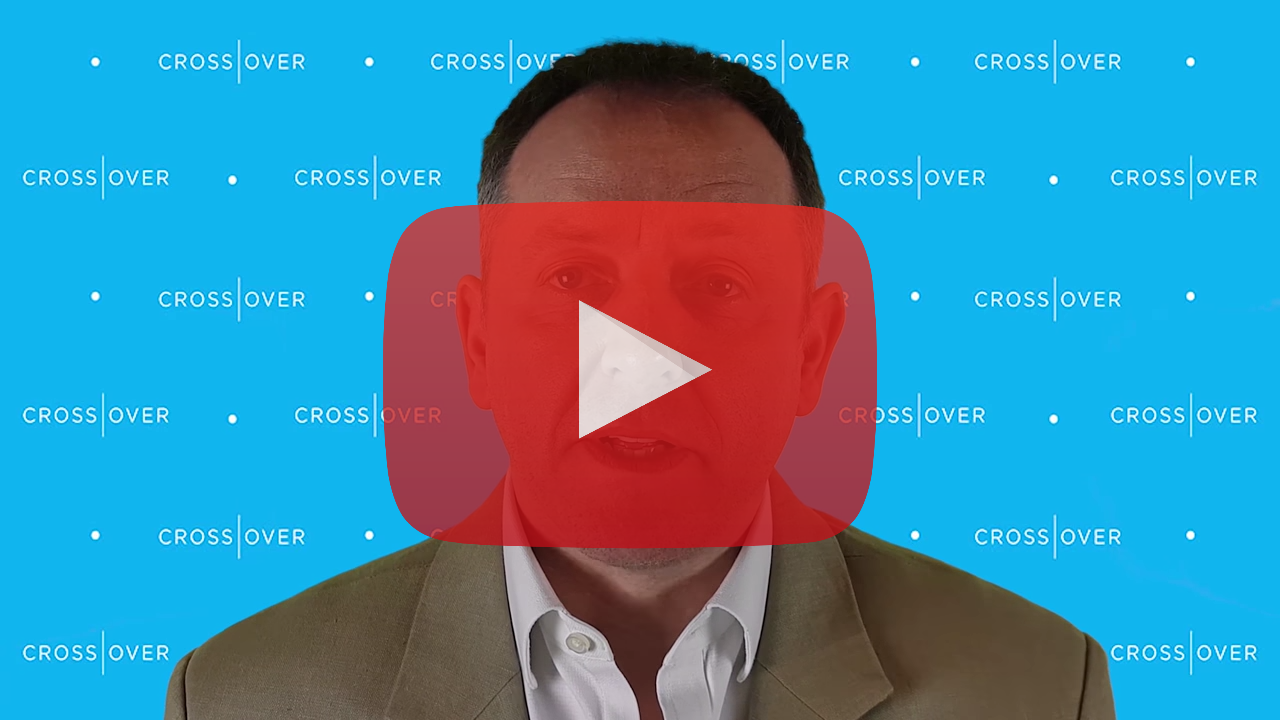 Have questions about Netsuite Chief Architect ($100K/year) - Online Hiring Event?
Contact Crossover
Organizer
https://www.crossover.com/

At Crossover we believe the best talent is located all around the world. With more than 2,000 team members in more than 100 countries, we match highly skilled professionals with leading companies for remote working partnerships. All our positions are full-time, long-term and offer working flexibility: work from anywhere that's most productive -- or now in select cities, collaborate and work at co-working sites as well.
 
There's a lot of great activity around the world at Crossover. From our international recruiting tour featuring hiring events across South America, Europe and Asia— to the rollout of our co-working sites in select cities, there is always something going on at Crossover.
.