Description
The population in India is coming online at an unprecedented pace. In 2015 alone, India experienced a 49% growth rate. With 402 million users, it is home to the second largest Internet population and at pace to overtake China, which currently hosts 600 Million users. Current predictions slate India to bring a billion plus people online in the next few years. However, most noteworthy is India's position as ground zero for the most iconic and intense #NetNeutrality debate in our time.
Join us for a robust and transparent discussion on the implications of the recent ban of zero rating products by Telecom Regulatory Authority of India (TRAI) and alternative approaches to bridging the gap and defending Internet access as a global human right.
At the forefront of the international public discussion is Nikhil Pahwa, the leader of SavetheInternet.in coalition. Following his recent TED Talk on the future of the Internet, Nikhil has returned to the USA to engage larger audiences and heighten awareness. This is an excellent opportunity to hear directly from Nikhil who has helped build the most impressive grassroots campaign.
Nikhil Pahwa, Founder Medianama and Save the Internet Coalition India
Nikhil Pahwa is a journalist, free speech and digital rights advocate, who co-founded the SavetheInternet.in coalition, which galvanized the support of over a million Indian citizens for net neutrality. He is the Editor and Publisher at MediaNama, a tech blog about startups in India. He led the movement to rally the entire ecosystem of startups, IIT university professors and major uprising of citizens to demand net neutrality and defeat zero rating products in India. It was a remarkable citizen effort, especially because he co-led it as a volunteer with thousands of Indians.
We are grateful to our partners below for their support in helping organize this event and help in outreach.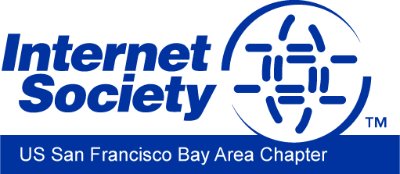 This event is made possible by generosity of our host and sponsor: