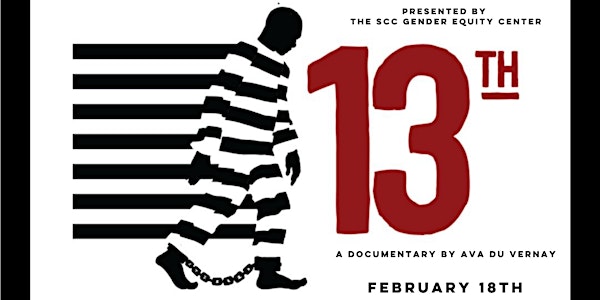 Netflix Party: 13th by Ava Du Vernay
It's Time for a Netflix Party! Join us for a screening of 13th by Ava DuVernay!
About this event
Keep an eye out up to 30 minutes before the event to receive your Netflix party link.
New to Netflix Party? Learn more here.
"In this fierce call to action, director Ava DuVernay effectively doubles down on both educating her viewers and inspiring them to take a stand against racial injustice in 2016 America."
- Renee Schonfeld , Common Sense Media
"When you watch "13TH," you feel that you're seeing an essential dimension of America with new vision. That's what a cathartically clear-eyed work of documentary art can do. "
- Owen Gleiberman , Variety