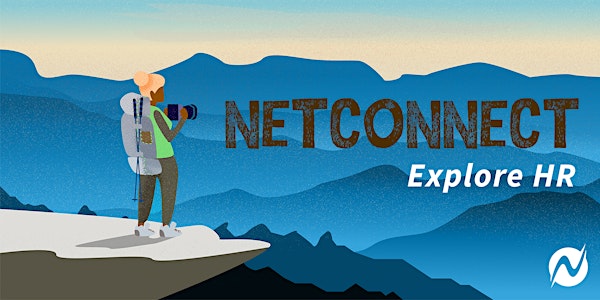 Netconnect 2020: Explore HR
Join Netconnect Today!
About this event
Netconnect is now live!
Once you register, look out for your Confirmation Email from Eventbrite. In that email, you'll find a link to create your account and get started.
Our annual Netconnect conference is the perfect opportunity to reset your company's compass, map out your next steps, and discover something new in the world of HR. Join us around the campfire for two days of HR and COVID-19 best practices, compliance guidance, and in-depth Netchex system training—plus, guest speakers and fun events. And you don't even need to worry about bugs or poison ivy because this year's Netconnect is 100% virtual (and FREE!).
Here's how it will work:
Register here to save your spot. If you're not a current Netchex client, please select Guest for your ticket type!
When we're closer to the event, you'll receive an email to join our Event Experience, create your account, and start saving the classes you'd like to attend
Then, on the day of the event, just log in to your Netconnect account and start attending your classes! More info to come.
For more information, visit the Netconnect website here.
Questions? Reach out to Netchex at hello@netchexonline.com and we'd be happy to help!