About this Event
Connect with your peers and learn from industry thought leaders how next generation artificial intelligence is enabling brands, agencies and business services to easily discover insights and monitor trends in real-time to drive business impact. Join us for a morning of strategy and best practices over coffee and refreshments on Tuesday, February 25th from 9:00 - 11:00am at The Westin Hotel Charlotte.
The seminar is complimentary, however we ask that you please RSVP so we know that you're coming.
AGENDA:
Enter the New Era of Next Generation Artificial Intelligence
Highlighting best practices, the power of real time insights into all your customer conversations, all powered by next generation artificial intelligence.
Paige Leidig, Chief Marketing Officer, NetBase
Driving Client Strategies Using Integrated Insights
You can have a big voice online, but is that a true representation of what the majority thinks? There's more information than ever in the world, yet people are still relying on single data sources to make important business decisions. Learn how taking an integrated approach to your research methodology can empower smarter strategic decision making.
Nicki Zink, Director, Insights and Digital Intelligence, Purple Strategies
WHY ATTEND?
Bring new ideas and fresh strategies back to your team to enhance your 2020 marketing programs. This informal meet and greet is a great opportunity for our clients and guests to connect with the NetBase executive team and each other to share best practices, use cases, and more.
Learn about cutting edge technology and how brands are staying on top with CX analytics
Understand how social measurement strategies deliver more effective marketing programs and higher ROI
Learn practical social strategies from thought leaders you can implement today
Hear problem solving strategies that unlock new insights for your brand or category
Opportunity for 1:1 face time with industry experts and members of the senior leadership team at NetBase
Further your career and personal brand from analyst to strategist development and beyond
SEE WHY CUSTOMERS LOVE NETBASE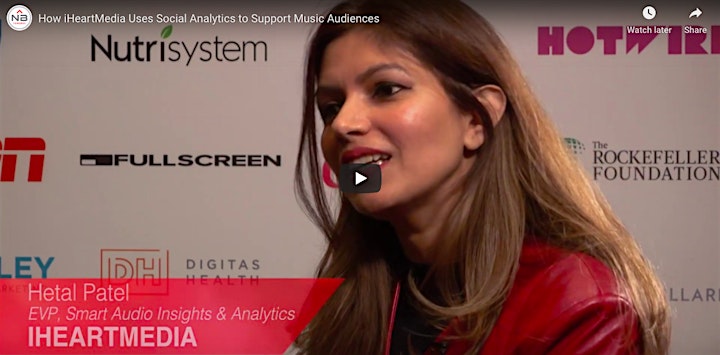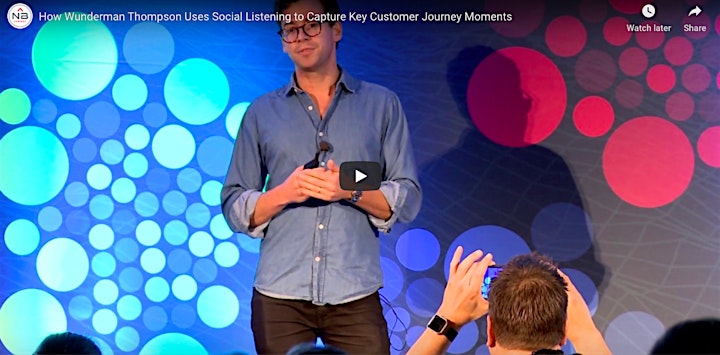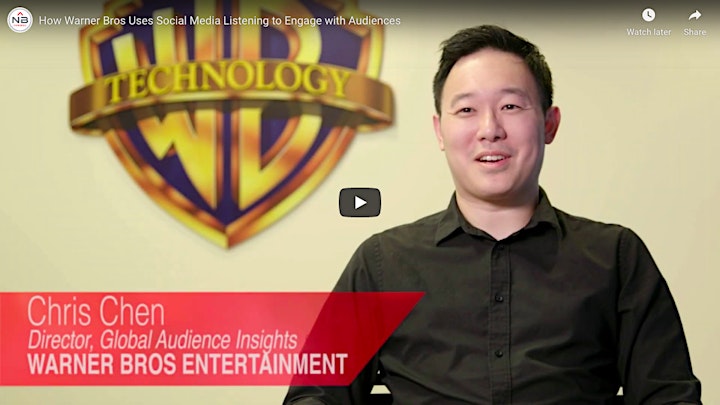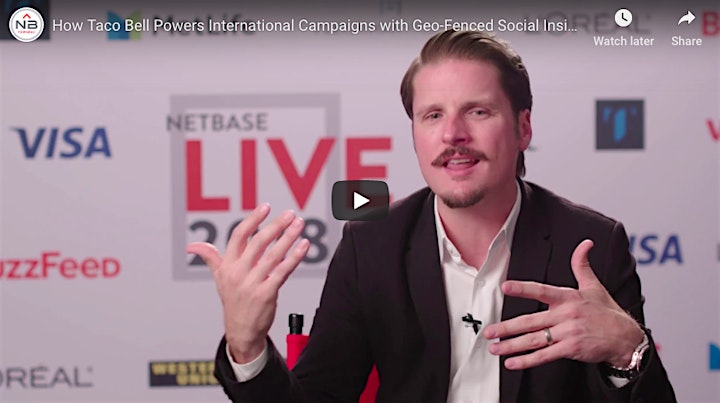 NetBase is a global leader in social analytics ranked #1 by industry analyst firms and peer review sites including Forrester, G2crowd, TrustRadius and more.
NetBase is the trusted analytics platform for top brands and agencies such as Visa, American Airlines, Warner Brothers, Wells Fargo, Louis Vuitton, L'Oréal, Taco Bell, Coca-Cola, Edelman, Publicis, Kantar, FleishmanHillard and many more.