About this Event
Do you want accurate, quick, and efficient insights? Insights that reveal business trends, connects with consumers, and enables you to understand the story behind competitors and the market? If the answer is yes, join us for our Consumer and Market Intelligence Breakfast Seminar, where you will learn how next generation artificial intelligence can drive immediate impact to your business.
Hear from Chris Ebbeler, Director, Social Media & Community Engagement at Chili's, how they are using consumer, market, and social media analytics to drive intelligence and insights from their audiences to make smarter, more strategic decisions.
Additionally, You will hear how NetBase Quid provides the richest data for social media, news and blogs, companies, customer feedback, and patents, while also enabling the ability to bring your own data with support for full interactive analysis and real-time monitoring.
AGENDA:
How Chili's Serves Up Unique Social Media Content by Audience and Channel
In this lively presentation, hear from Chili's Director of Social Media & Community Engagement, Chris Ebbeler, how Chili's delivers their unique brand value proposition effectively through social media. You'll learn how Chili's developed a new multi-year strategy to understand and address audiences with the right content through the right channels. See examples of how they use social analytics to identify audiences, create informed content and creative assets, and execute on their long-term social media strategy. You will hear:
Why and how Chili's developed a new long-term social media strategy
Chili's strategic emphasis on deep understanding of their audiences
How Chili's creates customized content for differing channels and fan bases
The role of social listening to audience analysis and campaign strategy
Chris Ebbeler, Director, Social Media & Community Engagement, Chili's
Experience NetBase, Social Analytics and Monitoring
NetBase enables the power of real-time insights into all customer conversations, trends, sentiment and market direction through the power of next generation artificial intelligence.
Mike Baglietto, Head of Product Marketing, NetBase Quid
See Quid, Data Visualization in Action
Quid solution enables organizations to understand the story behind their customers, competitors, markets, and brand deriving intelligence from news articles, company information, patents and other sources.
Kevin Issadore, Director, NetBase Quid
Have you heard? NetBase and Quid merge to bring all consumer and market data sources into one place, fully integrated, to eliminate data silos, empowering business to make smarter, data driven decisions quickly and efficiently! Learn more at this event.
Join us for a morning of strategy and best practices over coffee and refreshments on Wednesday, February 26th from 9:00 - 11:00am at Le Méridien Dallas, The Stoneleigh. The seminar is complimentary, however we ask that you please RSVP so we know that you're coming.
WHY ATTEND?
Bring new ideas and fresh strategies back to your team to enhance your 2020 marketing programs. This informal meet and greet is a great opportunity for our clients and guests to connect with the NetBase Quid executive team and each other to share best practices, use cases, and more.
Learn about cutting edge technology and how brands are staying on top with CX analytics
Understand how social measurement strategies deliver more effective marketing programs and higher ROI
Learn practical social strategies from thought leaders you can implement today
Hear problem solving strategies that unlock new insights for your brand or category
Opportunity for 1:1 face time with industry experts and members of the senior leadership team at NetBase Quid
Further your career and personal brand from analyst to strategist development and beyond
SEE WHY CUSTOMERS LOVE NETBASE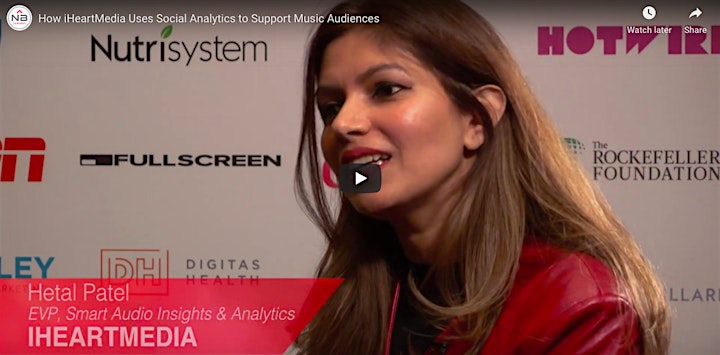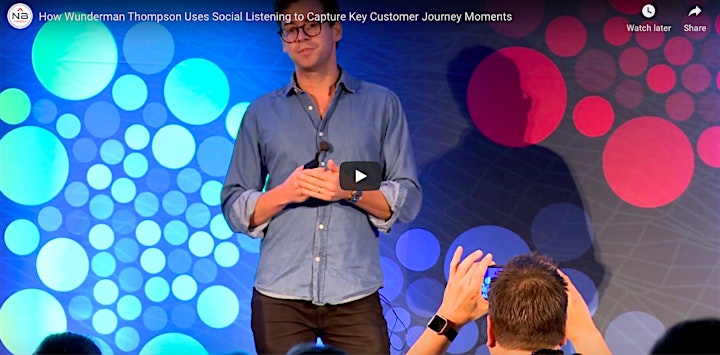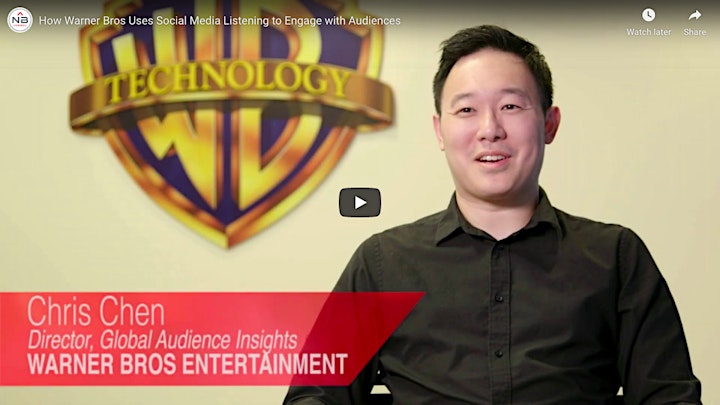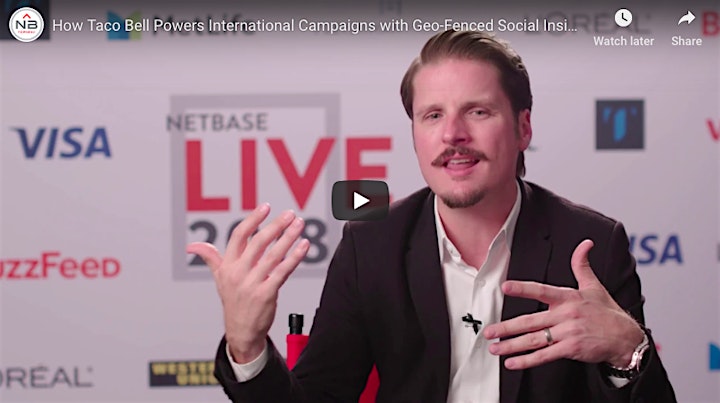 ABOUT NETBASE QUID
NetBase Quid is the next generation consumer and market intelligence platform, delivering contextual insights to reveal business trends, connect with consumers, and understand the story behind competitors and the market. The platform uses advanced artificial intelligence to process billions of indexed resources across all forms of structured and unstructured data, empowering our brand, agency and consulting services customers to make smart, data driven decisions accurately, quickly and efficiently. NetBase Quid is a trusted partner of American Airlines, Coca-Cola, Ogilvy, T-Mobile, United Airlines, YUM! Brands, Walmart, Hyundai, Wunderman Thompson, Microsoft, BCG and The New York Times. Learn more at https://www.netbasequid.com