Description
.NET Crowd kviečia į sustikimą Vilniuje, spalio 5 dieną, 18:00 val.
Pranešėjai:
Maarten Sikkema - Building a realtime server backend using the Orleans Actor system, Dotnet Core and Server-side Redux

Vytautas Petrauskas - Slicing "Big Elephant" systems into micro-services and having fun
Rėmėjai: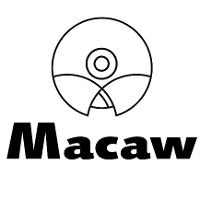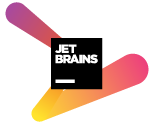 Kaip ir kiekvieno susitikimo tikslas - kurti stiprią .NET programuotojų bendruomenę, kur dalinamasi idėjomis, patirtimi ir gerosiomis praktikomis. Ateik, susipažink, dalinkis!
Date and Time
Location
Microsoft Lietuva ofisas
Verslo centras "Baltic Hearts", A pastatas
Ukmergės g. 120
08105 Vilnius
Lithuania