About this Event
NEST Flight is an invitation-only event packed with inspiring speakers, hands-on workshops, powerful panel discussions and one of a kind networking opportunities — all crafted to help students and young professionals like you propel their careers, no matter where you are in your job exploration!
You'll have the chance to hear from key note speakers Guy Kawasaki (Author, CANVA Evangelist, Speaker), and Eliana Murillo (Founder & Head of Multicultural Marketing at Google).
All Dreams Welcome! If your passion is to be an engineer, or work in Human Resources, or maybe you'd like to own your own business, or you'd like to start your own non-profit. Whatever your dreams are, we want you to join us at NEST Flight and be inspired!
BUILD
Build your skills, networks & new career paths.
GROW
See all that is possible for your professional future, understand why diversity matters, and learn how to be part of a truly inclusive workplace.
TAKE FLIGHT
Find opportunities and people that will help you realize your career aspirations.
NEST Flight 2019 conference is THE platform to launch you into tech-empowered careers. Be inspired, learn competitive skills, expand your professional world, and be part of a movement redefining diversity and inclusion in the workplace.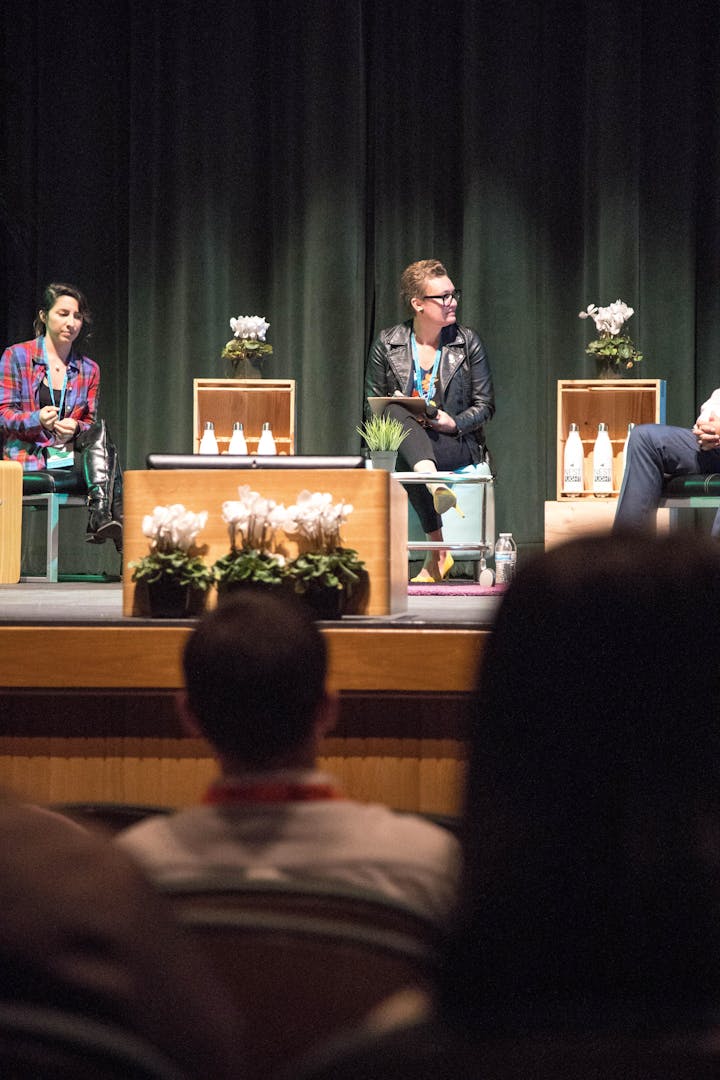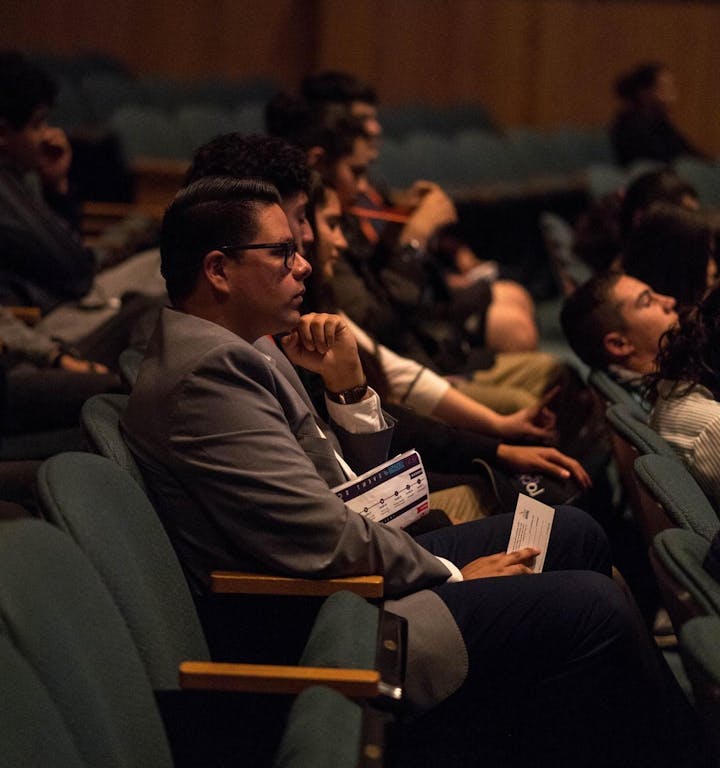 Every attendee will receive a free Monterey Bay Aquarium ticket & a swag bag!
Make sure to attend and stay until the end of the conference for our raffle! Some of our awesome prizes include: A chance to win a 4 pack of tickets for Monterey Bay Aquarium, a roundtrip plane ticket provided by Southwest Airlines!!, among other prizes!
After the conference we will have a food truck block party!!
Don't miss out - Invite your friends!