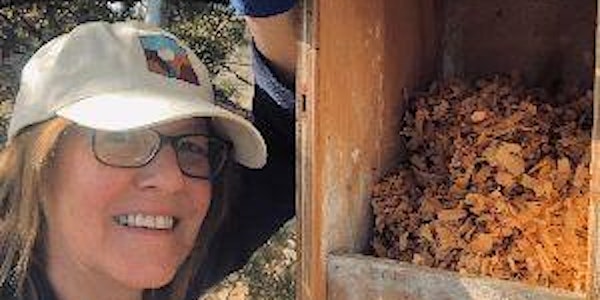 Nest Box Trail hike on National Grasslands
Event Information
Location
Peninsula Road North of Crooked River Ranch
Peninsula Road
Terrebonne, OR 97760
The Nest Box Trail is an easy 3 mile hike and we will monitor 8 bluebird plus 2 kestrel nest boxes. We may see nests, eggs and nestlings!
About this event
Hike Rating: Easy; 3 miles
Guide: Diane Randgaard
This easy, level hike will include stops to monitor eight bluebird and two kestrel nest boxes.  We may see nests, eggs, baby birds, and some surprises! Families and children are encouraged to participate.  Children that are interested can complete a scavenger hunt checklist to help them discover their surroundings while we hike.
We will meet at the end of the gravel section of Peninsula Road where there is a cattle grate and kiosk.  We will hike in on Peninsula Drive along the Crooked River rim, leaving the road at times to walk short distances to check nest boxes.  This road has some rocky, uneven terrain, but it is generally easy to walk.
Wear comfortable closed-toe shoes and comfortable hiking clothes with layers.  Bring water and a snack.  Bring binoculars if you have them. FANs will make available binoculars to anyone who does not have a pair. We will leave promptly at 7:30 a.m., so please be punctual.
Group size is limited to 6 people, and pets are not allowed on this hike. If you sign up and later need to cancel, please do so as soon as possible so that people on the wait list can be invited to join this hike.
Driving directions: Travel north on Chinook Drive. Turn left onto SW Mustang Rd.  Take the first right to stay on SW Mustang Rd.  Turn right onto SW Shad Rd.  Turn right onto SW Peninsula Dr.
This event is sponsored by Friends and Neighbors of the Deschutes Canyon Area (FANs), a group founded in 2011 by landowners surrounding the Deschutes Canyon-Steelhead Falls Wilderness Study Area in Central Oregon who came together over their shared love of nearby public lands.  The focus area of FANs includes many special places such as Steelhead Falls, Alder Springs, the Peninsula, Otter Bench and Scout Camp.  Become a member by visiting our website at www.fansofdeschutes.org.  Memberships are just $10 per person per year.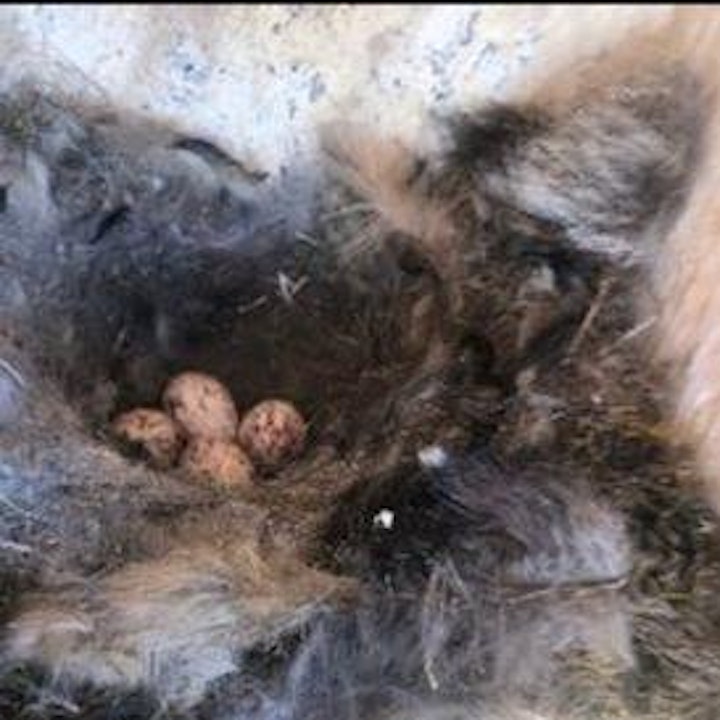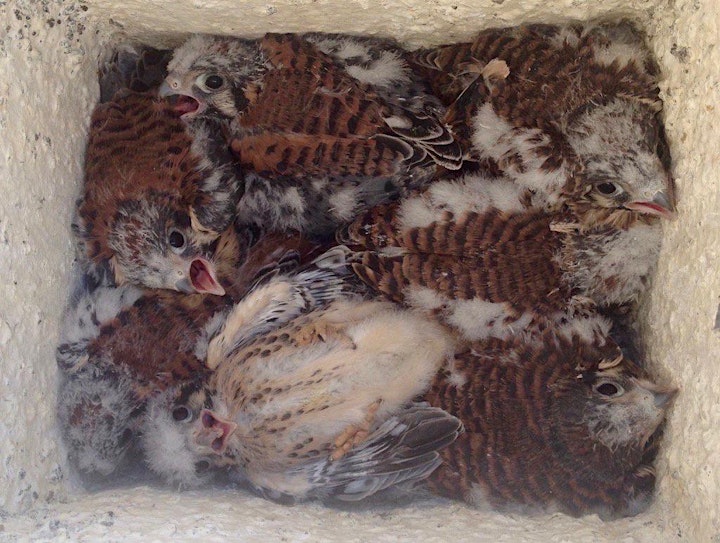 Date and time
Location
Peninsula Road North of Crooked River Ranch
Peninsula Road
Terrebonne, OR 97760