Description
Welcome to a NEW free seminar led by Nessa Siegel, J.D. a multi award winning expert in disability and special education law. This seminar is bought to you by LiveSpecial.com, the National Council of Jewish Women/Cleveland, and Northeast Ohio Parent magaziine.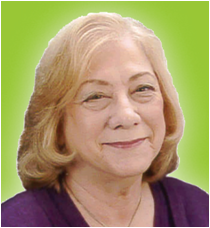 Register for this new session now!
Special Education 101: The Basics
Wednesday, October 11, 7-8:30 p.m
Free attendance. Seating is limited.
Questions? Call 216-509-5015