Nerve DJs Midwest BREAKIN' TRAX Muzik Conference & Showcase w/Mixtape Relea...
Description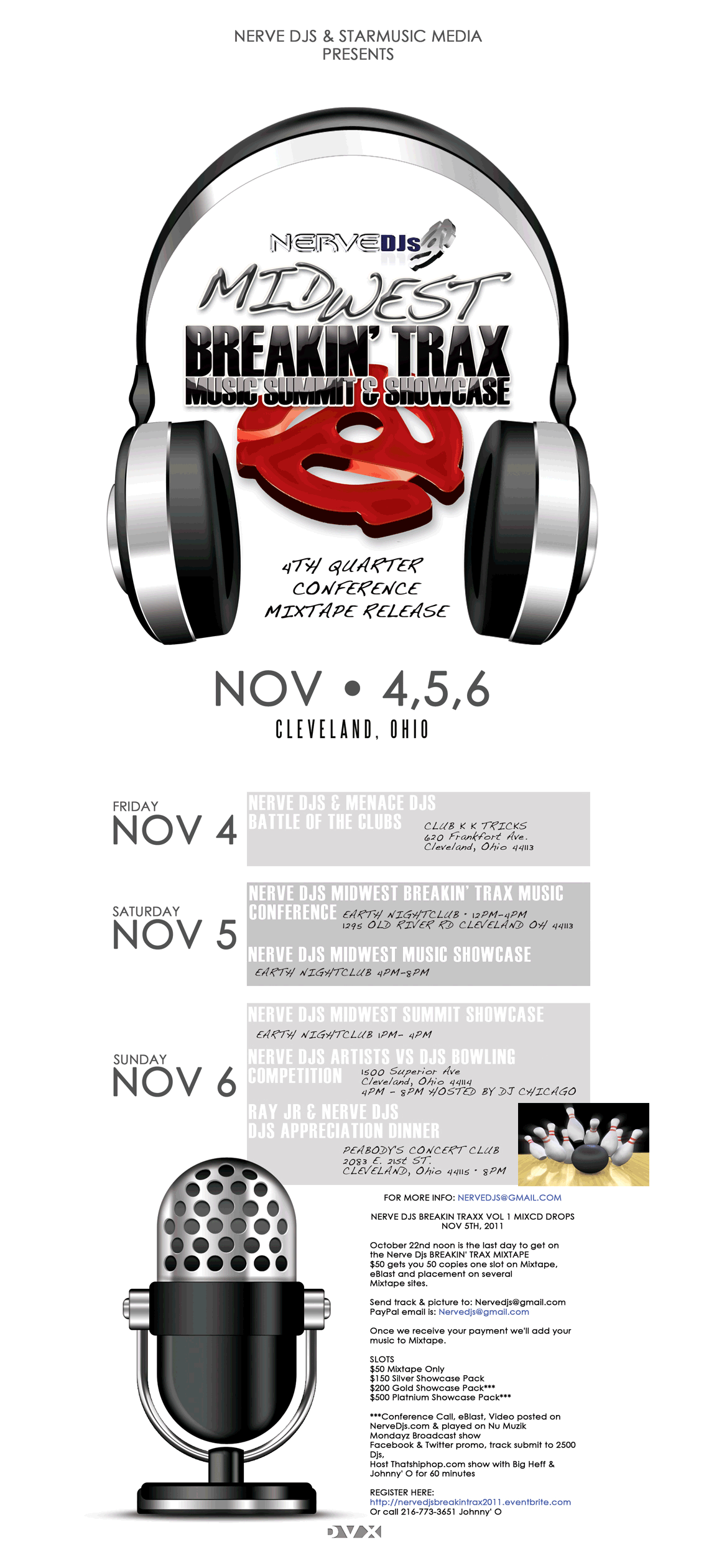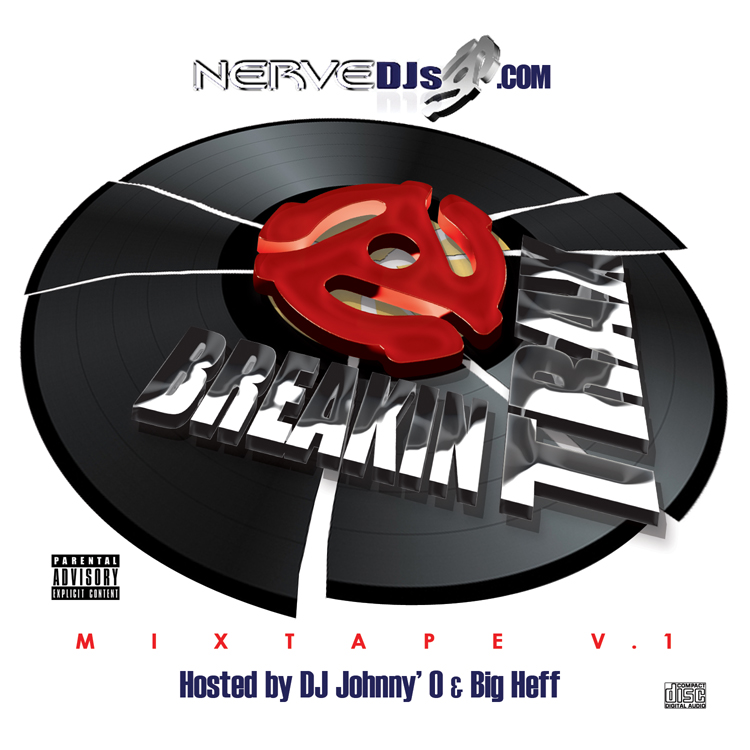 Do You Have The NERVE To BREAK TRAX?
FEATURING
&
PERFORMING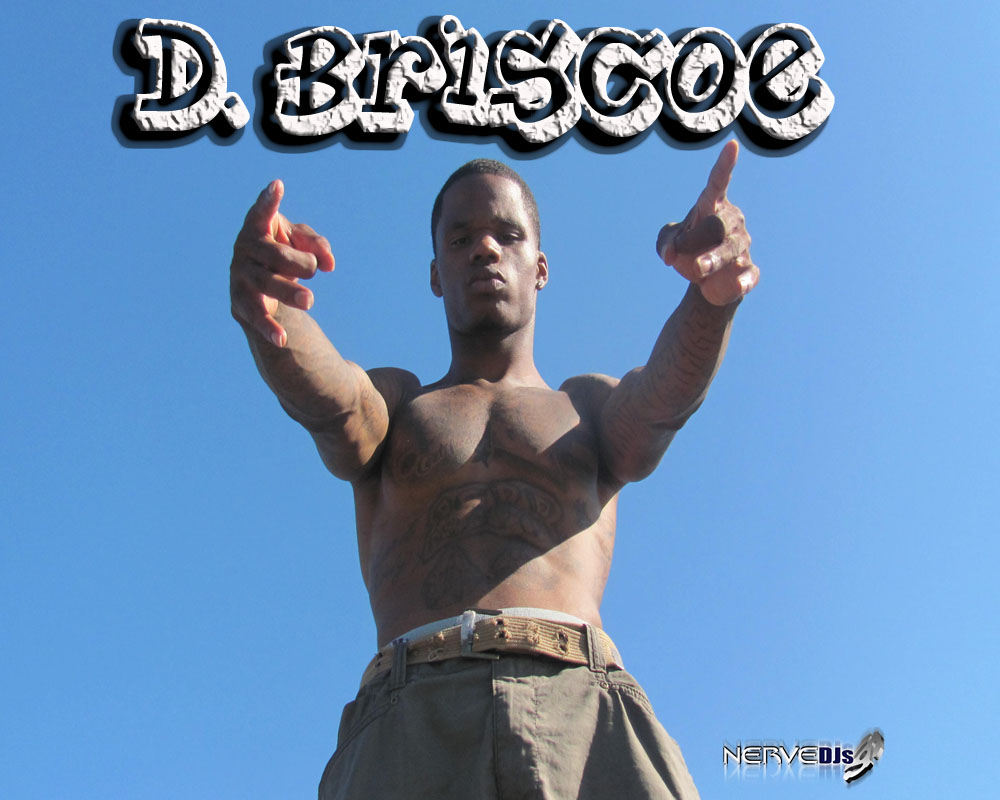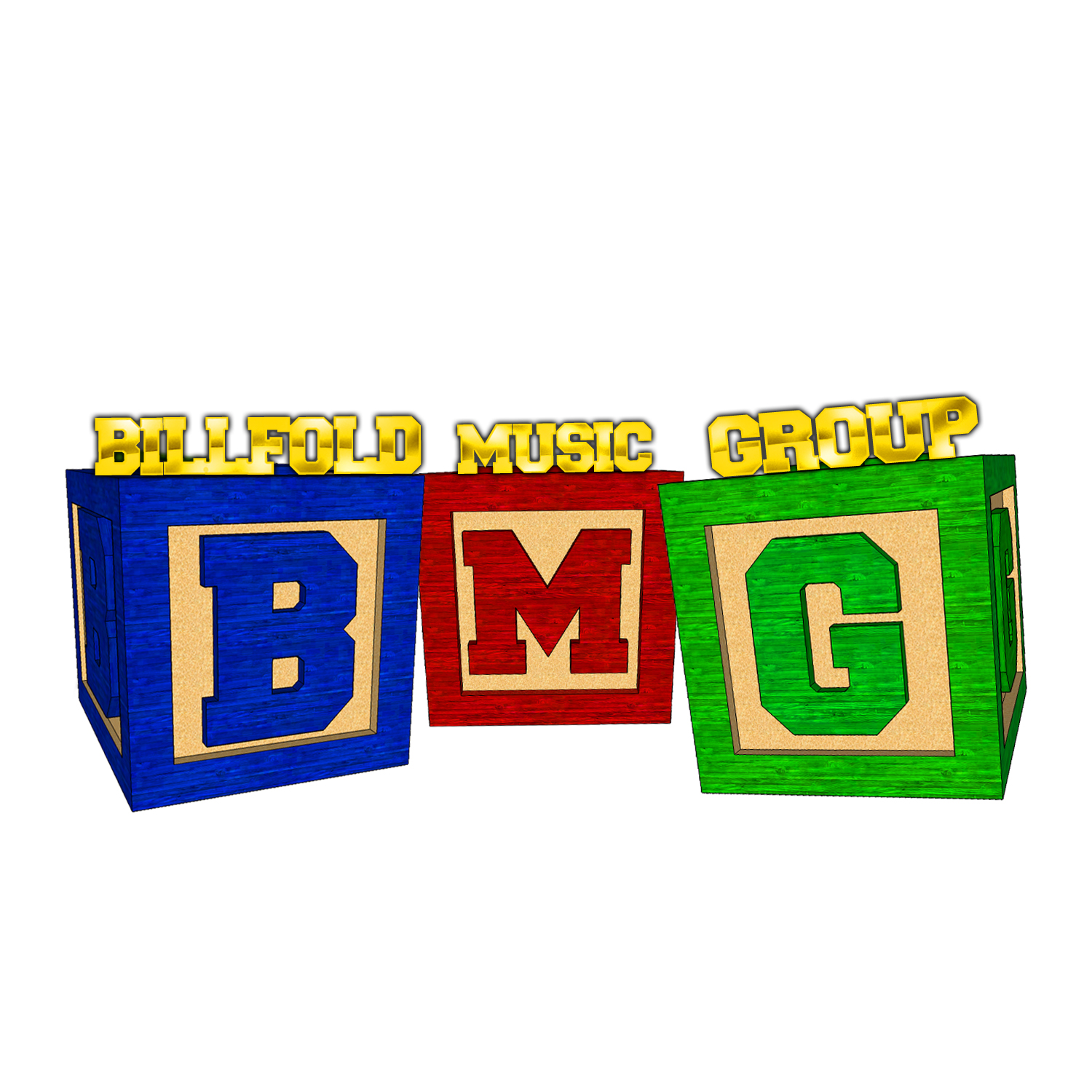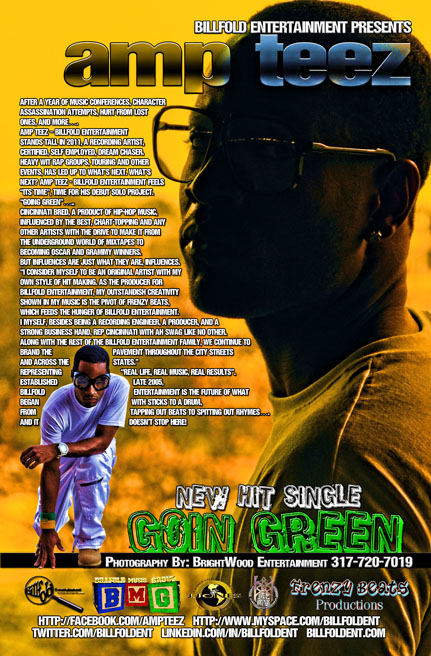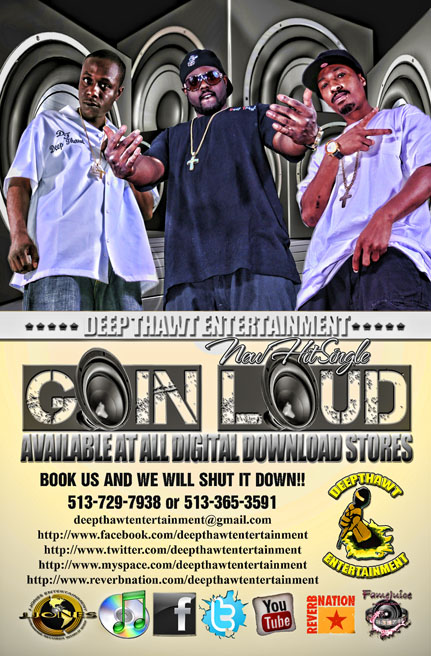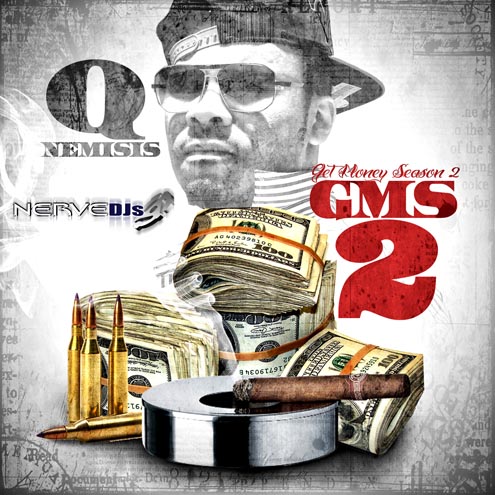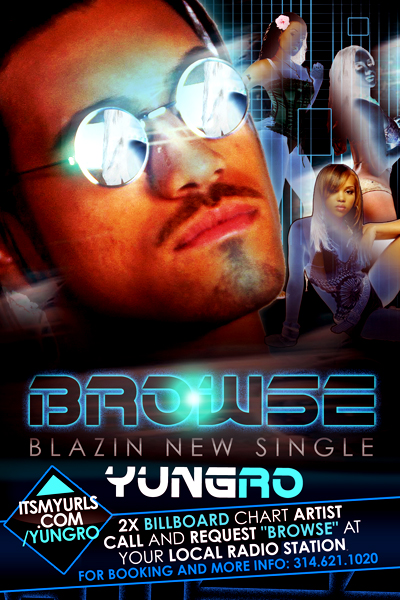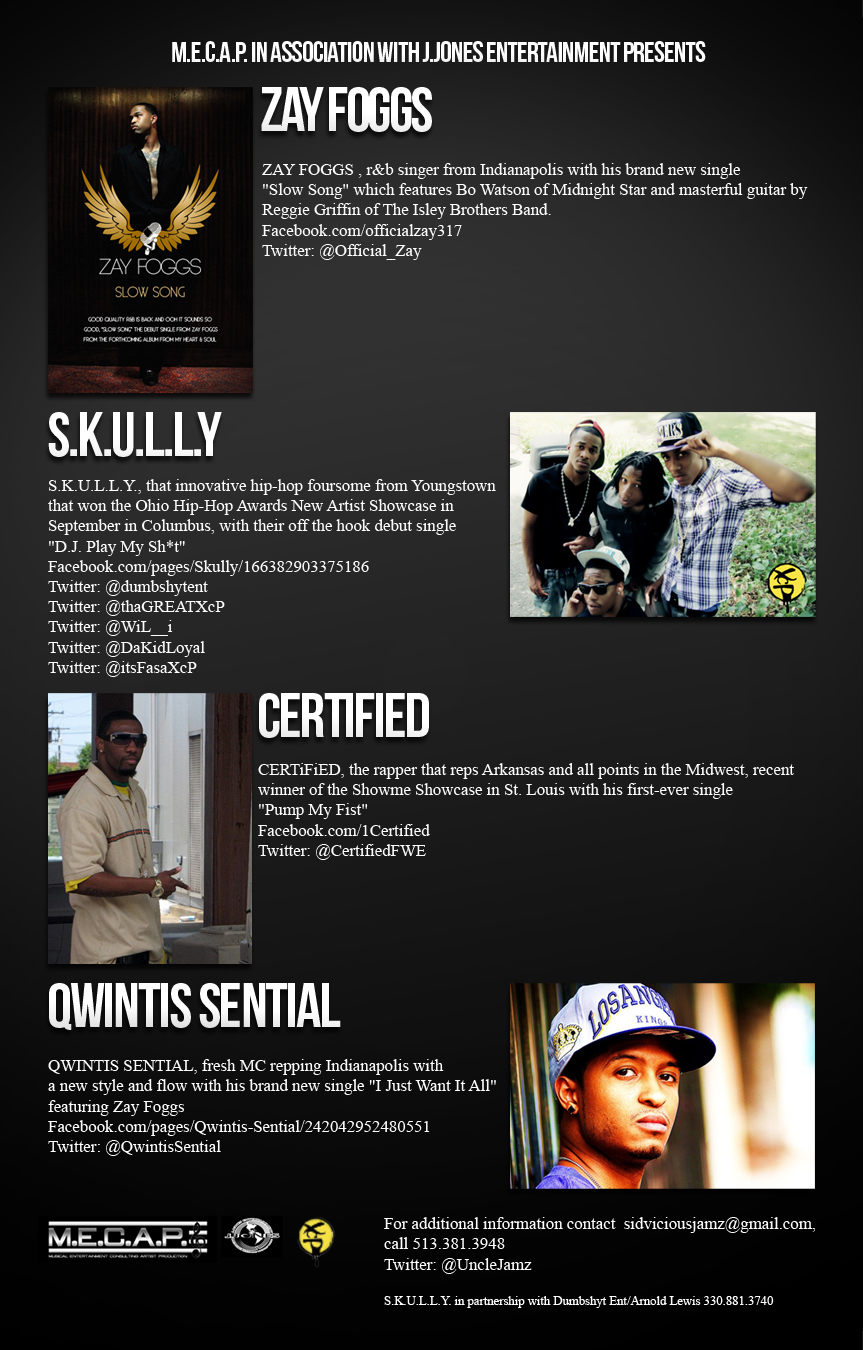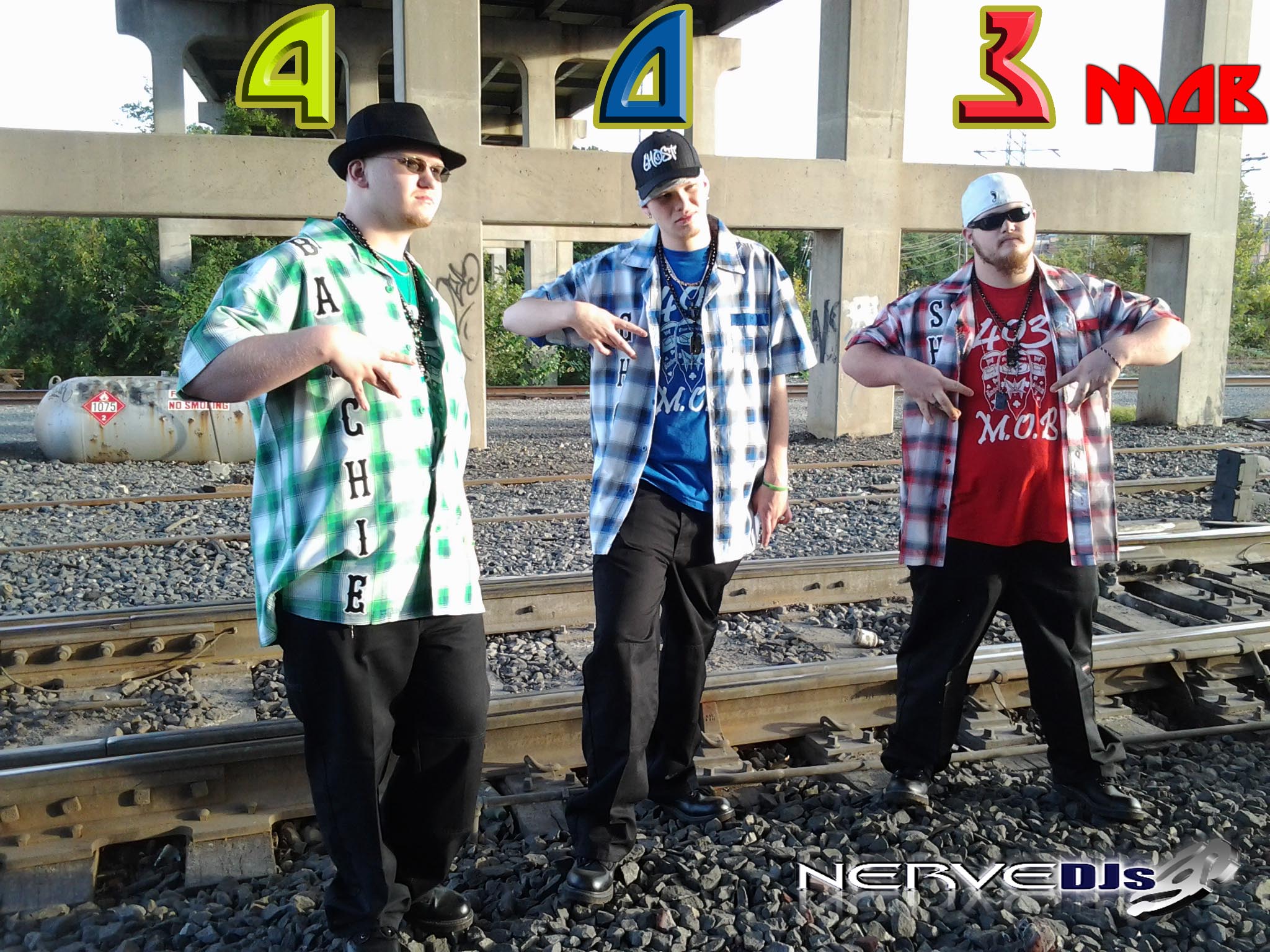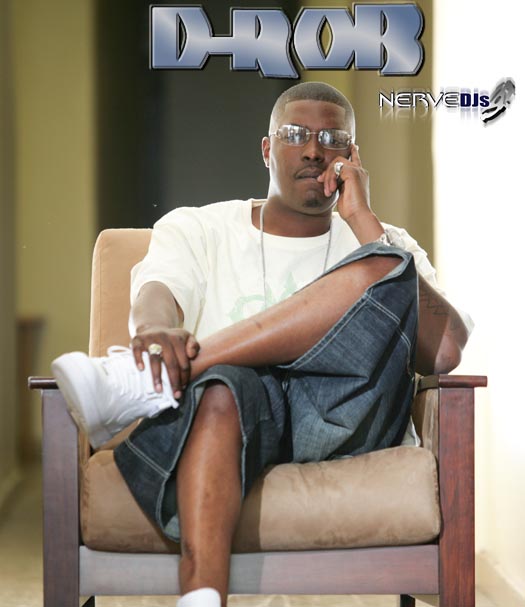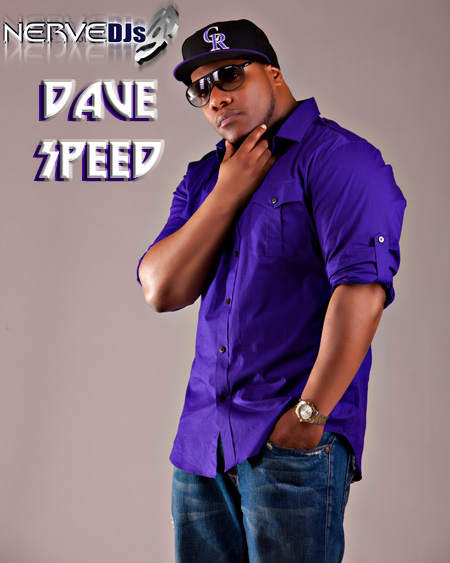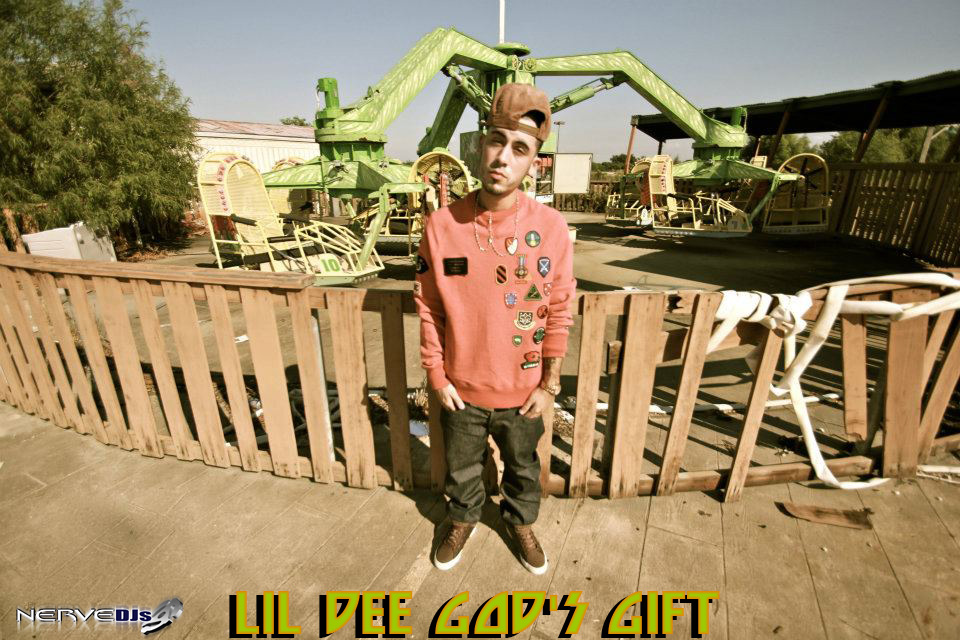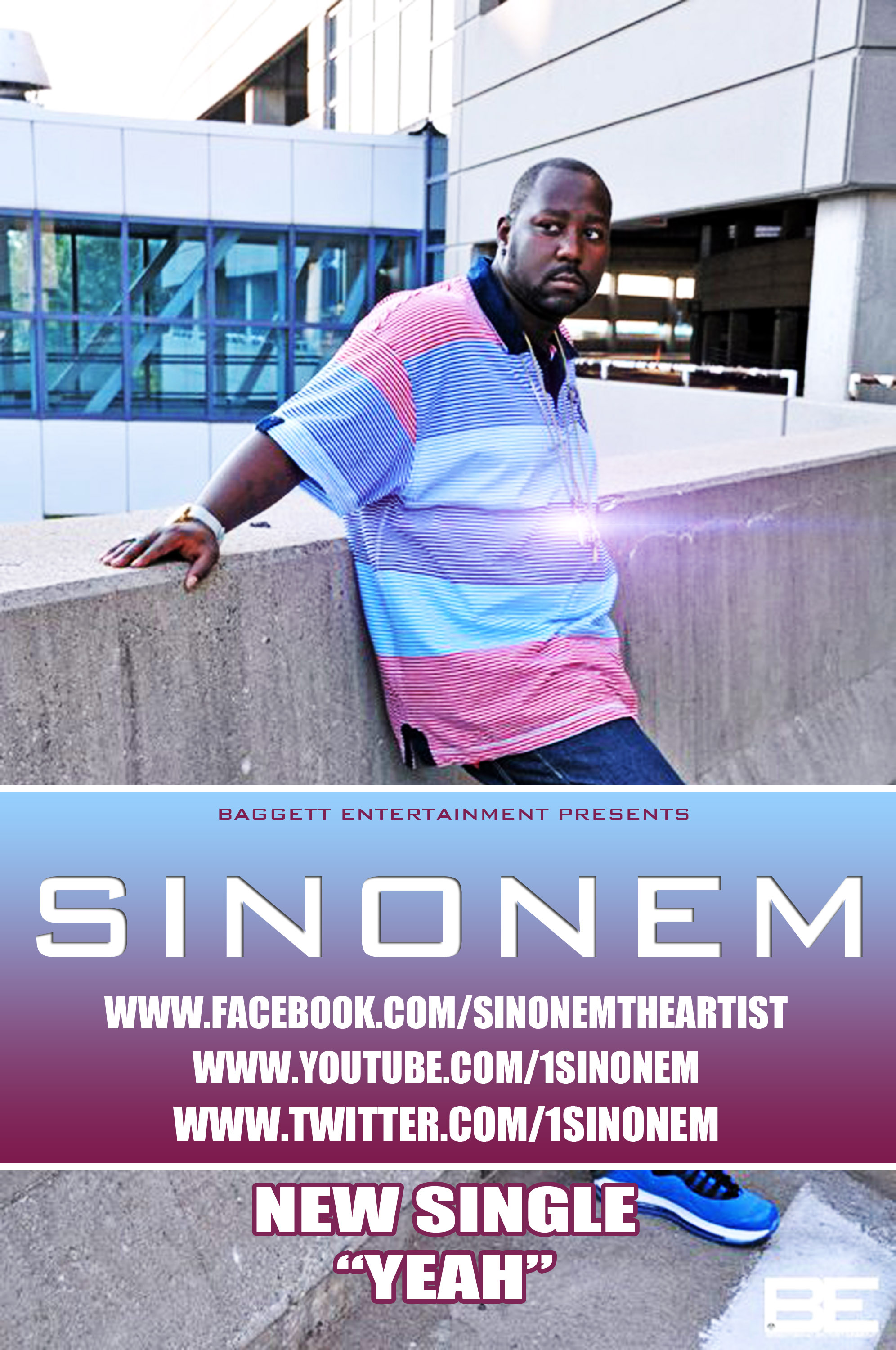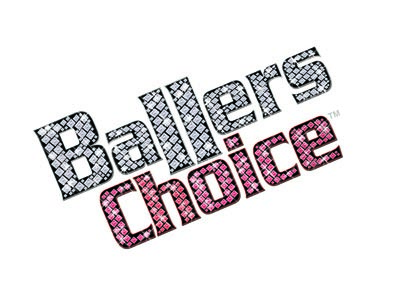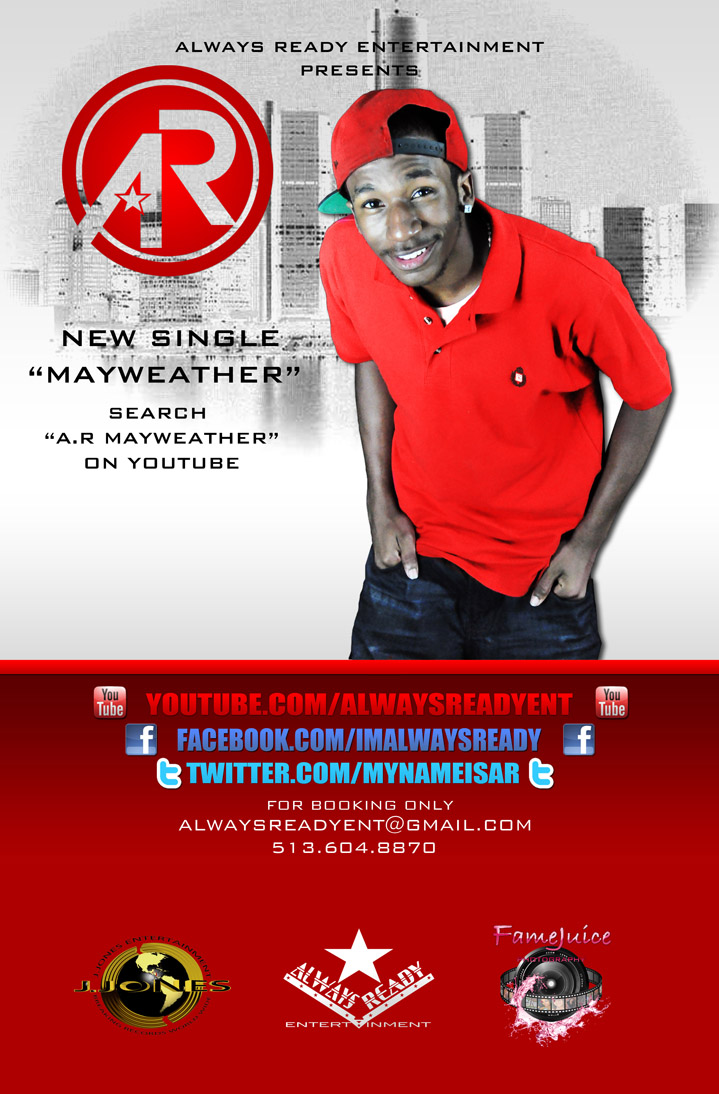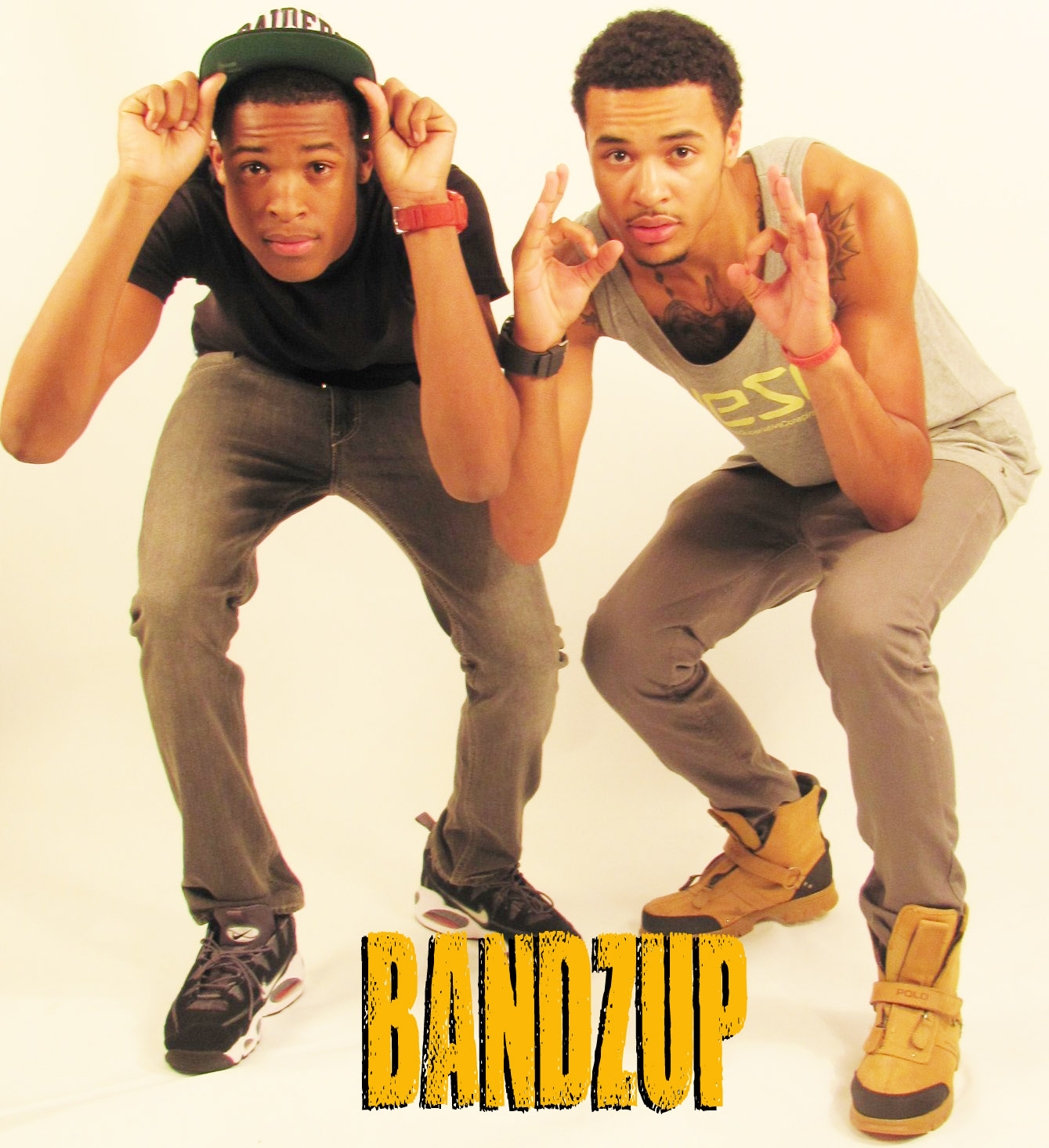 Organizer of Nerve DJs Midwest BREAKIN' TRAX Muzik Conference & Showcase w/Mixtape Release Party
The Nerve DJs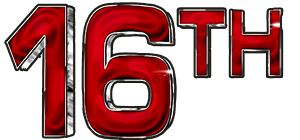 Anniversary Weekend 
---
Friday, September 13th
Welcome To The CLE
TBA
---
Saturday, September 14th 
3pm until 11pm
The Odeon Concert Club
1395 Old River Rd.
---
Sunday, September 15th
The R&B Brunch
Take 5 Jazz Club
1pm until 6pm
---
ARTISTS

*

NETWORKING
*
MUSIC

*

DJ's

*
SHOWCASES

_______________
FOR MORE INFO TO REGISTER: 434-637-8357
Nervedjs.com offers Promotion Packages to fit your budget.
NerveDJsMixtapes.com/Promote.htm
www.nervedjs.com
www.nervedjsmixtapes.com

1. Music Distributed DIRECTLY to 10000+ DJs
2. Music Played On Radio Shows Nervedjs Radio & WeBreakTraxx
3. Bio, Picture & Music On www.nervedjsmixtapes.com & www.nervedjs.ning.com, djjohnnyo.com
You can also Host your Mixtape & Listening Parties with us! Contact @Johnny'O for 411 & Prices

IF YOU'RE SERIOUS ABOUT GETTING YOUR MUSIC IN THE HANDS OF DJS!
For infoCall:
DJ JOHNNY' O - 434-637-8357 or on Twitter @DJJohnnyO
BIG HEFF - on Twitter @BigHeff

PAST GUEST AT OUR SHOWCASES INCLUDE:
KASHDOLL, CARDI B, YOUNG M.A, TROY AVE, SCOTTY ATL, BoB, CORTEZ, BBOB, LIL CRAY, ICEWEAR VEZZO,DIRTY SOUTH RYDAZ, MANOLO ROSE, ZAY, C'NEA, MEAN MUGGA, P.U.R.P, ROBB SKEE, JC TRIPLE THREAT, D WOODS, RENEGADE HIP-HOP, ICEWEAR VEZZO, TROYMAN, L DRO, TRIGGA IZ LIVE, AFFINITI, GRIFFIN BOYZ, THE REDLANDS, CAINE, DIZZY, JAHI of PE2.0, J-WORK, NELLY, BONE THUGS & HARMONY, MASTER P, T.I., DIMEPIECE, ESTELL, ZAY FOGGS, PARRIS LA DAME, SKYPP, D.HITTZ, RAY, JR, RAY CASH, STYLES P, WIZ KHALIFA, GORILLA ZOE, CHIP THA RIPPA, BRITNI ELISE, MAINO, RAY CASH, RAY JR (YOUNG RAY), DJ KHALED, ACE HOOD, MONEY J (KONVICT MUSIC), DA KENNEL, DJ UNK, DJ DRAMA, ALL STAR CLIQ, DJ MR. KING, CORE DJS, KEVIN SHINE, KRAYZIE BONE & MANY MORE!
NERVE DJS
WE BREAK YO' TRACKS, NOT YO' STACK$!

NerveDJs is an Mp3 Pool & Network of over 5000 DJ's worldwide. The purpose of Nervedjs Mp3 Pool is to promote and develope artists through our Network of DJ's, the Internet, Live Performances, and Listening Parties via the Internet or Club setting.
Nervedjs.com has been in business for 15 years. We are the DJ's that have the NERVE to BREAK Your Trax, Not Your STACKS!!!
NerveDJsMixtapes.com offers Promotion Packages to fit your budget.
FOLLOW US ON:
LIKE US ON:
www.Facebook.com/nervedjsmixtapes
THIS IS NOT AN OFFICIAL #SXSW EVENT