About this Event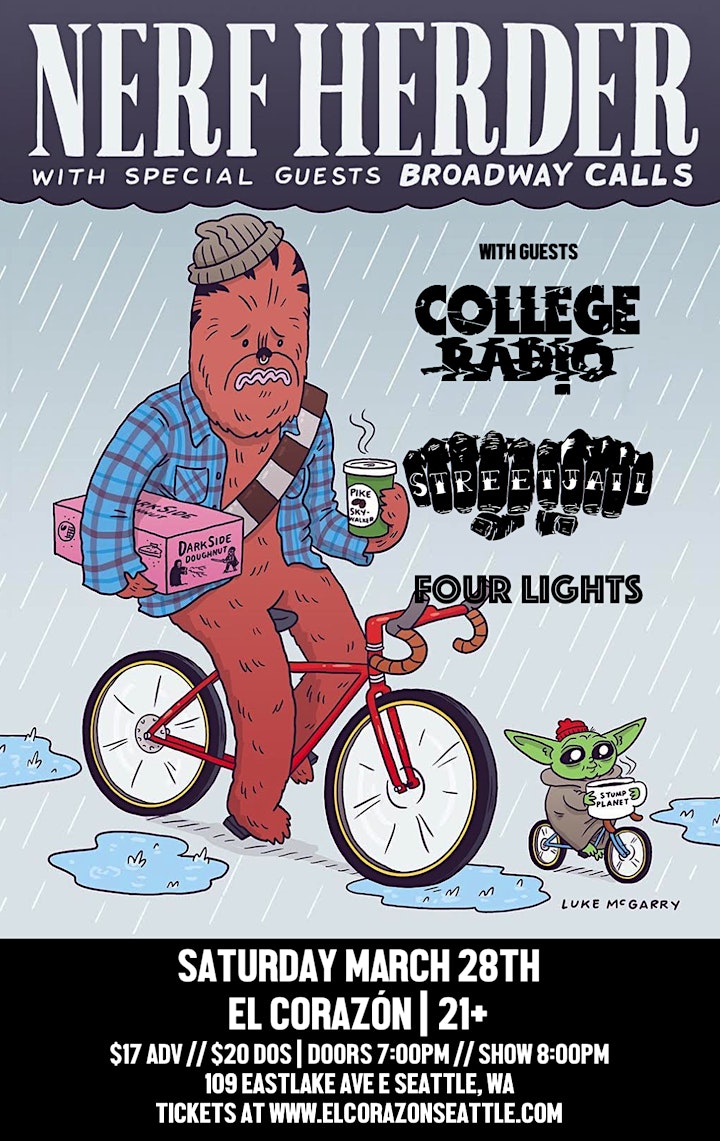 NERF HERDER
Pioneers of the late 90's Pop-Punk and Geek Rock movements, Nerf Herder are perhaps best known for their powerful theme to the iconic Joss Whedon TV show, Buffy The Vampire Slayer. Formed in Santa Barbara, California, in 1994, Nerf Herder was signed to major label Arista Records soon after their ironic tribute "Van Halen" stormed the Modern Rock charts in 1996. The video for their follow-up single, "Sorry", featured Mark Hamill and Miguel Ferrer, and played regularly on MTV. Following years saw the band touring the world multiple times, and releasing a number of albums on various labels, including esteemed indie punk label Fat Wreck Chords and novelty powerhouse Oglio Records.
The current band features founding members Parry Gripp and Steve Sherlock, with newer members Linus Dotson and Ben Pringle. Nerf Herder's 5th album Rockingham is an explosion of geekiness with songs like "At The Con," a song written after a performance at Atlanta's DragonCon, "Ghostbusters III," a lamenting tune about how the sequel will never be released, and "I'm The Droid (You're Looking For)," which is made entirely of lines from Star Wars and was recorded at Skywalker Ranch. Other standout tracks include "We Opened for Weezer", a song reminiscing Nerf Herder's '97 tour with Weezer, and "The Girl Who Listened to Rush".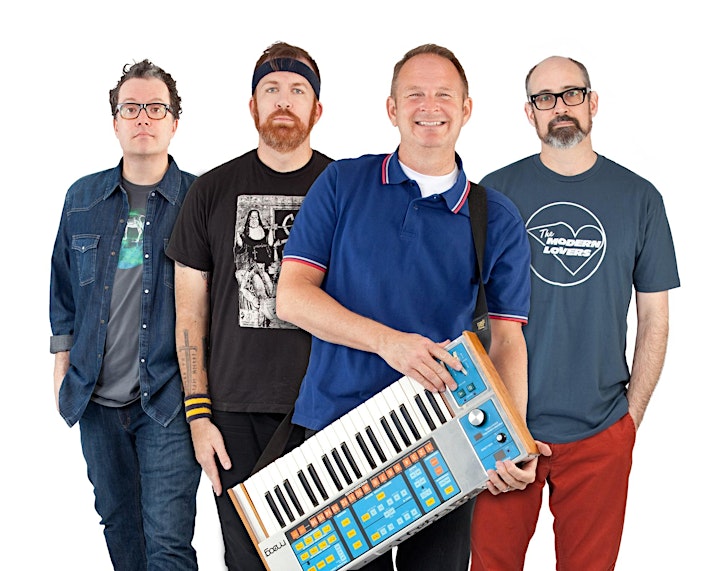 BROADWAY CALLS
If you're looking at our page, chances are that you know what we sound like already. Our history, if you're interested is all on wikipedia (my favorite website). As of December 2010, we've been a band for 5 years. 5 years....5 years is a long time, but as I sit here and type this, it seems like no time at all. I suppose it's because I never really stop to think about what we've accomplished in the past few years. I don't stop to think, because I'm always looking forward to what comes next. What comes next is a new record. We're currently right in the middle of the writing process, and I think the new songs are pretty dang good. Actually, some of these songs are in the running for my favorite BC songs ever. Seriously can't wait for you guys to hear them.
For everyone that has been there since our first show on that cold night in Longview in early 2006, to the kid on his computer right now, learning about us for the first time, THANK YOU! It feels good to write songs, record albums, and play shows, but I don't want to imagine all this without you guys singing along.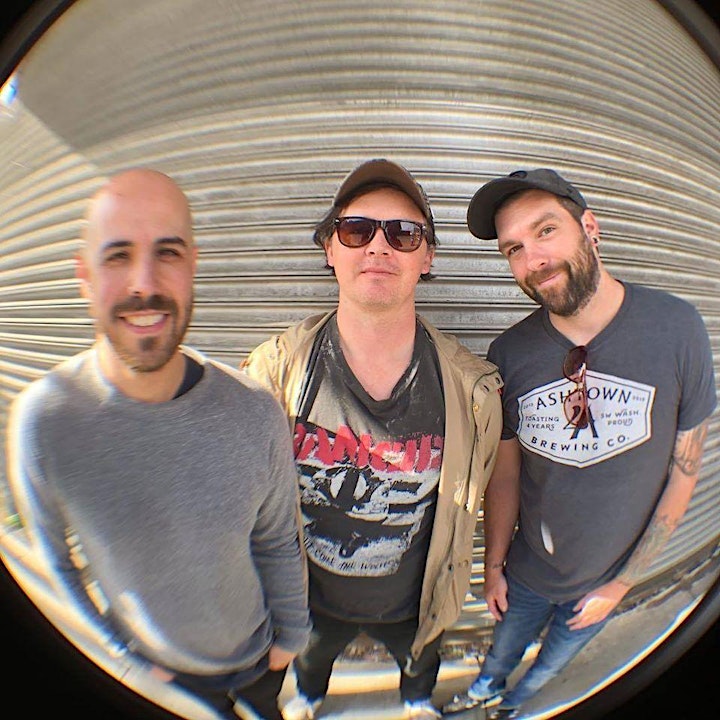 COLLEGE RADIO
College Radio hails from the gloomy emerald city of Seattle, WA. A 4 piece Mixing traditonal pop punk with a Seattle alternative twist. With a recent EP out in late 2018 College Radio have been writing and playing across the PNW. Loud guitars, big drums and catchy hooks with a Northwest vibe and drive and the live shows are something you dont wanna miss.
Keep an eye out for new music, shows, and more. Their new single "Northwest" is on all streaming platforms.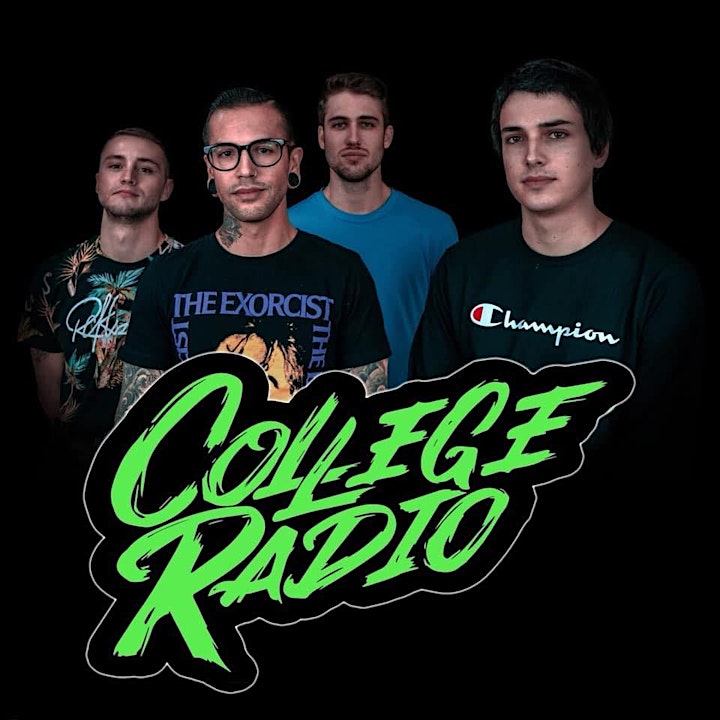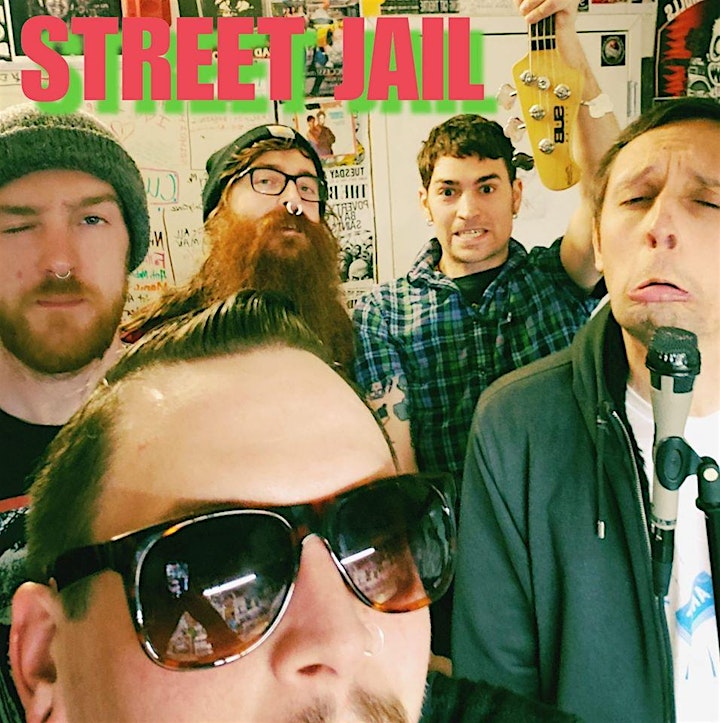 FOUR LIGHTS
Four Lights is a rock band from Seattle, WA. FFO: Weezer, Jawbreaker, Superdrag, Jimmy Eat World and Bracket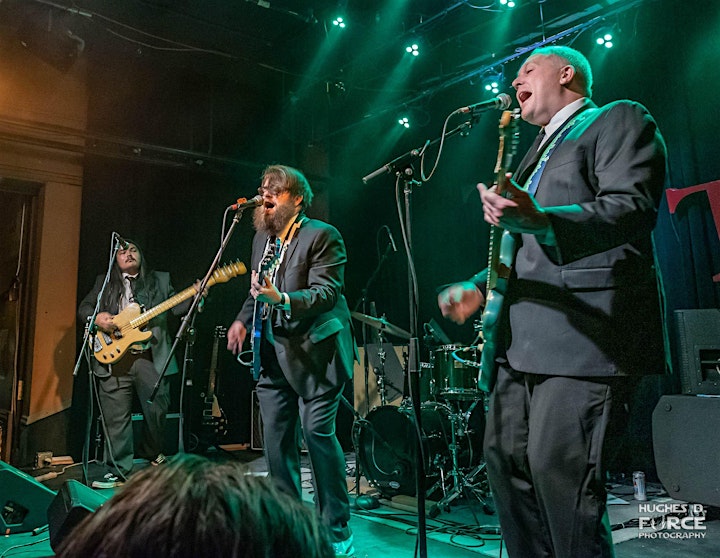 Performers
Date and Time
Location
Refund Policy