NERDY CABARET @ the Middle East (NEXT SHOW 7/27!)

Wednesday, June 22, 2011 from 8:00 PM to 11:00 PM (EDT)
Event Details
NEXT SHOW WED JULY 27TH!
http://nerdycabaretjuly2011.eventbrite.com/ 
ONLINE TICKETING HAS ENDED,
BUT WE WILL STILL HAVE PLENTY OF TIX FOR $10 AT THE DOOR.
 #NERDSUNITE!
---
THE NERDY CABARET DEBUTS AT THE MIDDLE EAST IN CAMBRIDGE!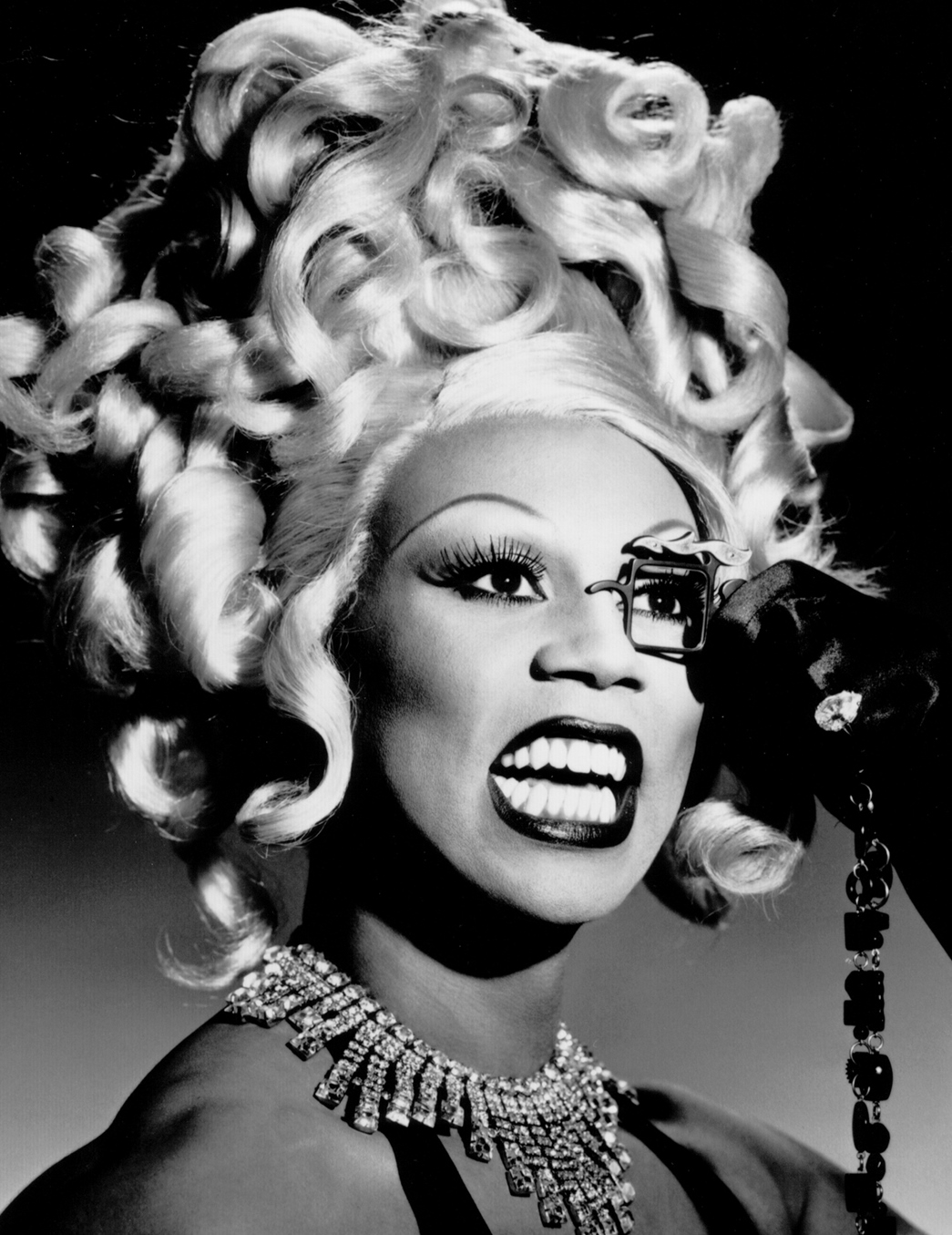 Cabaret is a form of entertainment featuring comedy, song, dance, and theatre, distinguished mainly by the performance venue—a restaurant or nightclub with a stage for performances and the audience sitting at tables (often dining or drinking) watching the performance being introduced by a master of ceremonies or tomfoolery.

Cabaret also refers to a Mediterranean-style brothel—a bar with tables and women who mingle with and entertain the clientele. Traditionally these establishments can also feature some form of stage entertainment, often singers and dancers.

NERDY CABARET will feature a diverse line up of entertainment from secretaries, sluts, songstresses, and a sultriness of the intellectual sort. We've finally created a space where hipsters are encouraged to sport their fake wide-rimmed glasses and your came-after-work-didn't-have-time-to-change ensemble could even pass as kinky. Nerdy science jokes, political sattire, hip-hop storytelling, and sexy role-play involving inanimate objects are all encouraged. 

AUDIENCE: You are encouraged to wear glasses, lingerie, or a combination of the two! :) 

ADMISSION: Sliding Scale $8-10; RSVP on this site to get in for $8 that day.
---
~ ANNOUNCING THE NERDY LINEUP ~
MEET YOUR HOSTS: IDALIA AND SPECTRA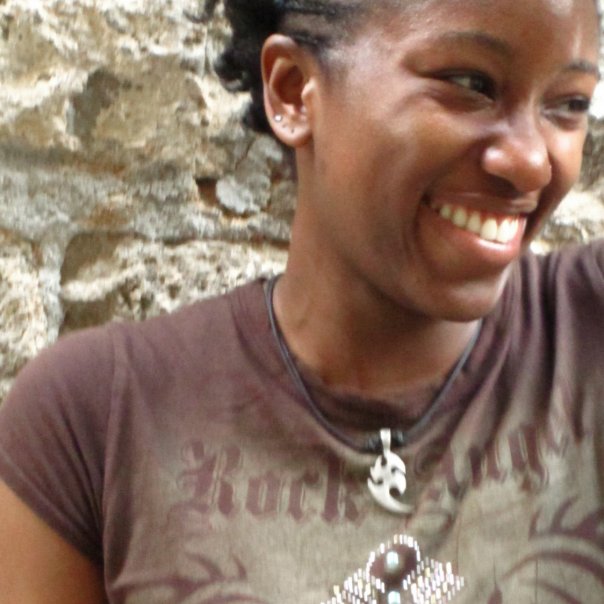 SPECTRA is the intellectually artsy mastermind behind Spectra Events (and their new show, the Nerdy Cabaret).
This creative nerd, introverted socialite, and femme-lovin' Naija boi digs video games as commentary for the human experience and multivariable calculus as a metaphor for relationships.
When s/he's not making love to a piano (or other inanimate objects), s/he's blogging about more serious stuff at www.spectraspeaks.com, espousing un-proofed formulas for optimizing polyamorous connections, and pondering the science of love at @iqwoc on Twitter.
Brand of Nerd: ARTSY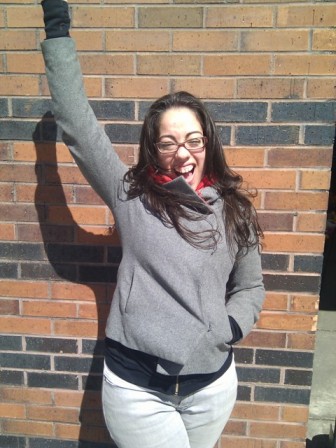 IDIALIA is a fierce Puertominican poet; a proud nerd, and a lover of safe words like pancakes, hickies, and sugarmelt.
She began writing for herself, until she looked around only to realize the scarcity of voices like hers -- queer brown artsy and kinky -- in the media, so now she writes for everyone else; for the kid in kindergarten who cried after someone made fun of his accent, for her little sister who asked her to pass the "people colored crayon" (peach), for the transgender girl who smiled after putting on lipstick for the first time, and to the people privileged enough to ignore the injustices that exist in the world. 
Follow her on Tumblr and on Twitter, and maybe she'll blow you a kiss.
Brand of Nerd: FLIRTY
INTRODUCING: YOUR NERDY PERFORMERS!

ERIKA MUSICMAKER

Erika Musicmaker is a Boston-based artist. Erika dances with CHIMERAlab Dance Theatre, a butoh company, and sings with the Back Bay Chorale. 
Erika's other projects include participating in a very nerdy infrared (night vision) dance installation, as part of the Wandering Cricket Night Market, and singing with an ambient music project which initiated as part of Somerville Porchfest 2011. 
Erika is particularly interested in the intersections of performance, technology, and philanthropy. Erika really nerds out when ze hears from folks about new ideas and opportunities, so visit erikamusicmaker.com and tell Erika what you're synthesizing in your laboratory.
Brand of Nerd: CLASSICAL
BOY BARET AND SARASWATI JONES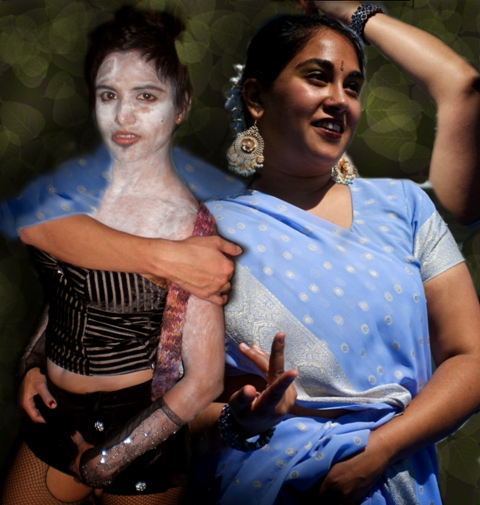 Boy Baret a.k.a. Pampi a.k.a. Aparna Das enjoys experimenting with video, poetry, movement and installation, though her forte is pen and ink. There is a marked obsession with blood, bones and goddesses. Saraswathi Jones a.k.a.
Tanya K. Palit is a singer, song writer, and ukelele player in a local library-themed pop rock band. She fantasizes in her cubicle about potential dissertation topics. In their work, this dynamic duo critically engage issues of identity, gender, sexuality, and the body politic.
You can follow their work at www.thirdeyefell.com, Twitter, and Youtube.
Brand of Nerd: BOLLYWOOD
J MASE III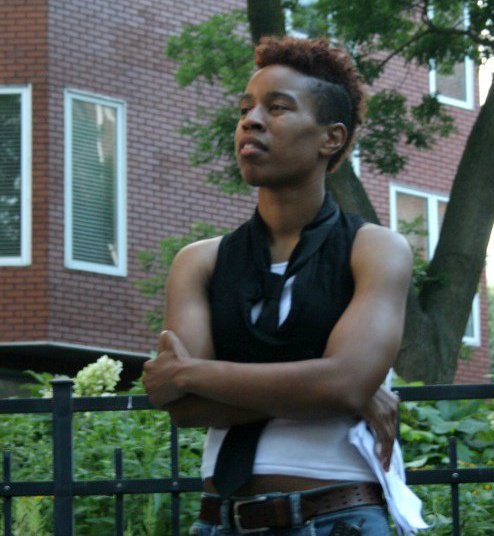 J Mase III is a Black/Trans/Queer/Rowdy-as-Hell Poet with a capital [P] based in Philly.
An organ donor, Mase is author of If I Should Die Under the Knife, Tell My Kidney I Was the Fiercest Poet Around and creator of the annual multi-city performance event Cupid Ain't @#$%!: An Anti-Valentine's Day Poetry Movement. A bit of a public intellectual (not in the snotty way, though) Mase can also be found contributing to various publications on the issue of gay teens in the church, gender (and genitalia), and a plethora of othe issues. 
You can stalk him at Facebook, GigMaven, and Youtube.
Brand of Nerd: REAL
SAPPHIRA CRISTAL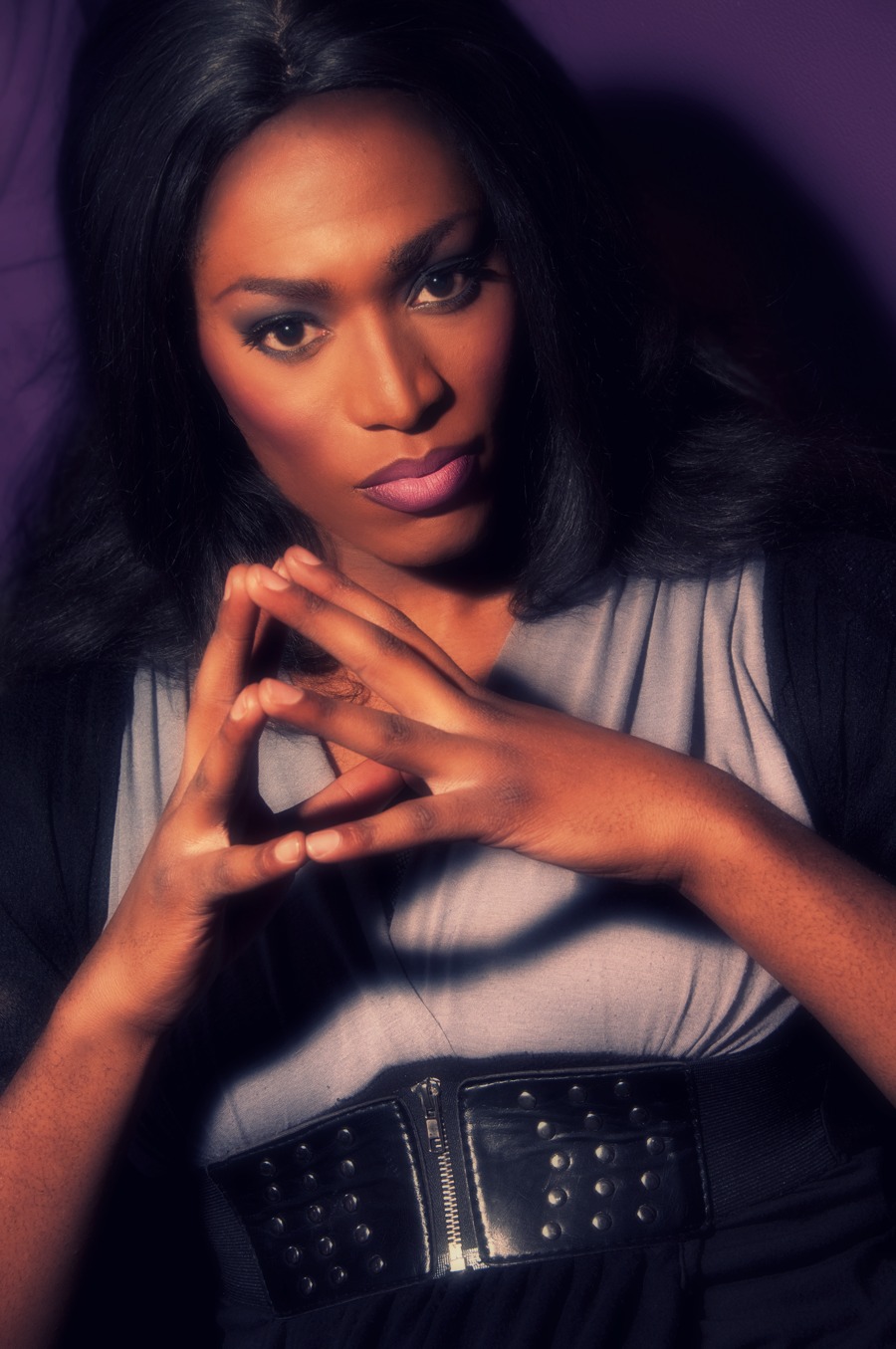 Sapphira Cristàl , 22, with her bubbly personality and killer smile, reigns from Houston, TX. Often called the "Gospel Diva," she is a wild energetic entertainer who captures her audience with her "unflinching Focus".
She can be found locally at Jacques Cabaret and Machine Nightclub in Boston. This Fabulous Ebony Diva is a classically trained singer and actor and can also be seen in the Ryan Landry original, " Peter Pansy," in Provincetown, MA.
For the NERDY CABARET, Sapphira will be both singing and performing drag. 
You can follow her on Twitter, Facebook, and Youtube!
Brand of Nerd: DIVA
Attendee List
Sort by:

Date

|

First Name
When & Where

Middle East Upstairs
472/480 Massachusetts Avenue
Cambridge, MA 02139


Wednesday, June 22, 2011 from 8:00 PM to 11:00 PM (EDT)
Add to my calendar
Organizer
Events by Spectra
Spectra Events is a boutique events planning and production startup, with a niche focus on socially-conscious and innovative art, music, networking, and philanthropy events.
NERDY CABARET @ the Middle East (NEXT SHOW 7/27!)