NerdFaire is a mini con for ALL THE THINGS Nerdy and Geeky. We try to have a bit of everything Nerdy and Geeky to scratch as many itches.
About this Event
Our 2021 event for February 6th has been cancelled due to Covid19. We are planning for a 2022 event.  All tickets purchased for 2021 will roll over to the 2022 event. 
Join us for our 3rd annual NerdFaire! We will still be a 1 day event.
Registration and Will call starts at 9am. We will also have badge pick up on February 4th.
Show Floor, Panels, Workshops, Gaming, and entertainment run from 9am to 6pm upstairs and downstairs.
Storytime with Cosplay Characters run throughout the day from 10am to 6pm downstairs in 1A. See our events calendar on Facebook for which characters are attending and when their Storytimes will be scheduled.
Artist Alley downstairs in room 1DE.
Open gaming, free play, and demos on the downstairs concourse and mixed in throughout the upper show floor.
We will be working on and updating our programming over the next year.
Our expectations were exceeded again for our 2020 show. Pre-orders are guaranteed swag and will also help us to plan accordingly for food and parking assistance.
Tickets are on sale now! Get your early bird pricing while it lasts!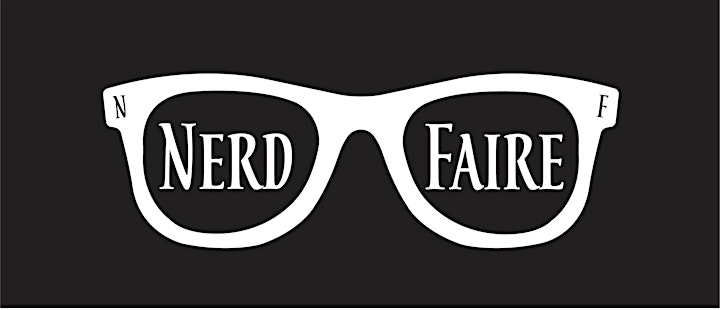 None