Description
Nerd Therapy is a panel discussion among technologists and digital orchestrators geared at a business audience. In this interactive session, attendees are encouraged to bring their biggest concerns regarding their website. A panel of experts from The Nerdery – a digital strategy consultancy of human-centered designers and software engineers – will share advice for what upfront work can be done to avoid website woes in the long run. Nerdery Nerds will address your specific questions and engage their audience on these topics:
Is your website accessible to all devices?
When was the last time you edited your website content?
Does your website have calls to action? Are they clear?
Can users find what they are looking for?
And, most importantly, have you tested your website with real users?
Don't worry... getting a process in place to maintain a digital presence is a challenge. The Nerdery will help you navigate the twists and turns. We do it everyday. The goal of Nerd Therapy is to guide business owners, product owners and other stakeholders on their digital journey.
Agenda:
5:30pm to 6:00pm: Food, drinks, and socializing
6:00pm to 7:00pm: Nerd Therapy
7:00pm to 8:00pm: Food, drinks, and socializing
Panelists: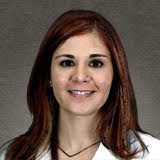 Amy Schweppe - Senior User Experience Designer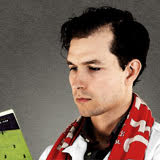 Kieran McBride - Software Project Manager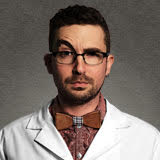 Bill Ayakatubby - Senior Software Engineer (.NET)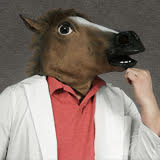 Damion Broadaway - Senior Software Engineer (PHP)