Description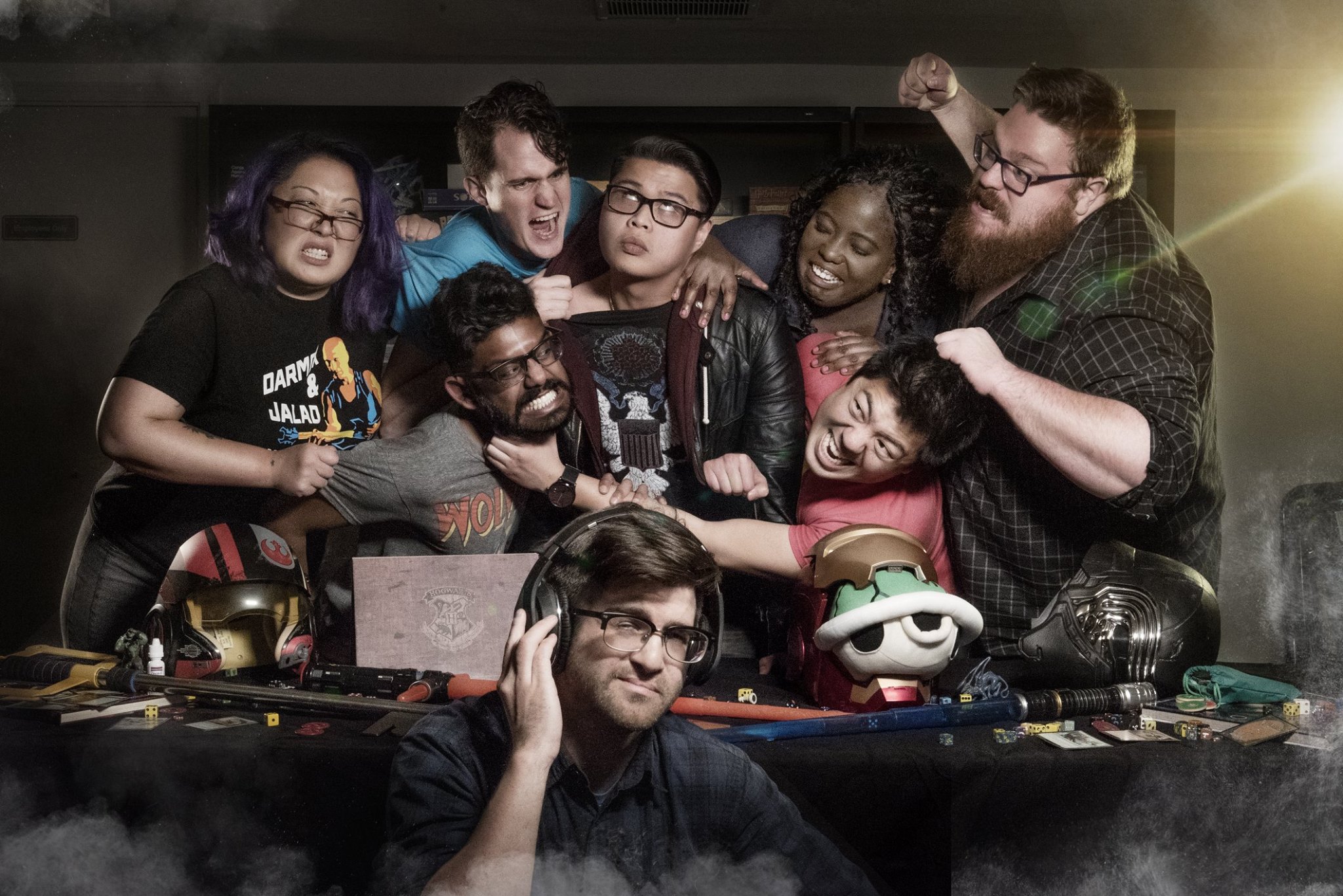 Join us for an evening of interactive comedy debates! Have a nerdy debate you need settled once and for all? Bring your topics for suggestion! Join some of the Bay Area's funniest and nerdiest stand-up comics, writers, and even professional wrestlers for a raucous, no-holds-barred free-for-all, as they debate some of the biggest and hottest topics in all of geekdom. Which Disney Princess wins in a cage match?! Who makes the better boy band the Ninja Turtles or the Transformers?! Adventure Time vs Steven Universe?! Sailor Moon vs Batman?! You decide the topics and we debate them! All will be settled -- are you ready to rage?


Listen to the podcast at nerdragepodcast.com also available on Spotify, Pandora, Apple Podcasts or your favorite podcatcher!
Tickets: $10 Online/ $12 At The Door
*Please Check Your Maps For Oakland. There's a duplicage address in Berkeley.