Description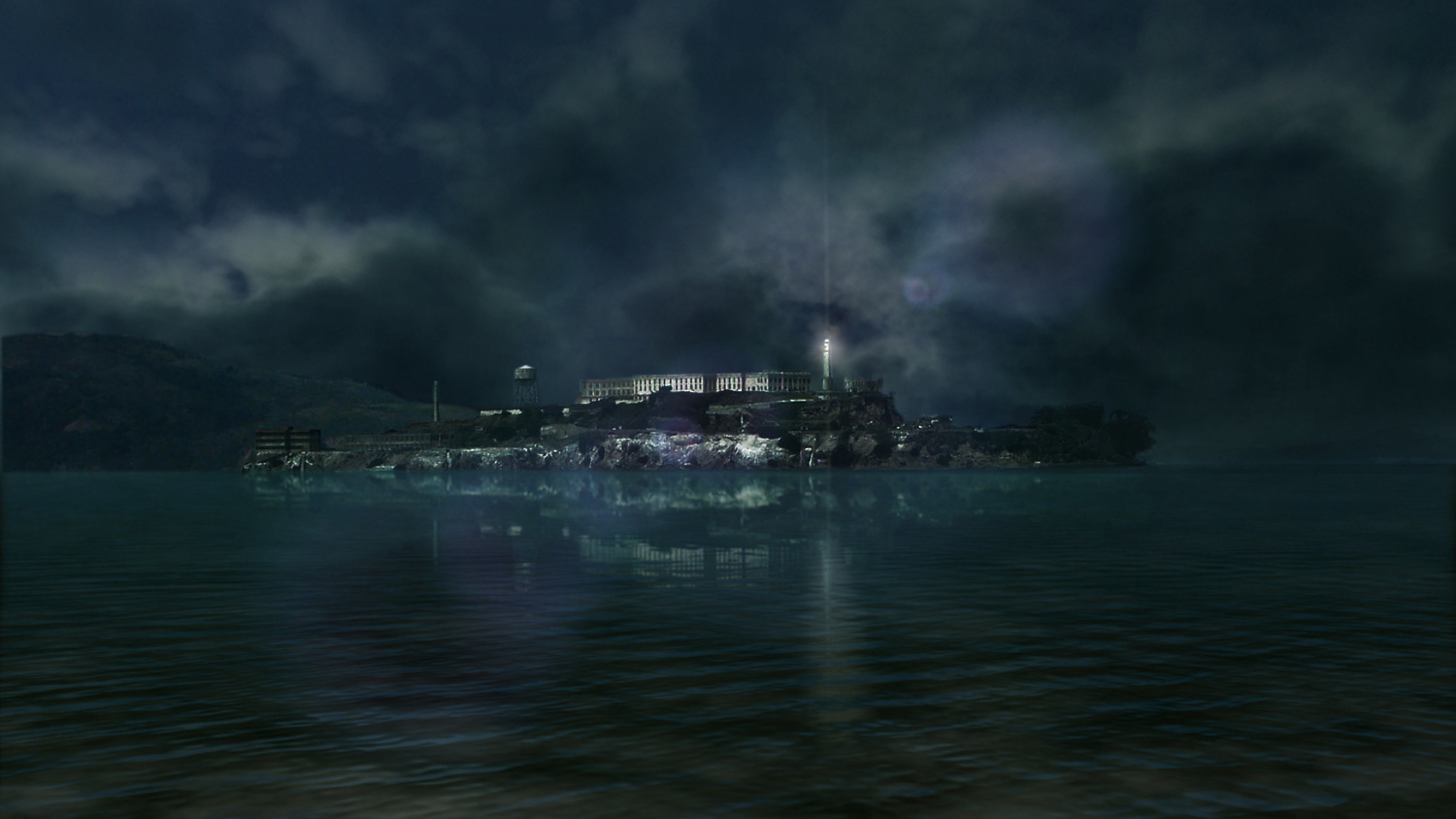 We're taking Nerd Nite to the Rock! It will be a night of scientific talks, tours, activities, and a few surprises. Expect a number of our favorite Nerd Nite presenters back for a one-of-its-kind event. Full list of speakers and schedule will be out in early October.
Important Notes: this event is for 21+ only! No exceptions.
No Cancellations/Refunds.
Departure/Arrival
Our ferry will be departing from Pier 33. Boat loading will be first come, first served.
You MUST be in line for the boat departure by 6:30 PM. The boat will depart promptly at 7 PM. We cannot emphasize this enough - no one arriving after 6:30 PM will be able to join us on the island.
Ferries will return to Pier 33 by 11PM at the latest.
Schedule
Once on the island, every guest will go through the amazing Alcatraz audio tour. From there, you'll have your choice of hearing talks, going on tours (weather dependent), or participating in a number of special activities. All seating will be first come first served until we hit capacity for the various locations. We're stocking the island with loads to do - there should be plenty of options for everyone.
Total time on the island will be 3 hours - 1 hour for the audio tour and 2 hours of Nerd Nite goodness.
Food/Drink
Food and snacks will be available for purchase on the ferries. Drinks will be available all night, but we encourage people to come fed. We had to choose between adding in more awesome content or creating a spot for food, so we opted for awesome.
Accessibility
While the boats are ADA accessible, a number of areas on the island are not. Much of Alcatraz is steep and hilly, so be prepared for walking long distances uphill. The distance from the dock to the prison at the top of the island is about 1/4 mile (.4 km) and the elevation change is 130 feet (40 meters). This is equivalent to climbing a thirteen story building.
However, the following areas will be accessible:
• Alcatraz dock area
• Prison building main floor
• All bookstores
• Museum displays
• Island theater
For a more detailed FAQ on parking and weather, check out Alcatraz Cruises website.
Sharing
This is a special Bay Area Science Festival/Nerd Nite event. Please do not share to outside groups as we expect this event to reach capacity just from our fans.