Description
As a part of our STEAM (Science, Technology, Engineering, Art, and Math) education mission, we have teamed up with UTEP's Centennial Museum to bring a new event to the Border Region - Nerd Nights. Nerd Nights is a series of informative evening events designed to bring fun scientific talks and activities to your favorite local brewery, restaurant, coffee shop, or any other community hub. We will host a different Nerd Night at a different local establishment on a monthly basis.

---
Next Nerd Night on Friday, September 13th:Keystone Archaeology
Guided Hike & Talk | BYOB | Light Refreshments
Did you know there is a 4500 year old archaeological site at the Keystone Heritage Park? This ancient site tells the story a of nomadic peoples transition to a settled agricultural lifestyle. Join our next Nerd Night to learn all about Keystone's plants, animals, hydrology, and archaeological legacy. We'll start the evening a natural history stroll through the gardens before settling in to learn about ancient archaeology. Feel free to bring your own beverages and pick-nick to this outdoor Nerd Night event.
---
Nerd Night: Keystone Archaeology is proudly sponsored by:
---
Speakers & Schedule
6:30 pm - 7:30 pm - [Natural History Hike] with Mike Gaglio (Biologist at High Desert Native Plants LLC & Habitat adviser for Keystone Heritage Park) - guided hike through the Keystone Heritage Park
7:30 pm - 8:30 pm - [Keystone Archaeology Talk] with Jamie Barnes (Local Geologist) - learn all about Keystone's 4500 year old archaeological legacy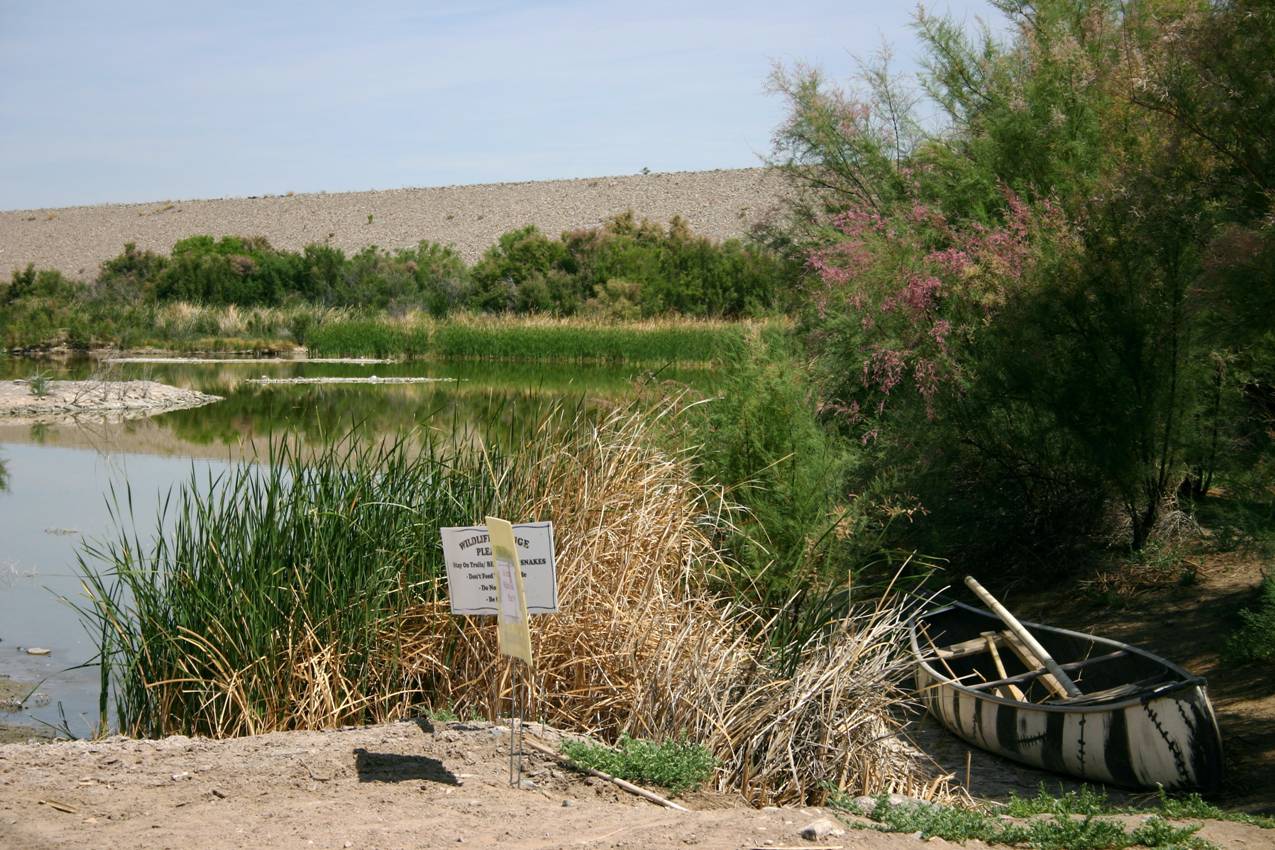 *Please note: Keystone is not open to the public and the site can only be visited if accompanied by a Keystone official.