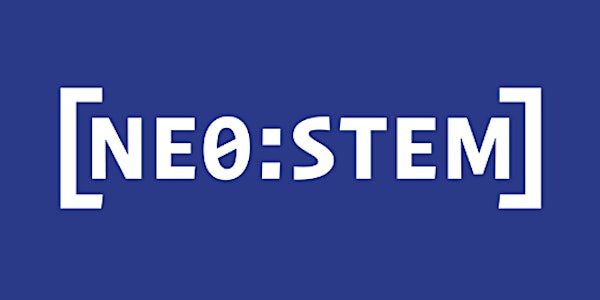 NEOSTEM October Meeting: CWD Garrett A. Morgan Waterworks Facility
Join us at the Cleveland Water Department's Garrett Morgan waterworks facility for our October meeting!
When and where
Location
Garrett A. Morgan Waterworks Facility 1245 W. 45th St. Cleveland, OH 44102
About this event
"Water, water, every where,
Nor any drop to drink."
~ Samuel Taylor Coleridge, The Rime of the Ancient Mariner (1834)
Samuel Taylor Coleridge was a 19th century poet in England, and he would have lost his mind if he saw the Garrett Morgan Water Treatment Plant.
Consider that in the Cleveland metro area, the Cleveland Water Department serves more than XXXX people, and provides XXXX gallons of clean, fresh drinking water to everyone, every day. That's the kind of behind–the-scenes engineering that doesn't just keep a city hydrated; it helps communities grow. CWD provides water for homes, for schools, and for grocery stores. And it serves as a building block for urban farms, for green space initiatives, and small businesses. Water is everywhere, and an understanding of its movement, its effects, and its uses is a pathway to meaningful and sustainable STEM-based careers in northeast Ohio.
Join us at Garrett Morgan on Tuesday, October 3 at 1:00 p.m. for our monthly ecosystem meeting. We'll tour the facility, learn how our water comes to us, hear about ecosystem news, and connect with the people in northeast Ohio working to move STEM education forward. We'll see you there!