Black-lights, beer and high-energy drag entertainment at your favorite Downtown Concord brewery, Red Hill!
About this event

--- TICKETS ---
VIP Seats: $35
Standing Room: $25
Our drag performers will perform on a catwalk stage. VIP seats will be located along the first-half of the catwalk and the rest of the catwalk will be standing room. Every ticket holder will have up close access to the performance.
--- PERFORMERS ---
Your Host ----- TuxedoKat
Indica Gemini
Lolita Chanel
Kristi Darling
Each ticket comes with one complimentary drink.
Doors open at 8p
Show runs 9 - 11p
Venue will be closed to public from 8 - 11p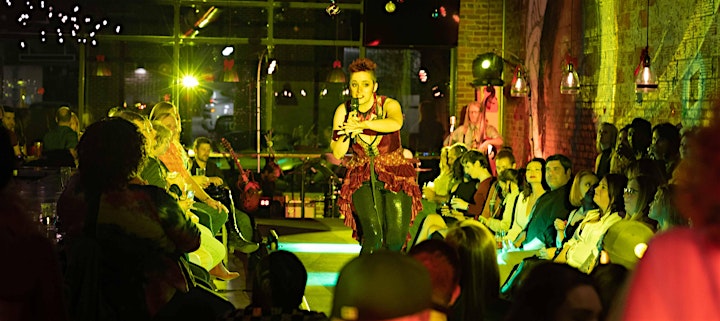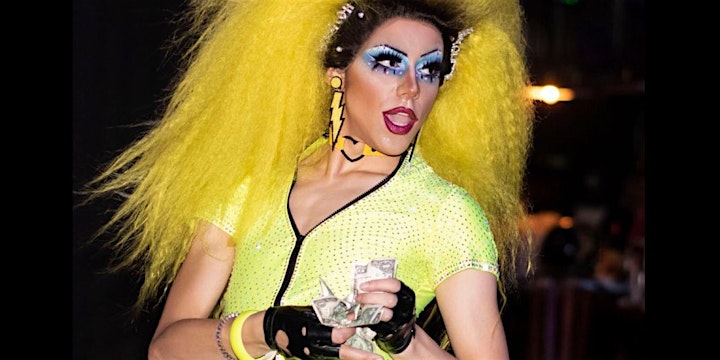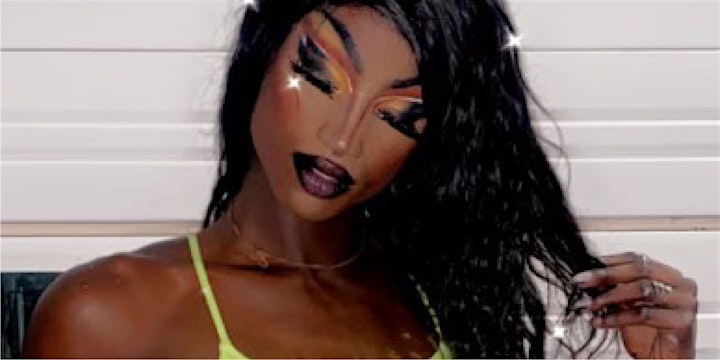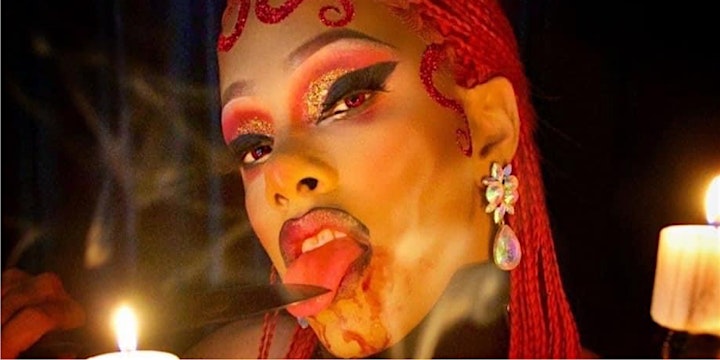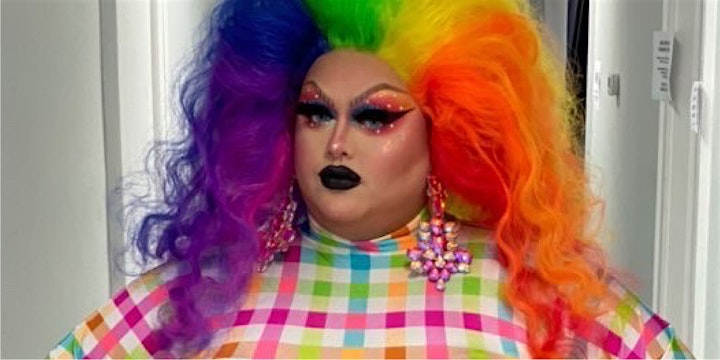 Hello there Creative Kats (and kiddies)... my name is Kat (short for Katlyn). I am an adventurous spirit with a craving for the creative and a passion for expression. The creation of TuxedoKat: an Imaginarium started in 1988 when I was 3 years old and a stray tuxedo cat wandered into my backyard. Wanting to take care of this kitty, I set up a buffet of human food on the back porch in a multitude of colorful bowls from my mother's kitchen. After my mother gave me permission to keep the stray, I named him after his beautiful fur coat, "Black N White" ("Blackie" for short).

This tuxedo cat was my best friend and would follow me on all my adventures around our one-light small country town. He was with me during sadness and sickness and I was with him when he suffered an infection that would eventually take him to heaven. We were adventure buddies. Blackie always understood me even when no one else did. 

It is because of Blackie's excellent listening-skills that I developed a keen communication through my vocalization of my vast imagination. His unconditional love and empathy for me is the reason I have created the Imaginarium: a safe place for both kids AND adults to explore their own vast imagination... to discover or re-discover the confidence to "explore your crazy" through a variety of creative KatBlasts.