Description
June 11 is the one year anniversary of my website/blog www.neon-demons.com! I want you to celebrate with me, please come dressed in YOUR BEST BLACK ATTIRE and your best HAIR and MAKEUP, This is a fashion editorial shoot for my website so PLEASE COME DRESSED TO IMPRESS! This is also an opportunity for you to network and meet other like individuals of the LGBT community- THIS SHOOT IS STRICKTLY FOR THE (L G B T) Sorry Hetero's this a Rainbows and Butterflies kind of party! I want Transgender male/females Bisexuals Lesbians Gays Drag Queens if you identify under any letter of the LGBT I WANT YOU TO COME SHARE THIS MOMENT WIHT ME!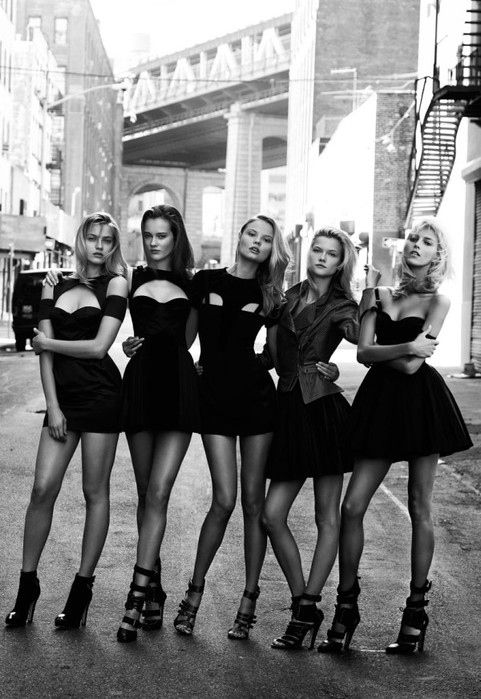 When I created Neon Demons i wanted it to be the voice of the LGBT community in DC, I wanted it to be a safe place for us to come and enjoy ourselves by being OURSELVES! This shoot is about LOVE EQUALITY and PEACE so please if you're not apart of the LGBT community, DON'T SHOW UP!!!!!
You will have the opportunity to get ONE shot of yourself alone and the rest will be group shots!
This shoot is FREE F R E E FREE so you have no excuses! Show up ready to SLAY!
After I receive your entry for the shoot I will be requesting a full body selfie, so I'll know who to look for on the day of!