You are invited to the inaugural Community Conversations!
About this Event
Join NEON President Warren McLean and a group of community and business leaders for Community Conversations, a series of in-depth, virtual discussions on economic challenges and recovery in North Minneapolis.
Listen in on a series of Community Conversations with a small group of business executives and community leaders with NEON President, Warren McLean, who is leading these candid discussions around the impacts of COVID-19, the economic downturn, and recent civil unrest all fueled by longstanding racial inequity and injustice. All have had a disproportionate impact on small businesses in North Minneapolis.
Join us for these virtual conversations sparking strategic discussion, initiating collaboration, and sharing NEON's economic recovery efforts with the community.
Link to LIVE event: https://www.freestyleproductions.com/neon-cc
February 3, 2021
Grab a fresh cup of coffee and join us for NEON's 3rd Community Conversation, an in-depth dialogue on the economic forecast, trends, and election impact on 2021 with guest speakers Neel Kashkari, President and Chief Executive Officer of the Federal Reserve Bank of Minneapolis and The Honorable Keith Ellison.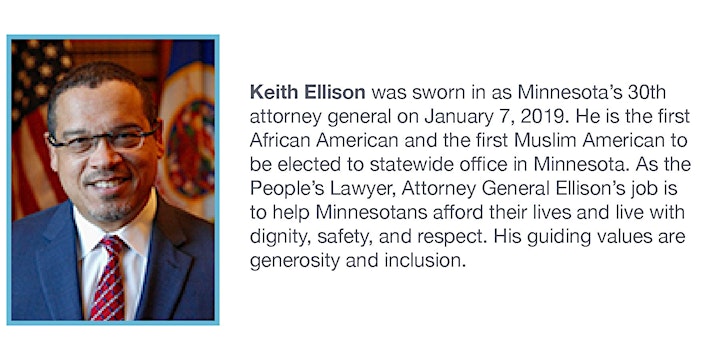 Thank you to our Sponsors