Description
Tired of creating alone? Need an excuse to put on pants and leave your apartment? Come work at the Neomodern Flagship Store. You'll get your creative juices flowing, and be surrounded by photography and inspiration (including masterworks from Ansel Adams, Cartier-Bresson, and others).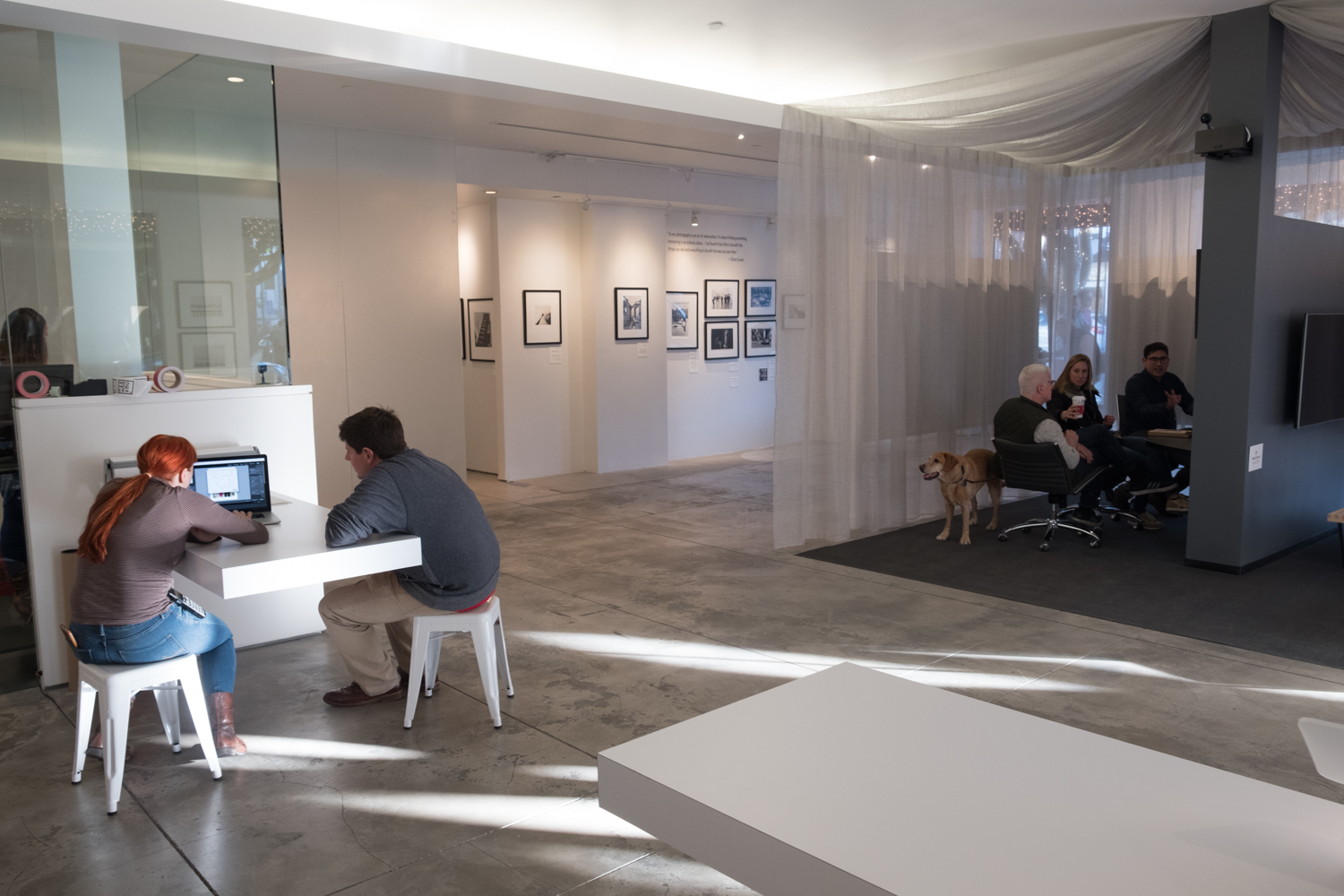 We're inviting local photographers, creatives, and entrepreneurs to use our gallery as a coworking space every Monday, Wednesday, and Friday between 1pm to 5pm. We've got free wifi, café tables, a comfy couch for lounging… and with Starbucks across the street, all the coffee you can drink, and a friendly and knowledgable staff of pro photographers.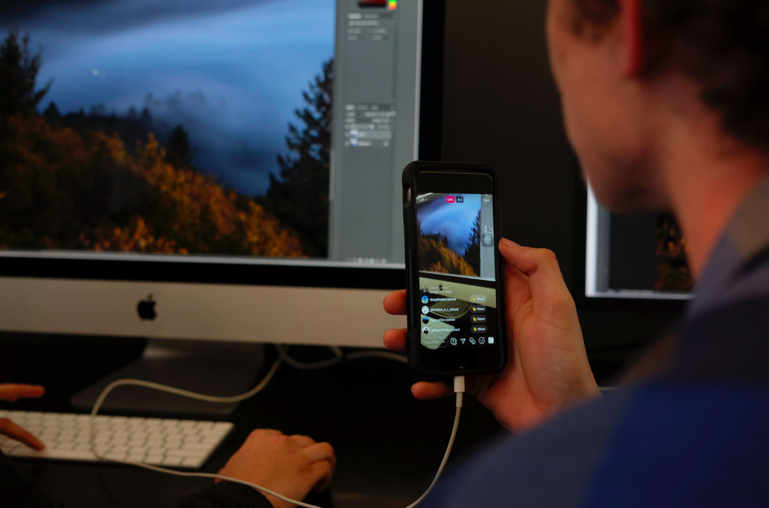 We're located smack-dab in the middle of Cow Hollow, with yoga, food and libations abound. We opened our Flagship Store in June 2017—it's our very first physical space—and we couldn't be more stoked to share it with you. Stop in after your workout! Come say hey. Please RSVP to reserve a spot. We kindly ask that you remove your RSVP if you don't plan to come so that somebody else can nab your space. We're a store in a busy part of town, so we can't always guarantee that we'll have space for you, so please plan accordingly.
As an added bonus for spreading some Neomodern love, we'll gift you with a free print:
Take a selfie at Neomodern inside our incredible gallery
Follow @neomodernsf
Tag @neomodernsf on Instagram (make sure your profile is public)
We'll DM you a personal code (for a free print) which you can apply at check out (online only).
Date and Time
Location
Refund Policy