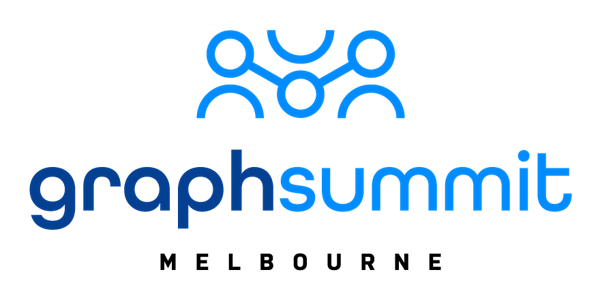 Neo4j GraphSummit: Melbourne
Join us at Neo4j GraphSummit! It's our popular global graph education and community networking event for data leaders.
Date and time
Thu, 14 Jul 2022 09:00 - 17:30 AEST
About this event
Our graph database and graph data science experts will share the latest trends for innovating with graphs and provide insights that can be immediately applied to your data challenges. This event is for a business and technical audience, and all levels of experience from beginners to advanced users including hands on sessions. Stay for the full day or come by for a few sessions that interest you most.
Morning: Data Leaders Breakfast
9.00 Registration, Coffee & Croissants, Networking
9.30 Welcome and Introduction to Neo4j
10.10 Neo4j & Knowledge Graphs
10.40 Customer Presentation, Panel Discussion & Q&A
11.30 Lunch & Networking
Afternoon: Neo4j strategy, updates and workshops
13.00 Neo4j product strategy
13.30 Product updates: Graph Database, Graph Data Science and Visualisation
14.30 - 17.00 Hands on session break outs
Track 1) Graph Database hands on training and demonstrations
Track 2) Graph Data Science hands on training and demonstrations
17.00 Pizza & Beer (or similar), networking & Q&A