Description

The Neo Natural Symposium
Love Yourself Weekend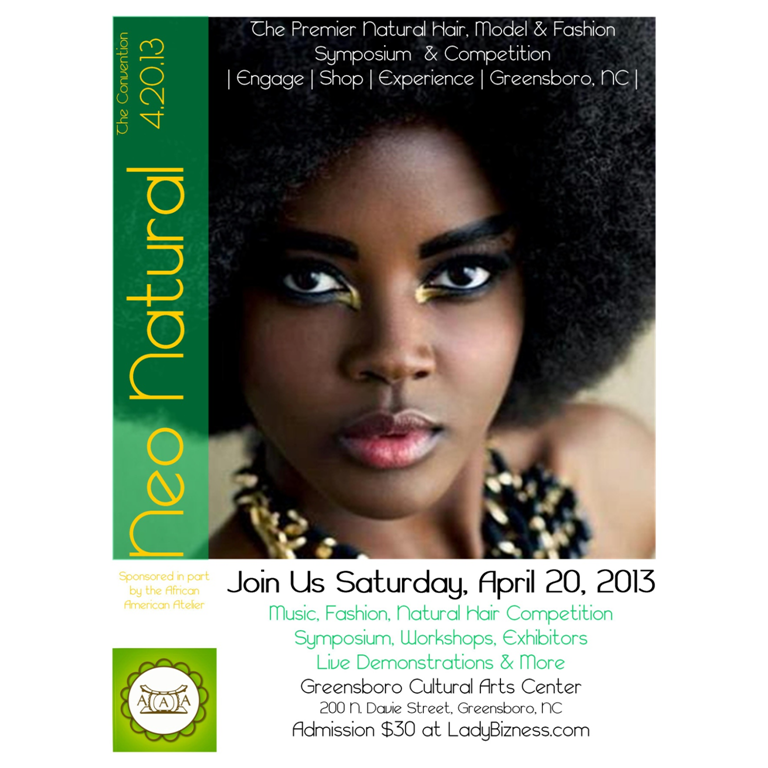 listen | engage | fashion | shop |
eat | network | experience
___________________
Presented by Lady Bizness, Inc.
& FABulous Transformations
___________________
Discussion Topics:
PERMS vs NO CHEMICALS
LOCS in the Workplace
Authentically You
Heritage Preservation
Self Esteem in the Mirror
The Beauty Industry
Transition vs Big Chop
___________________
Saturday, April 20, 2013
We are proud to feature some of the best Natural Hair Stylists, Fashion Designers, Health Enthusiasts, and Community Icons in the South East.
Featuring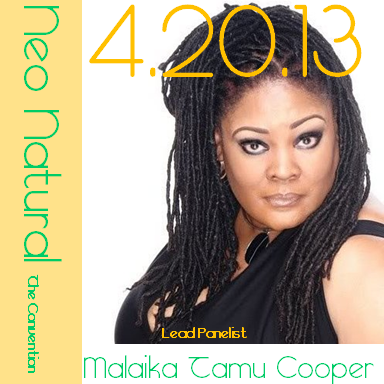 Maliaka Tamu Cooper
Owner & Operator of Dreadz N' Headz
Founder of the Natural Hair Care Expo: Exodus
+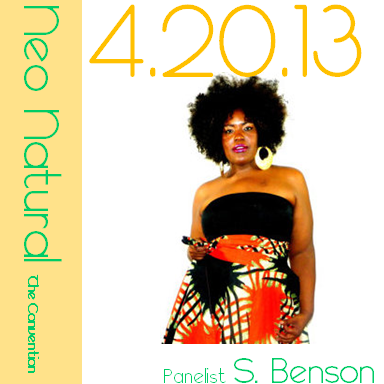 Sharita Benson
Founder of By S. Benson & Conversation Piece
+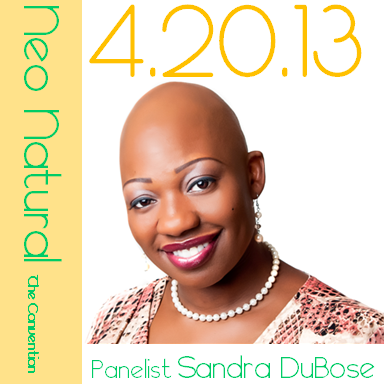 Sandra DuBose
The Bald Beauty Queen of Self Esteem
+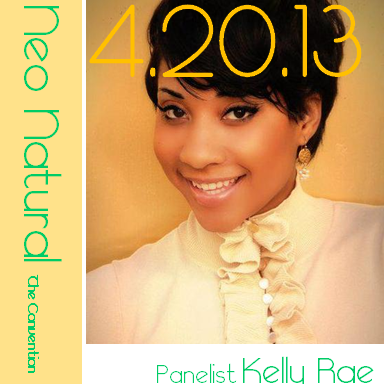 +
Kelly Rae
Founder of PoetShe
NC's only ALL Female Performing Arts & Literacy Group
+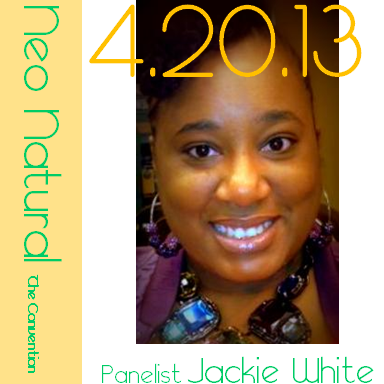 Jackie White
Owner of the African American Art
located in Four Season's Mall
& Many More
*
The Neo Natural Symposium will be held
from 6 pm – 10 pm
Sponsored by and held at the
African American Atelier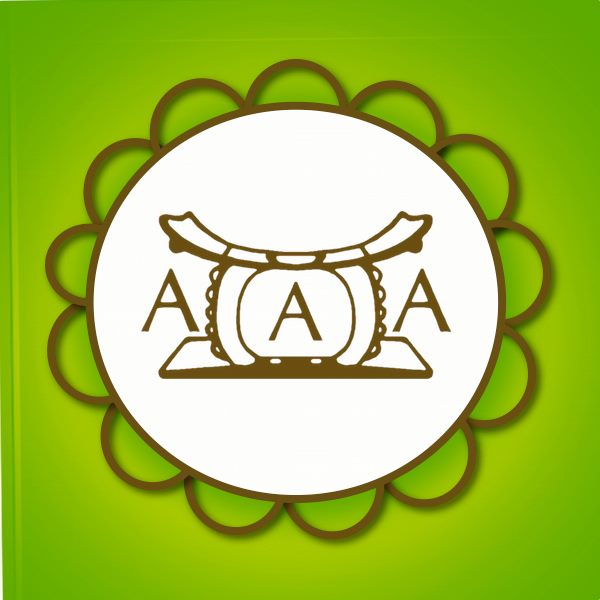 200 N. Davie Street
Greensboro, NC 27401
Tix $20 before March 1st purchase at Bit.ly/NeoNatural
After March 1 tickets are $30 each
*
1 UlLTIMATE CLASS will be hosted by
Maliaika Tamu Cooper
prior to the Neo Natural Symposium
Each Class will be $20 Each or 2 for $30
Classes will be listed in the purchase area
Like our Facebook page FB.com/Naturalz.Biz
Follow us on Twitter at http://bit.ly/NatBizTwitter
*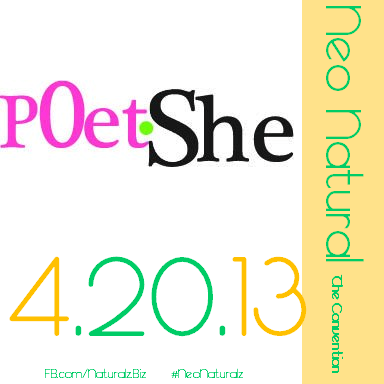 Additional Donations made will benefit Poet.She,
North Carolina's Only Female Spoken Word & Performance Art Non Profit.
Organizer of Neo Naturalz: The Convention
With over 17 years of experience in business coaching, community outreach, social media insight, CEO Chisa D. Pennix-Brown has transformed savoir faire and a long-time vision of helping her peers, into Lady Bizness, an organization committed to fostering healthy relationships, business opportunities, and providing events for women. Chisa's commitment to delivering on her promise of "Women Helping Women" stems from a desire to create a business and media empire enabling small businesses to Enhance, Enlighten, Empower & Enrich.
Her Motto is "Give It To The People"