NELLY LIVE - Drais Nightclub - VIP Guest List - 4/13
Description
NELLY Live in concert at Drai's Nightclub
DANNY LUSH's GUEST LIST
Girls are FREE before 11:30pm
Guys with even ratio will be paying reduced admission before 11:30pm. (subject to change)
RSVP as soon as possible to be added to the Guest List - space is limited!!
Exact Guest List and/or ticket details will be e-mailed to you a week before the event. This is NOT a ticket of admission. Make sure you read your email for instructions!
Drai's Nightclub - Voted #1 Hip Hop nightclub in Las Vegas in 2016. Located on the rooftop of the Cromwell Hotel in the heart of the Vegas Strip! New years eve party!!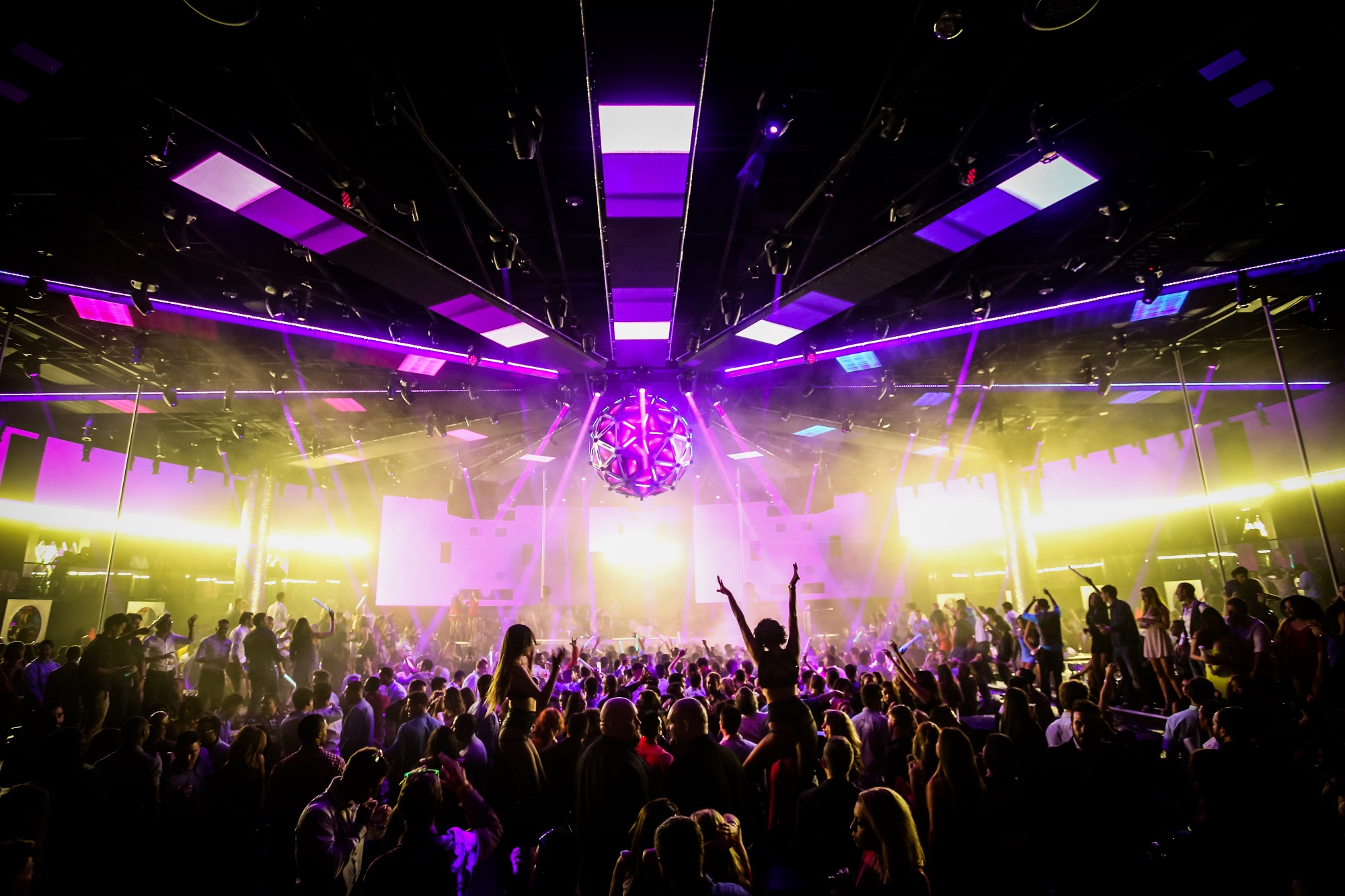 Cornell Iral Haynes Jr. (born November 2, 1974), known professionally as Nelly, is an American rapper, singer, songwriter, entrepreneur, investor, and occasional actor from St. Louis, Missouri. Nelly embarked on his music career with Midwest hip hop group St. Lunatics, in 1993 and signed to Universal Records in 1999. Under Universal, Nelly began his solo career in the year 2000, with his debut album Country Grammar, of which the title-track was a top ten hit. The album debuted at number three on the Billboard 200 and went on to peak at number one. Country Grammar is Nelly's best-selling album to date, selling over 8.4 million copies in the United States.[2] His following album Nellyville, produced the number-one hits "Hot in Herre" and "Dilemma" (featuring Kelly Rowland). Other singles included "Work It" (featuring Justin Timberlake), "Air Force Ones" (featuring Murphy Lee and St. Lunatics), "Pimp Juice" and "#1".
With the same-day dual release of Sweat, Suit (2004) and the compilation Sweatsuit (2006), Nelly continued to generate many chart-topping hits. Sweatdebuted at number two on the US Billboard 200 chart, selling 342,000 copies in its first week. On the same week of release, Suit debuted at number one, selling around 396,000 copies in its first week on the same chart. Nelly's fifth studio album, Brass Knuckles, was released on September 16, 2008, after several delays. It produced the singles "Party People" (featuring Fergie), "Stepped on My J'z" (featuring Jermaine Dupri and Ciara) and "Body on Me" (featuring Akonand Ashanti). In 2010, Nelly released the album 5.0. The lead single, "Just a Dream", was certified triple platinum in the United States. It also included the singles "Move That Body" (featuring T-Pain and Akon) and "Gone" (a sequel to the 2002 single "Dilemma" in collaboration with Kelly Rowland).
Nelly won Grammy Awards in 2003 and 2004 and had a supporting role in the 2005 remake film The Longest Yard with Adam Sandler and Chris Rock. He has two clothing lines, Vokal and Apple Bottoms. He has been referred to by Peter Shapiro as "one of the biggest stars of the new millennium", and the RIAA ranks Nelly as the fourth best-selling rap artist in American music history, with 21 million albums sold in the United States. On December 11, 2009, Billboardranked Nelly the number three Top Artist of the Decade.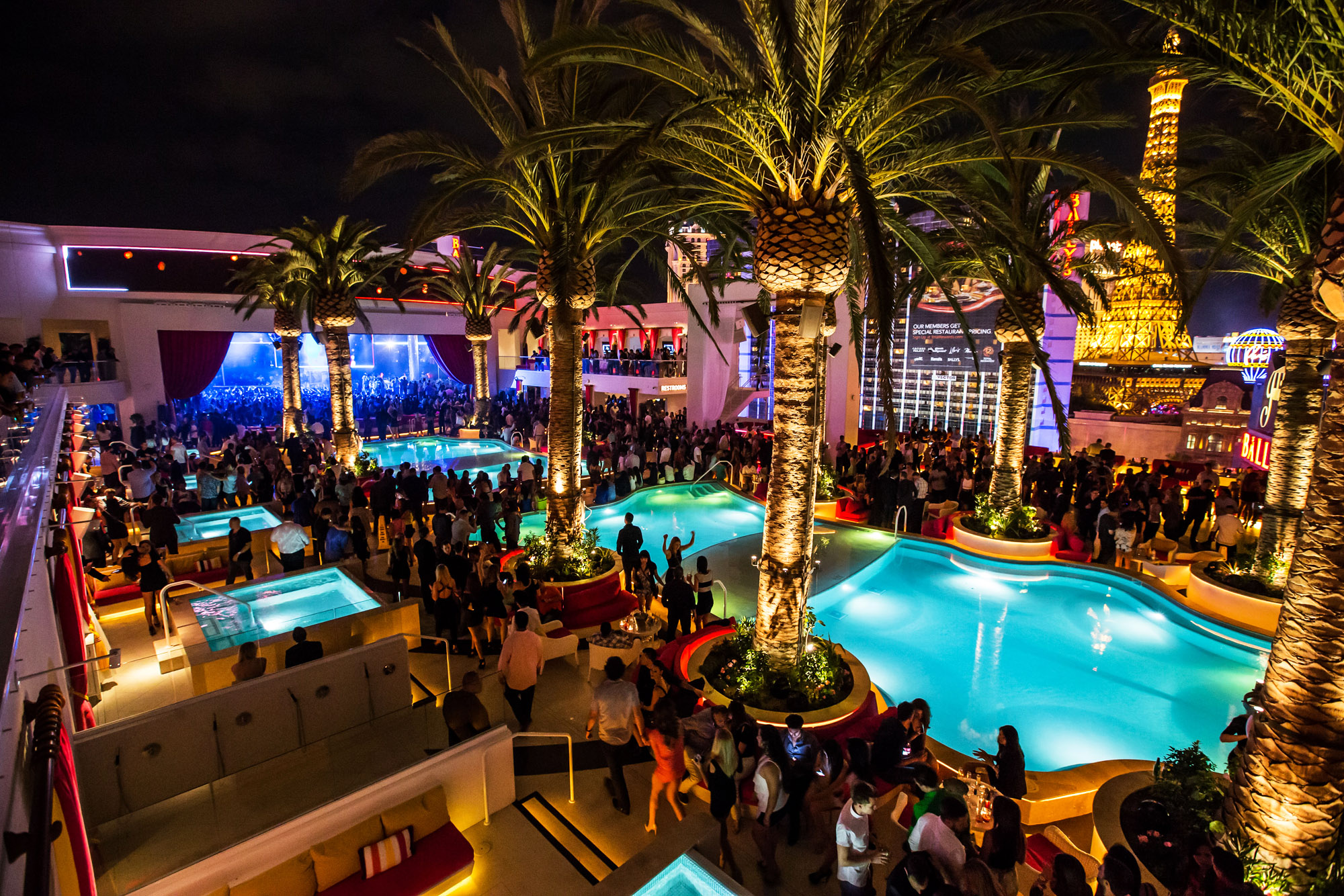 Guest List and Bottle Service still available!!
Drais Beach Club Nightclub - Victor Drai opened Drai's Beachclub & Nightclub, on Memorial Day Weekend 2014, at The Cromwell Las Vegas. This 65,000-square-foot venue has a party pool and an indoor/outdoor club spread out over two levels on top of the new Cromwell Hotel. The latest DJ talents provide music and entertainment for sexy party guests who can book one of the 150 VIP tables sprinkled indoors and outdoors.
Located in: The Cromwell Las Vegas Hotel & Casino
Nike and Nelly agreed on a one-year deal in 2003 to release a limited-edition sneaker called the "Air Derrty", which was a retro remake of Charles Barkley's signature sneaker. Nelly later signed a shoe deal with Reebok. Nelly has done ads for Got Milk and the Ford Motor Company. His energy drink Pimp Juice sold one million cans during the first two months after its introduction in August 2003, and was criticized for its name by black consumer activists. Nelly owns Apple Bottoms, a female clothing line, and Vokal, which caters to men. He was one of the owners of the Charlotte Bobcats, along with Robert L. Johnson and Michael Jordan until Jordan became the new owner in March 2010.

Nelly has played the Main Event at the 2007 World Series of Poker.[60] He has also played The PokerStars European Poker Tour and PokerStars Caribbean Adventure. In August 2010, Nelly started a temporary stint as the afternoon host on WHHL HOT 104.1 in St. Louis. He is taking the place of regular PM drive personality, Stacy Static, who is on pregnancy leave.
In September 2010, Nelly released a fitness DVD entitled Celebrity Sweat, walking viewers through various exercises and weight training techniques.

In 2011, Nelly and Vatterott College worked together to found the Ex'treme Institute By Nelly, which is a music production school in the heart of St. Louis.

In 2015, Nelly teamed up with Mike and Ike candy after a halt in collaborating a year earlier. He and the owners of Mike and Ike released a movie trailer the same day titled "The Return of Mike and Ike" describing the split and reunion.
FAQs
Are there ID or minimum age requirements to enter the event?
This event is 21+
How can I contact the organizer with any questions?
Danny Lush - (347) 753 - 6732
*The following articles are prohibited: Athletic gear and apparel, pants, torn or cutoff clothing, basketball shoes, work wear, Jordan's, Timberland's, branded hats, jerseys, baggy clothing, chains, offensive prints on clothing, weapons, controlled substances, eye drops, gum, outside food or beverages, liquids, vitamins, supplements, over the counter medications, prescription medications without valid prescription, cameras, go-pros, wearable technology, selfie sticks, the use of vaporizers 'vapes'.*
**Guest List Rules and Table minimums subject to change. Management reserves all rights.**