About this Event
The legalization of hemp at the Federal and now our State level has opened up a new industry for our region. Hear from Farmers currently growing hemp, local harvesting equipment experts and Processors. Hear what they have learned and what to look out for in this rapidly growing industry! If your interested in adding hemp to your rotation—for oil, seed, or fiber production this event is for you.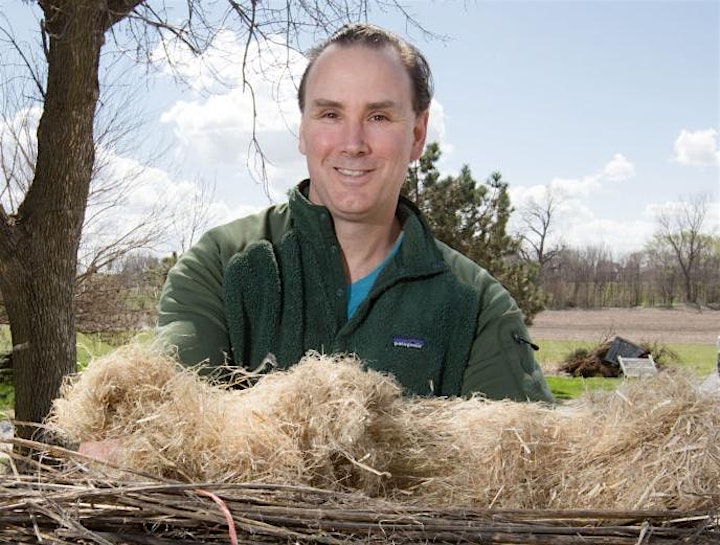 JOHN LUPIEN
John Lupien has been operating for four years and is currently building a state of the art fiber processing plant in Nebraska, where they process hemp and work with supply chain partners to develop farm to market solutions for hemp products. John Lupien was the founder of Bastcore and now new company Hemp Fast Forward. He has twenty plus years experience in the industrial hemp sector.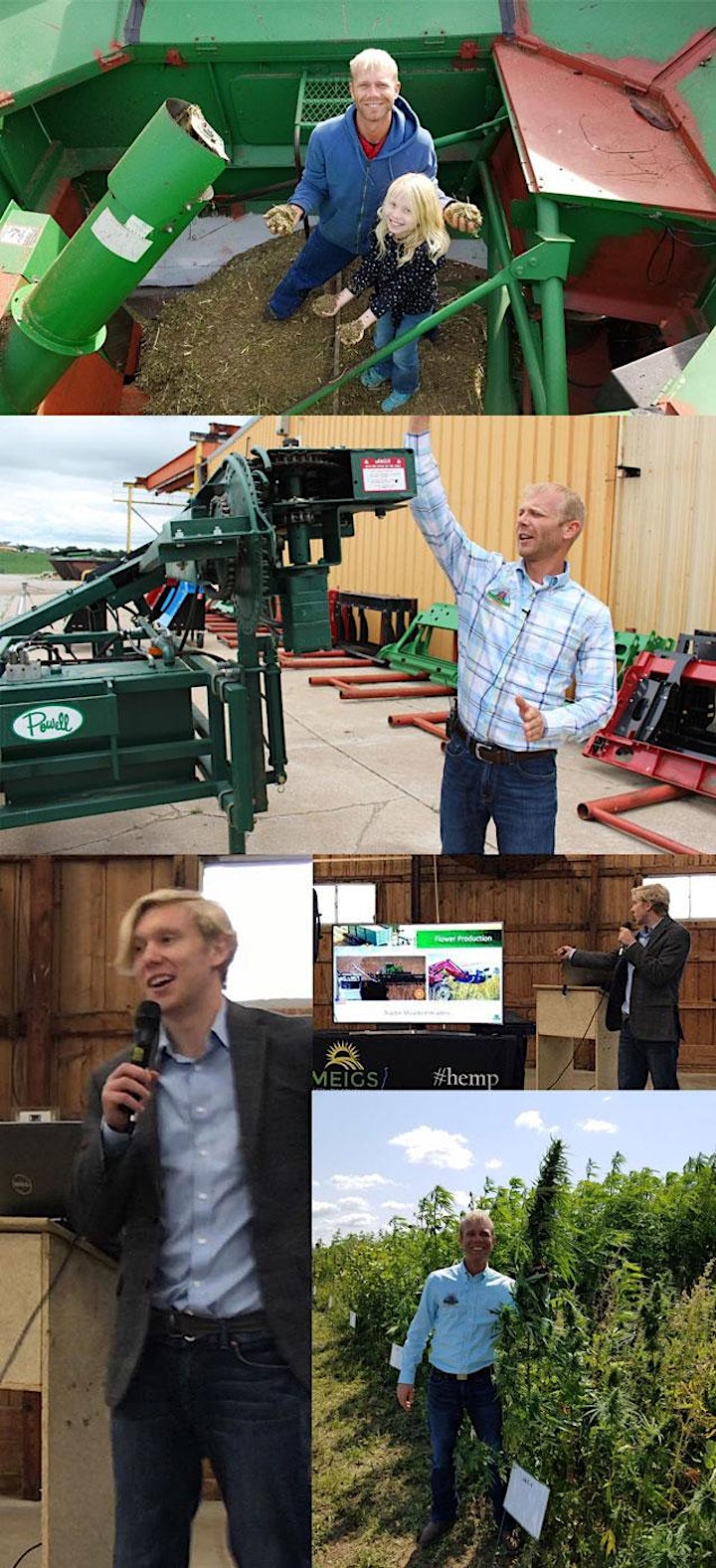 ANDREW and JACOB
( BISH BROTHERS)
Located in Giltner, NE. Bish Enterprises and Hemp Harvest Works, founded by Andrew Bish, is a design, engineering, research, and sales firm created to help solve the mechanical needs of today's hemp producers by providing both mass market machines and custom equipment for growing and/or harvesting hemp. Hemp Harvest Works offers large, medium, and smaller scale machines designed to reduce the overall cost of production. In addition to offering machines, Hemp Harvest Works connects growers with custom harvesters capable of delivering above average results and provide consulting services for growers and harvesters seeking quality information.
Bish Enterprises has been providing innovative products for 40 years, serving the farmers and dealers that harvest the crops that help feed America. The company was started in 1976 with the goal to help solve complicated issues farmers face with easy, inexpensive solutions. Years later, that's still the goal we strive to achieve on a daily basis. We are famous worldwide for our Header Adapters, all of which are designed and fabricated in Giltner, NE. Additional products we're known for are "Bish" branded harvest accessories, "Bish Built" SuperCrop Header, custom corn heads, row crop heads and frame kits, corn reels, drive kits, and much more! Beyond our wide range of products, Bish Enterprises also manufactures a large percentage of the custom headers currently used for research by several of the world's largest seed companies. In 2015, Bish Enterprises expanded our scope to look at problems facing hemp growers and processors. We continue to aide advancement the agriculture industry, serving growers both here at home and internationally.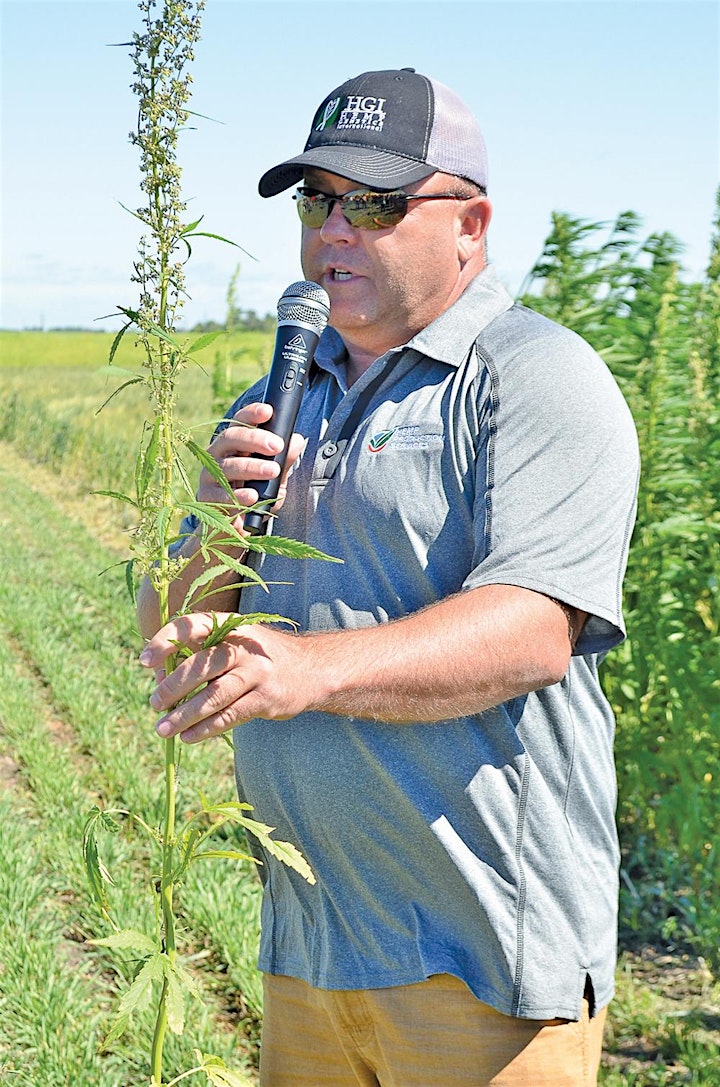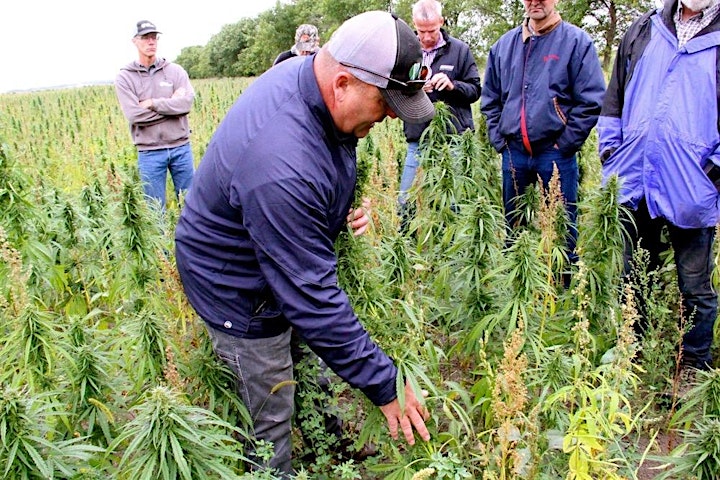 Jeff Kostuik
Jeff is passionate about hemp and the opportunities that are available whether it be through the use of the fiber, grain, oil or as a nutraceutical.
In 2015, Jeff began a new career with Hemp Genetics International where he takes a lead role in sharing his agronomy knowledge to the HGI client base. Hemp research continues to be a focus for Jeff, both in Canada and abroad, determining what varieties will perform in varying conditions and climates. The company joins the global stage in working with producers and research affiliates to provide quality products as the benefits of hemp become more recognized. Jeff takes great pride in developing business relationships on a local, national and international level. Along with his work with HGI, Jeff is an enthusiastic hemp farmer working with his brother in law on the family farm producing pedigreed hemp seed.
Jeff studied Agriculture at the University of Manitoba and in 2012 obtained a BGS from Athabasca University where he graduated with distinction. He is a Certified Crop Advisor and is a member of the Manitoba Institute of Agrologists.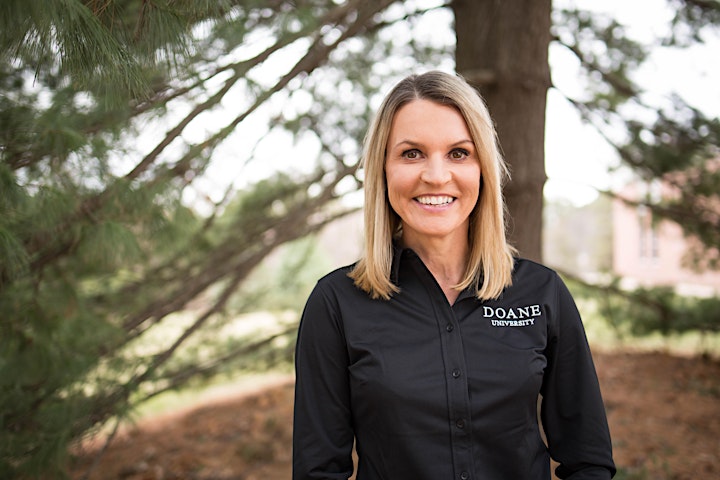 Dr. Andrea Holmes is a Professor of Chemistry at Doane University in Crete Nebraska and the Chief Growth Officer of Precision Plant Molecules in Denver, Colorado. Dr. Holmes received her Ph.D. in organic chemistry at New York University and was a National Institutes of Health post-doctoral Fellow at Columbia University in the Department of Chemistry and Columbia Medical College, College of Physicians and Surgeons in New York City.
In 2018, Dr. Holmes was appointed as a PhD scientist at AgriScience Labs in Denver, a state certified and ISO audited marijuana-testing lab. At AgriScience Labs, Dr. Holmes tested marijuana consumer products for potency, residual solvents, terpenes, pesticides, yeasts, molds, salmonella and e-coli. She also conducted her own research and developed an automated image analysis for counting yeast and mold colonies in marijuana, eliminating the need for a microbiologist to count the colonies manually. Furthermore, Dr. Holmes hosted a Doane student at AgriScience Labs and developed a portable cannabis colorimetric sensor that is able to detect and quantify THC. Dr. Holmes presented these scientific innovations at the Institute of Cannabis Research at the University of Pueblo in Colorado and at the American Chemical Society in Orlando, Florida.
In December 2018, Dr. Holmes co-founded and built and built Precision Plant Molecules (PPM) in Denver, a premier science-based cryroethanol cannabis extraction company that emphasizes good manufacturing practices, compliance, full traceability, and filling the market needs for high quality cannabis extracts and isolates. Now, serving as CGO, Andrea drives the commercial development process with customers focused on the introduction of novel formulations and ingredients involving both major and emerging cannabinoids, as well as product lines containing a full spectrum or specific phytocannabinoid ratios that are 100% THC free. She is the key liaison between customers, industry and academic research collaborators, and PPM's R&D and product development teams. She also leads PPM's marketing initiatives and relationship building with hemp industry companies and regulatory agencies. She is motivated to change each person's world for the better and do so in each interaction, as well as with products created with scientific innovation. Pushing all team members at PPM to higher levels is one of Andrea's superpowers which in turn helps PPM bring its customers and end-use consumers the benefits of new and efficacious cannabinoid-based products.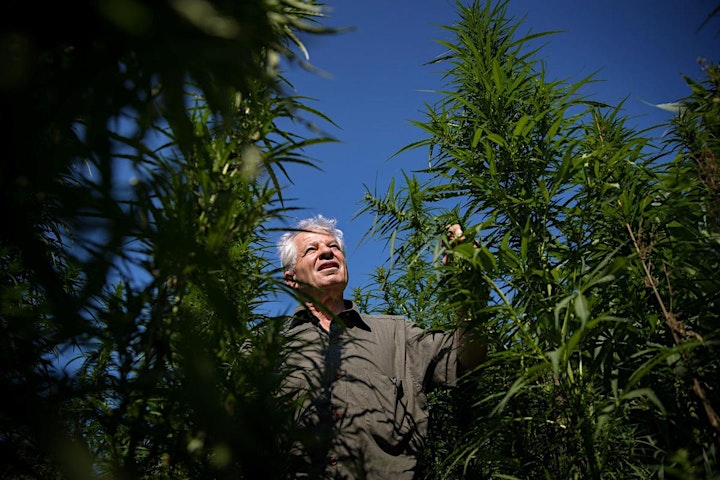 Professor Ismail Dweikat UNL
B.S., PLANT SCIENCE, UNIVERSITY OF FLORIDA, 1981
M.S., VEGETABLE CROP PHYSIOLOGY, UNIVERSITY OF FLORIDA, 1983
PH.D., PLANT BREEDING AND GENETICS, UNIVERSITY OF FLORIDA, 1988
Ismael Dweikat UNL Professor of Agronomy and Horticulture head of the Hemp research pilot study program in Mead Nebraska. Professor Dweikat will speak about what he has learned from the last two seasons of hemp growing here in Nebraska.