NEIL ZIRCONIA THE ULTIMATE FAUX DIAMOND THE VOICE - THE MUSIC THE PASSION
About this Event
Neil will Turn on Your Heartlight as he takes you on an exciting journey down Melody Road. You will say Hello Again to Yesterday's Songs as he captures a truly Beautiful Noise filled with Songs of Life. He has an onstage presence and charisma that only the Solitary Man himself can inspire. You too will Be a Believer, If You Know What I Mean!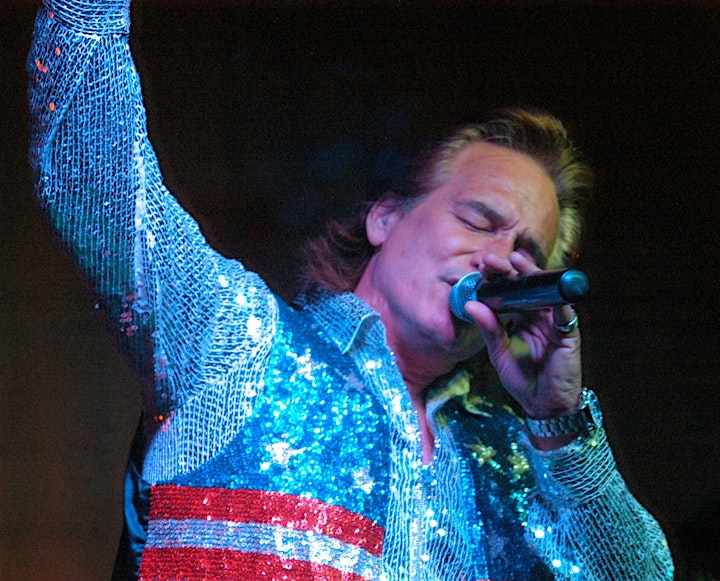 ~PER CITY OF NAPLES CITY COUNCIL RESOLUTION 2020-14580 - FACE MASKS ARE REQUIRED IN THIS VENUE~
To purchase without a service fee, you can call the box office any time at 239-213-3049 or email us directly boxoffice@naplesgov.com - General admission ticket holders will have seating location selected by the Norris Center at time of sale on a first-come, first-served basis. Specific seating can be purchased over the phone. All tickets are Non-Transferable and Non-Refundable, please double and triple check your ticket purchase.