Description
Join award-winning pianists Neil Patton, Ryan Marvel and special guest David Nevue for an evening of musical story-telling. They will share the inspiration behind the music and offer music from their most recent albums as well as feature new selections.
Neil Patton is a pianist, composer, singer and teacher in Eugene, OR. His music for solo piano is a unique fusion of Classical, New Age, Folk and Rock influences that has emotionally impacted listeners around the globe. He has released four critically acclaimed collections of original solo piano music since 2007. His 2015 album, "Between Shadow and Light" was awarded Album of the Year at MainlyPiano.com. He works as a private piano instructor and freelance musician, as well as serving as Pastor of Worship Arts at his local church. "There are a lot of really good pianists on the contemporary piano scene, but only a few are breath-taking, and Neil Patton is one of those." (Kathy Parsons).
www.NeilPatton.net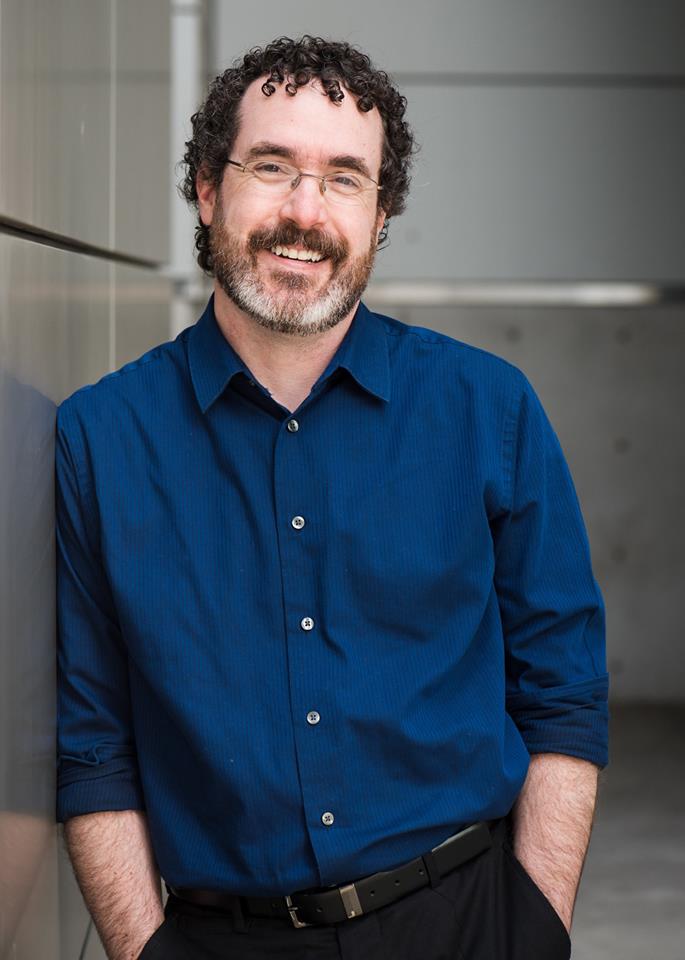 Ryan Marvel is a pianist, composer and arranger from Fort Collins, Colorado. With a classical background, he began to explore composition and arranging at a young age with inspiration from his brother and grandmother. He has released five studio albums since 2005. The two most recent CDs, "Reflecting Forward" and "Winter II" have both won Album of the Year honors from Whisperings Solo Piano Radio and SoloPiano.com (2017) and from SoloPianoChristmas.com (2018), respectively. Ryan recently debuted a set of cello and piano miniatures for Off The Hook Arts Winterfest 2019, and is currently recording his sixth solo piano album. He maintains a full piano studio and is in frequent demand as a guest choral conductor and accompanist.
Ryan's passions include family, wolves, nature, red wine, really good coffee and sleeping until 11:00. Ryan's true love is daughter Elena Rose, affectionately called "Lanie".
www.RyanMarvel.com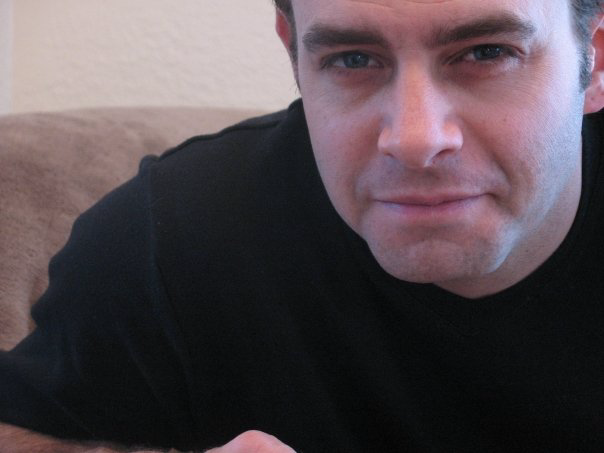 David Nevue is an award-winning, internationally recognized pianist, composer and recording artist. His fifteen album releases include Overcome, named "Best Instrumental Piano Album of 2005" at the prestigious Lifestyle Music Awards. His most recent album, Winding Downentered the top 10 on Billboard's "New Age/Instrumental" album charts and went to #1 on Amazon.com's "Hot New Releases" music sales charts. Winding Down was described by Zone Music Reporter's Bill Binkelman as "Nevue's Pieta, his Mona Lisa, his Aida, his Gone With The Wind, his Sergeant Pepper's Lonely Hearts Club Band" and was nominated for "Piano Album of the Year" by ZMR and named "Best Solo Piano Album of 2015" by One World Radio. Aside from writing and recording music, David is also the founder and program director of Whisperings: Solo Piano Radio (founded in 2003), the very first Internet radio broadcast to feature solo piano music exclusively. In July 2006, The Wall Street Journal named Nevue a "media mogul" including him on a list of producers "being catapulted into a position of enormous influence." He is one of the few independent artists to surpass a billion spins on Pandora radio and was recently (2018) interviewed for an article in Rolling Stone Magazine. As a seasoned performer and touring artist, David has shared the stage with some of the genre's most recognized names, including David Lanz, Wayne Gratz, Peter Kater, Suzanne Ciani, Brian Crain, Robin Spielberg and others. David's music can be heard pretty much anywhere you listen to music, including Spotify, Apple Music, Sirius XM Satellite Radio, Music Choice and Pandora Radio.
https://www.davidnevue.com