Neighbors 4 Neighbors is an event filled with inspiration, gratitude and joy. Stories of abundance through spoken word, music and poetry.
About this event
As we move into autumn, we celebrate the bounty of the natural world, and pause to recognize and celebrate the abundance around us, in our neighbors and in our communities.
Our communities are filled with beauty, joy, and resilience as we have seen so clearly throughout the challenges of the past year. Looking to the days ahead, we can rejoice in resources within each other and the communities in which we live, to help us meet the challenges we may face.
Neighbors 4 Neighbors is an hour filled with inspiration, gratitude and joy. We will hear from neighbors, volunteers, and community partners talk about the meaning of abundance in their lives and how they celebrate that abundance even in the face of challenges. Stories of abundance will also be shared through music and poetry.
There is no cost to attend Neighbors 4 Neighbors but registration is required. Guests are encouraged to invite friends and family to learn about UCOM and the important role it plays in building a stronger, healthier, and more vibrant neighborhood and community.
There will be many opportunities for Neighbors 4 Neighbors guests to share their bounty, their abundance with gifts that support neighbors' needs. From food support to workforce services like resume building and job coaching, your generosity will ensure UCOM's neighbors are not left behind.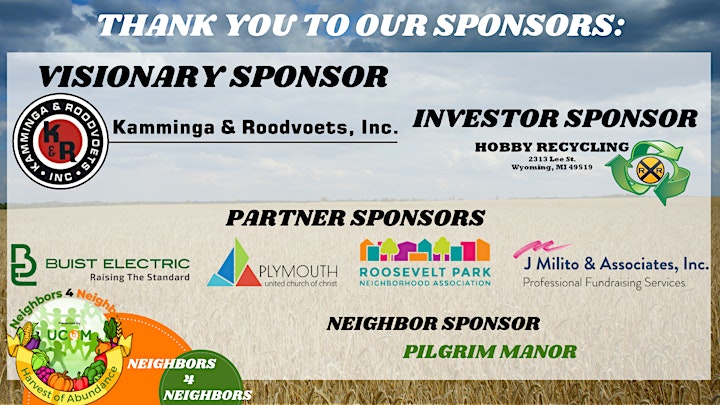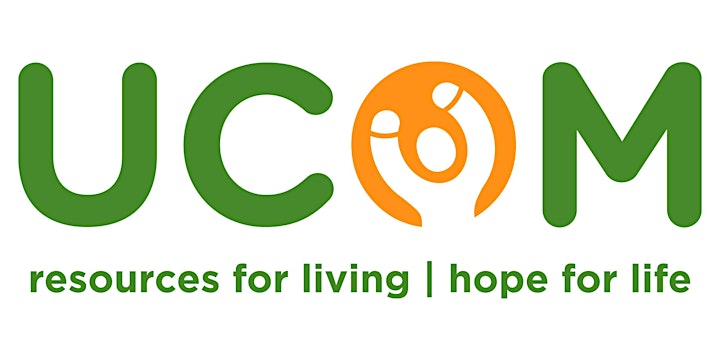 Organizer of Neighbors 4 Neighbors: Harvest of Abundance
Since 1985 United Church Outreach Ministry (UCOM) has been helping build better and brighter futures.
UCOM values individuals and builds community in southwestern Kent County by providing material and educational assistance to meet basic needs, improve quality of life, and promote self-sufficiency.