Description
Join us for TechTown's Neighborhood Workshop Series - a monthly workshop series on both sides of town for neighborhood business owners. TechTown Portfolio Manager Lawrence Jackson will facilitate an interactive workshop on understanding how to prepare financial projections. In this workshop, business owners will be provided with detailed information about:
Preparing financial projections for your business plan

Using financial data to scale your business
Lawrence F. Jackson has been an advisor and business advocate to profit and nonprofit businesses for over twenty years. His strength is the development and implementation of solid action plans by analyzing the financial profiles of the enterprise. His customer service orientation is the basis for his knowledge and expertise in commercial and retail banking products, analysis and problem solving, and the presentation of seminars and workshops. Lawrence's approach to enhancing customer support is to develop collaborative relationships to meet varied business needs. Implicit in his success is the ability to listen, address each need and communicate.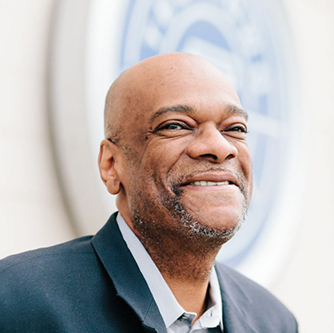 Lawrence is a Certified Business Consultant and Certified Fast Trac Facilitator. He Holds a Bachelor of Science Degree in Finance from Wayne State University and an MBA from Davenport University. He has assisted and coached 100's of businesses through his Consulting Firm Emerging Enterprise Group which focuses on financial strategies and strategic planning.
The 2019 Neighborhood Workshop Series is conducted in partnership with members of TechTown's Professional Services Network and is designed to provide immediately actionable advice from subject matter experts. These trainings are offered on both the Eastside and Westside monthly, in two different time slots (lunch and learns and evenings). Workshops are staggered to provide the opportunity to take the session at a time convenient for you, or attend it again for more information.
Be sure to also check out our upcoming workshops in the following areas:
Management – Leadership
Business Assets
Human Resources
Marketing
Finance
And more…