Description
Join us for TechTown's Neighborhood Workshop Series - a monthly workshop series on both sides of town for neighborhood business owners. On Thursday, July 9, TechTown Professional Servies Network member David R. Draper of The Draper Law Firm will facilitate an interactive workshop on understanding how to obtain a liquor license for your business. In this workshop, business owners will be provided with detailed information about:
Navigating local and state regulatory agencies

Understanding the liquor license marketplace (brokers and sellers)

Proper maintenance of a liquor license
David R. Draper is an accomplished Michigan-based attorney and the founding member of The Draper Law Firm. He has broad experience and detailed knowledge of the local and state regulatory agencies that determine an establishment's ability to sell alcohol and regularly represents purchasers and sellers of liquor licenses. David maintains contacts with liquor license brokers and has an excellent understanding of the marketplace.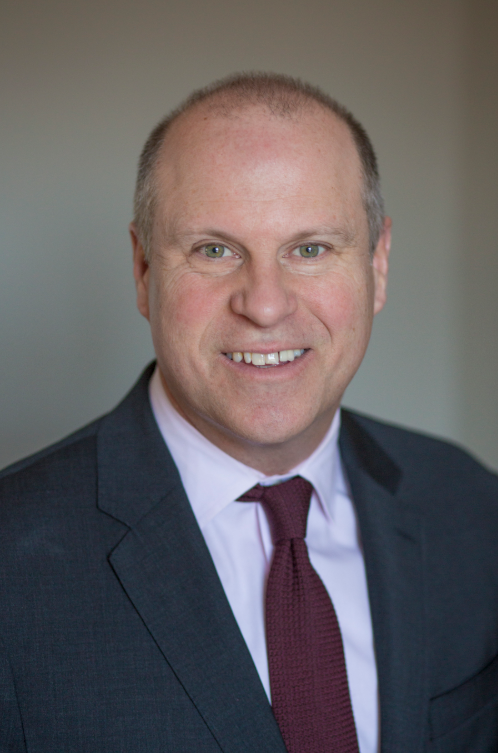 David sits on the Board of Directors of Forgotten Harvest, the nation's largest food rescue organization. He is a graduate of the University of Michigan (A.B., 1987), University College London (Faculty of Laws, 1988) and the Indiana University School of Law (J.D., 1990).
David has been honored and profiled by multiple legal publications. David has appeared as a panelist and commentator on CNN Headline News and TruTV's In Session and is regularly contacted by television and print media outlets to give his opinion on legal news stories of the day. David periodically appears in DBusiness Magazine's Top Lawyers publication as a "Top Lawyer" and was recently elected as Fellow of the Michigan State Bar, a select group of attorneys.
The 2019 Neighborhood Workshop Series is conducted in partnership with members of TechTown's Professional Services Network and is designed to provide immediately actionable advice from subject matter experts. These trainings are offered on both the Eastside and Westside monthly, in two different time slots (lunch and learns and evenings). Workshops are staggered to provide the opportunity to take the session at a time convenient for you, or attend it again for more information.
Be sure to also check out our upcoming workshops in the following areas:
Management – Leadership

Asset Utilization

Human Resources

Marketing

Finance

And more…