Location
Whisman Park: Corner Entrance to the Tennis Courts
361 Easy Street
Mountain View, CA 94043
Fresh air, new friends and local spring splendor! We go for a medium-paced, 1-hour walk to test a new fitness app and bring people together.
About this event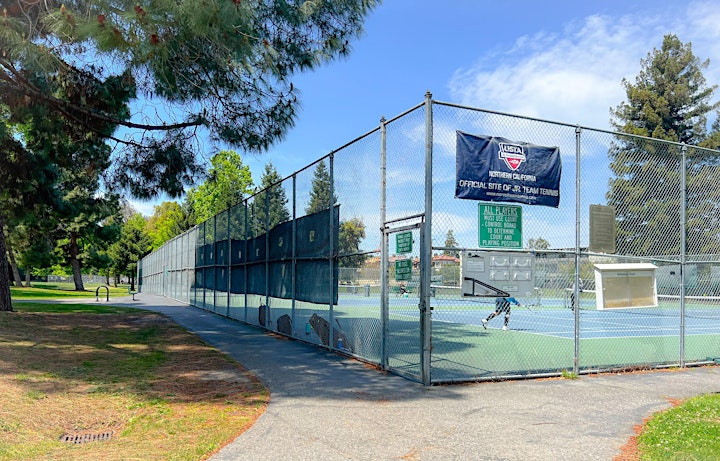 Hi friends, this is our twenty-second walk. ❤️🌲 You can also join our meetup group if you'd like to receive invitations to future walks on Meetup.
Our group leaders are a small team startup working on an app that tracks walking gait and GPS routes. To test the app, we go on medium-paced walks with a few people. Our walks are about 75 minutes (1hr 15min) and wrap up before 7:00 pm. We'll keep our eye on the time to make sure we're back in time for your evening commitments. Tell us if you have a special request.
We'll give you a phone to put in your pocket. We recommend a chest pocket or a fanny pack so it doesn't throw your stride off balance. But you can use a hip pocket if you need to. We'll stick to sidewalks and paved trails and we minimize altitude changes, so our routes are flat. You won't be slowed down by hills and stairs.
All that we ask is that you keep the pace and stay with the group. At the end of the walk, we'll collect the phones back to run our analysis on the data and check for consistency.
You might want to apply sunblock and suit up with a hat and sunglasses.
This is a good way to get to know people and see the sights around town. You'll definitely experience some fresh air and nature. We're excited to get to know you and get a workout in with you.
The close-up image of the tennis courts shows our rendezvous location. Meet up at the corner entrance to the tennis courts. This is directly across the street from 361 Easy Street, Mountain View 94043. Street parking is easy on Easy street 😃