Event Information
Refund Policy
Contact the organizer to request a refund.
Eventbrite's fee is nonrefundable.
Live, local—and safe—performance by Marin-based professional artists to make you fall in love (again) with Mill Valley.
About this Event
ATTENTION: Most performances are SOLD OUT. Showtimes still open as of 11pm 4/16: May 1—3:15; May 2—2:15, 2:45 & 3:15; May 8— 2:45 & 3:15; May 9—2 - 2:45
Please buy only one ticket PER CAR (not per person) and bring your whole quarantine posse. (Tix too cheap for all your people? You can add a donation!)
Choose your date and start-time. This multi-part event has only three tickets available* for each start time! Every start time sees the same events in the same order, so choose the time that works best for you. If a date is sold out, try another time or another date. Playing April 17 - May 9, the first tour runs 2 - 3:45; the final tour of the day runs 3:45 - 5:30.
Where do we go? We will text you the exact start address the day of the event. At the end of each mini-performance, you will receive the next location's address—8 locations total, each about 5 minutes' drive apart.
What will we see? You will see an array of performance styles—dance, music, acting, and more. We recommend you let us surprise you; however, you can find some info on our stellar, professionally-focused artists at Our Website. All performances are appropriate for all ages, and children are welcome.
What else do we need to know? For pandemic-liability reasons, all audiences must remain in their cars, even when parked. Be Kind—Stay Inside.
*Note on ticket totals: Each "price-point" shows 3 tickets, but there are actually only 3 total for each time, so if you receive a "no longer available" message, try choosing one fewer ticket for that time slot.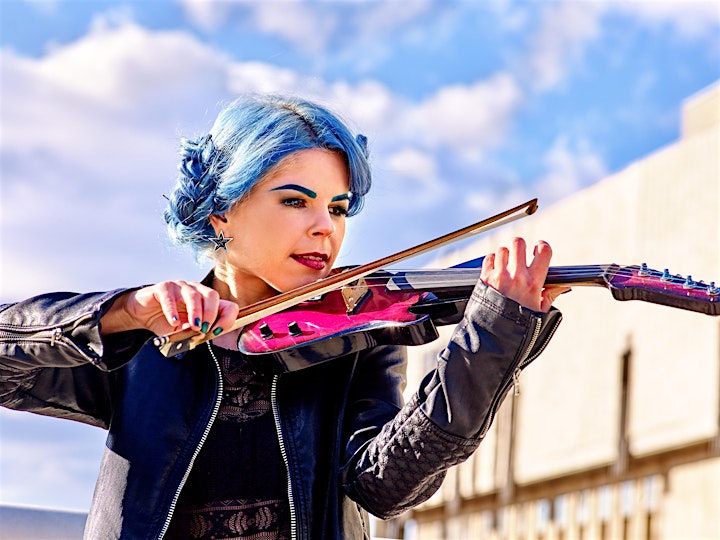 Refund Policy
Contact the organizer to request a refund.
Eventbrite's fee is nonrefundable.