Description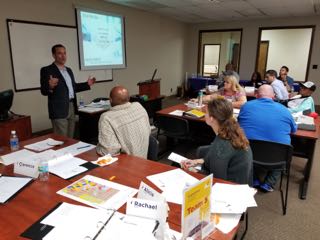 We have some ideas for a better South Bend, and we want to share them with you!
For thirteen weeks, Neighborhood Leadership Academy participants have brainstormed ideas to improve South Bend neighborhoods, organized teams, and created action plans to bring their ideas to life.
On Dec. 14th, the teams will share their plans with our friends in the South Bend community. Join us to congratulate their hard work, and thank them for being leaders in South Bend neighborhoods.
A graduation reception will follow.
More about the Neighborhood Leadership Academy.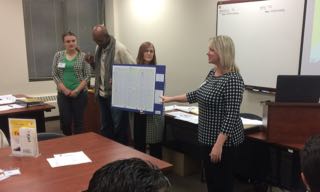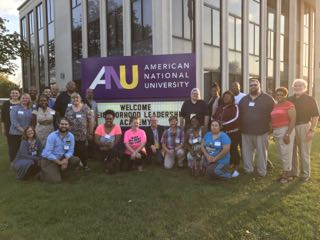 ---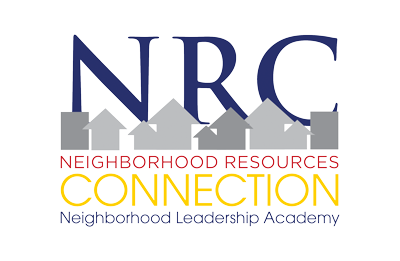 Presented by the Neighborhood Resources Connection and South Bend Heritage, with gracious support from these Academy partners:
The Sylvester & Tessie Kaminski Foundation, and
The Bruce G. and Mary A. Robert Family Foundation.