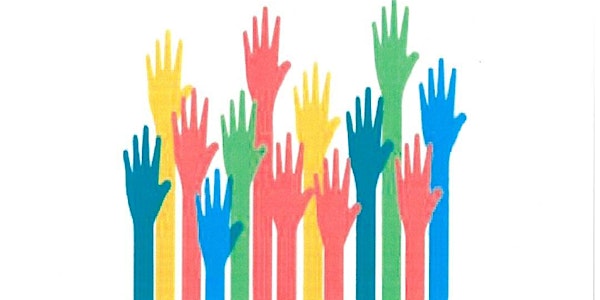 Neighborhood Advisory Board Manhattan 10 Public Hearing
Location
Touro College of Osteopathic Medicine
231 West 124th Street, 2nd Floor Lecture Hall
Bet. Adam Clayton Powell & Frederick Douglass Blvds.
New York, NY 10027
Description
PUBLIC HEARING on FEDERAL FUNDING for COMMUNITY SOCIAL SERVICES for LOW-INCOME INDIVIDUALS and FAMILIES in OUR NEIGHBORHOOD!
Come, Speak and Be Heard!
What are the Most Urgent Needs in Your Neighborhood?

What Kinds of Programs Would Address Those Needs?