Description
The University of Iowa will host a National Endowment for the Humanities (NEH) Regional Application Writing Workshop on September 20, 2019, 8:30am-12:30pm.
The workshop will include a presentation about NEH grant programs, a discussion of grant-writing tips, and a demonstration of NEH's peer review system.
This workshop is free and open to scholars from any institution.


Program Officer
Daniel Sack is a Program Officer in the Research Division, responsible for the Summer Stipends Program. He is a historian of American religion with a PhD in religious studies from Princeton University. He has taught or been an administrator for the University of Chicago, Hope College, Columbia Theological Seminary, and the Associated Colleges of the Midwest.
He is the author of Whitebread Protestants: Food and Religion in American Culture (2000) and Moral Re-Armament: The Reinventions of an American Religious Movement (2009). He is working on two projects—on religion in the Great Depression and on airport chapels as sacred space.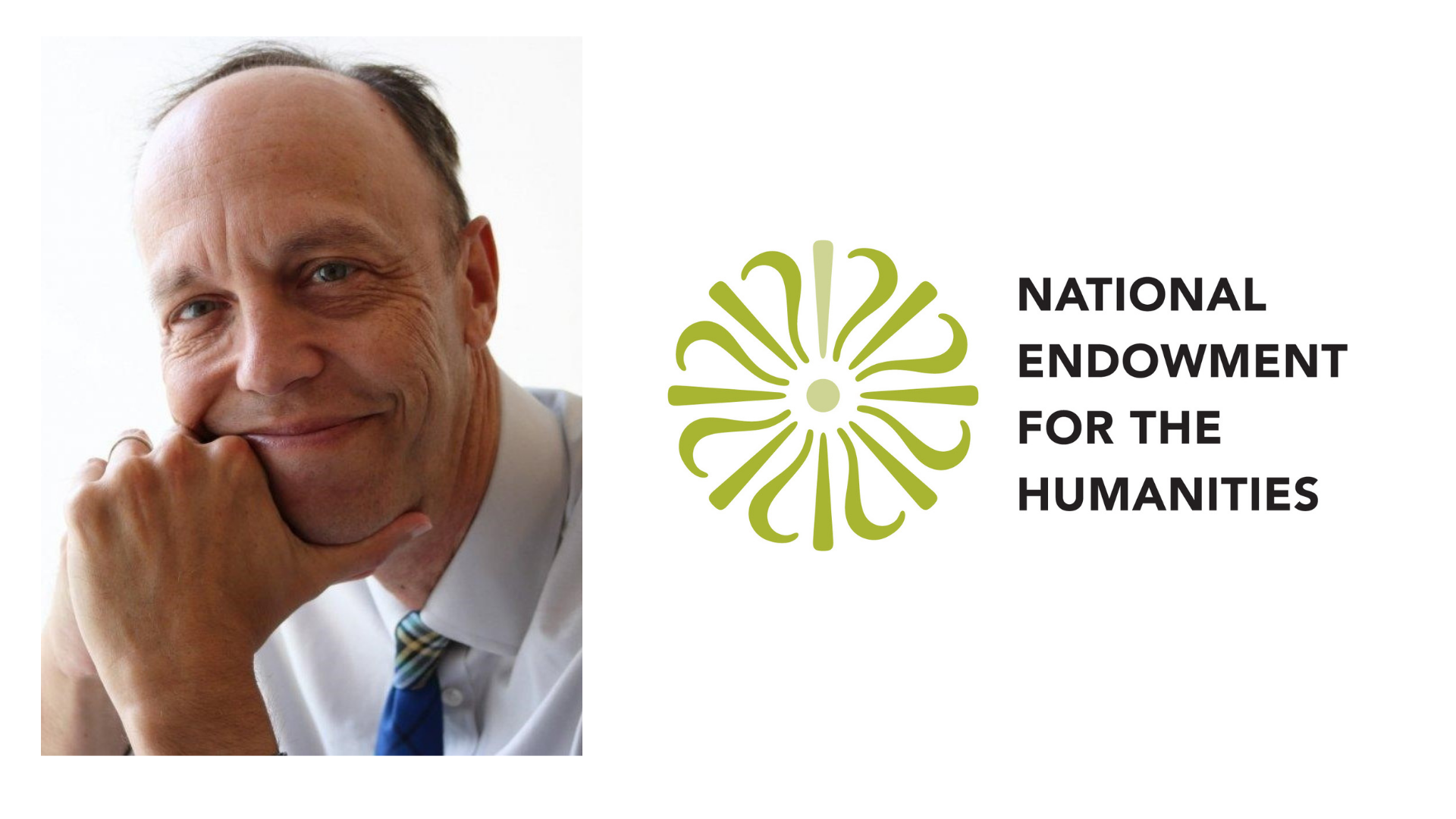 Individual and small-group meetings
Daniel Sack has limited availability for short one-on-one appointments with faculty during the afternoons of Wednesday, September 18* and Friday, September 20. Please indicate if you are interested in scheduling one of these appointments when completing the registration process. (*This date has been changed to accomodate the presenter's schedule).

Dr. Sack will also host a small group meeting with graduate students (date and time is TBD).

This event was originally scheduled in February 2019 but was postponed due to the federal budget situation. Individuals who registered for the February event must re-register for the September event.