The game is played by former Major/Minor MLB players , Local Leagues and Collegiate players dressed in vintage attire ...
About this event
This historical NLLHOF Annual East/West Vintage Baseball Game is being played in observance of Negro League Legends Hall of Fame week saluting the 88th year Anniversary of the Negro East-West game and the Negro National League 100 year Anniversary 1 year later. Some of the remaining players from the Negro League and Negro Sandlot League will be in attendance.
Enjoy the free autoshow @ 10.00 a.m - 1:00 p.m. (Autoshow Benefit Registration 7:30 a.m. - 9:00 a.m.)
The exciting East vs West at the ball park gates open @ 1:00 p.m. ...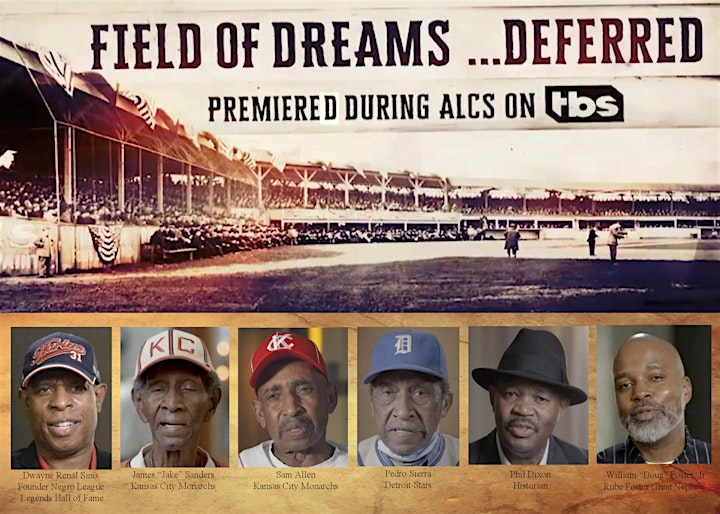 PART I ... see all 4 episodes at www.nllhof.org ... learn more about the Negro Leagues in American Baseball History ....
Organizer of Negro League Legends HOF Annual East/West Vintage Baseball Game & Car Show
The vision of the Negro League Legends Hall of Fame is to educate the young and old about the contributions of the Colored Professional League and the Negro leagues in American Baseball history. There were over 3,000 players that played from the 1900's to the early 1960's. They were the pioneers in a league of some of the greatest players to play the game of baseball. Segregation kept them from playing in the white major leagues until Jackie Robinson officially broke the color barrier in the modern era but they played integrated.